Keep Tree Roots Away from Your Plumbing
Spring is here — and that means that your trees, shrubs and other plants are starting to grow around your home. However, while they may look beautiful, they will also be seeking nutrients, water and oxygen. If you have deep rooted plants near your plumbing system — broken pipes may provide these plants with everything that they need to grow. Unfortunately, this will eventually lead to serious blockages in your plumbing system, as the roots grow into your plumbing, inhibiting the flow of water.
HOW TO KEEP ROOTS AWAY FROM YOUR PLUMBING:
Plant Shallow Rooted Plants
Plant flowers and other shallow rooted plants around your home, instead of deep-rooted trees. This will ensure that you can keep a beautiful landscape without harming your plumbing system.
Know Where Your Drain Lines Are Located
Do you know where your drain lines are located in your home? Knowing where they are will ensure that you plant trees and other deep-rooted plants in the right areas.
Know the Warning Signs
Clogged drains? Gurgling noises coming from your toilet? These are all signs of a bigger plumbing problem. Knowing the warning signs can help you address the problem more efficiently.
Schedule an Inspection
If you are having problems with a clogged drain, schedule an inspection so that you can address the plumbing problem early on — before it leads to an even bigger problem.
If you find that your kitchen sink is draining slowly, you might have a problem with tree roots in your plumbing system. Our professional technicians are here to help you with all of your home plumbing problems. Visit our website to learn more about our plumbing services, including our drain services — or give our office a call directly to schedule an appointment.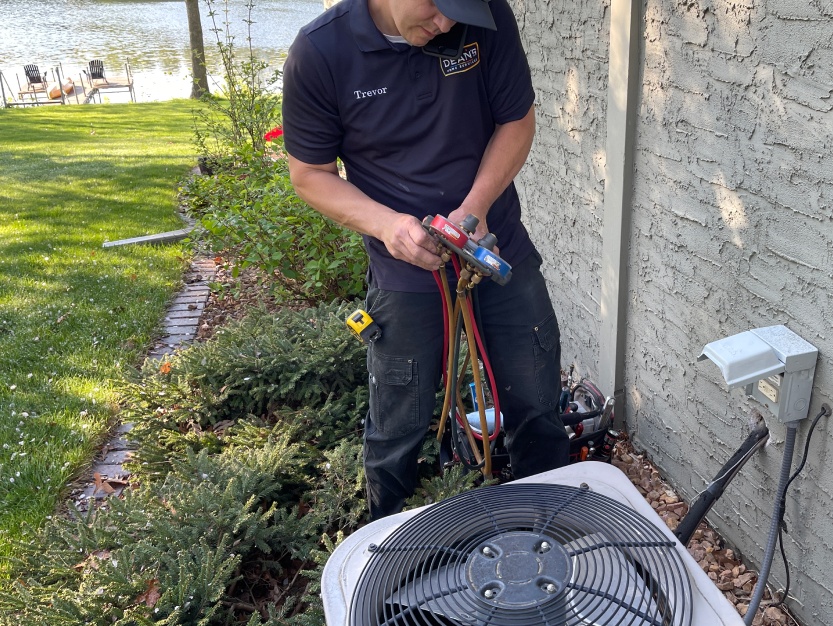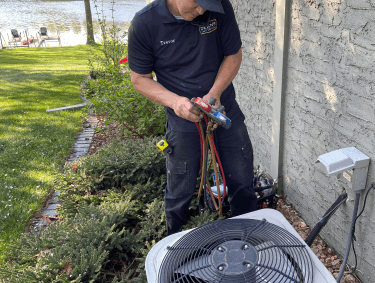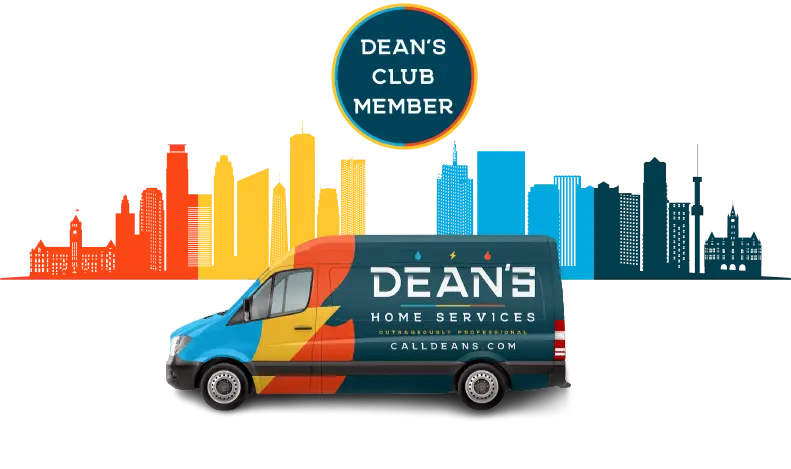 Dean's Club Membership
Sign Up Today
Free annual evaluations
10% discount on repairs and equipment
Priority scheduling
No regular travel charges
Discounted after-hours travel charges