Signs It's Time to Change Your Toilet Seat
Toilet seats are notoriously one of the dirtiest places in your home (although there are many surprisingly dirtier places — like your remote controls, door knobs and even your cellphone). But although this is an often overlooked part of the home, you might be wondering — when should you change your toilet seat for a new one? How long are they really good for?
Well, in many cases, when to replace a toilet seat is subjective, but these are a few of the common signs that you'll want to swap yours out for a new one.
It no longer matches your decor.
Is your bathroom toilet seat old and outdated? Is it discolored? Are you remodeling your bathroom? This is the perfect time to make a simple home update and swap out your toilet seat.
It's broken.
One of the most obvious signs that it's time to update your toilet seat — it's broken. If your toilet seat is cracked or the hinges just aren't holding up anymore, swap out your toilet seat for a new one.
It's worn out.
Are the varnishes on your toilet seat worn out? Worn varnish means it's time to replace your toilet seat.
If you have any questions at all about your home plumbing — don't hesitate to give our technicians here at Dean's Professional Plumbing, Heating, Air & Drains a call. We are here to help you with all of your home plumbing needs. Whether it is a toilet installation, fixing a burst pipe or unclogging a drain — we're here to help you with all problems, big and small.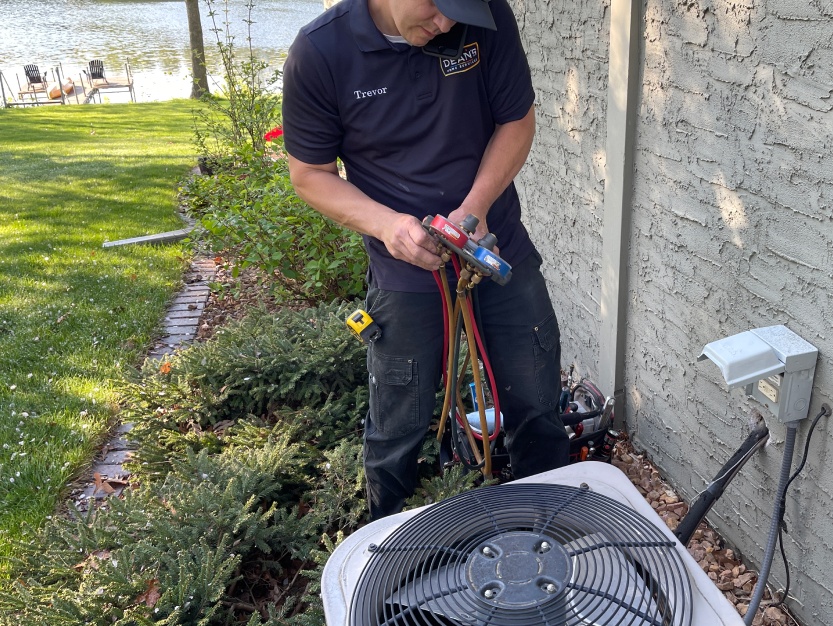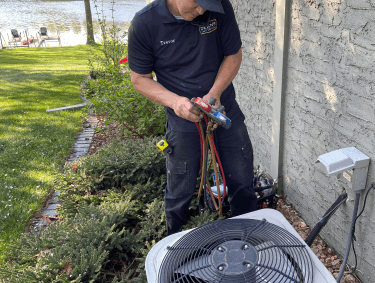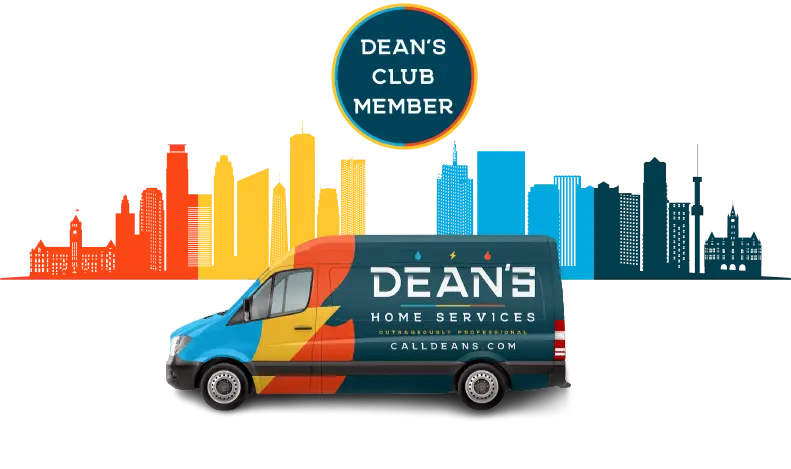 Dean's Club Membership
Sign Up Today
Free annual evaluations
10% discount on repairs and equipment
Priority scheduling
No regular travel charges
Discounted after-hours travel charges