Signs That Your Plumbing Pipes Are Frozen
Cold winter nights put your plumbing pipes are risk. When temperatures drop, the water in your pipes can freeze over. This doesn't just mean that you don't have running water, but it also puts your pipe at risk of bursting as the water freezes and expands. Here are a few signs that your plumbing pipes have frozen.
Signs Your Pipes Are Frozen:
Water Isn't Coming Out of the Faucet – No water coming out of your kitchen sink? There is likely something blocking the way. If you have frozen pipes, you won't have water flowing freely through your plumbing system.
Your Pipes Look Frosted – If your exposed pipes in your attic, basement, walls or under the sink look frosted, this is a good indication that they are at risk of freezing or have frozen over.
Your Pipes are Bulging – Since water expands as it freezes, your pipes may look like they are bulging.
There Are Puddles or Damp Drywall – When pipes freeze, they expand and can crack. This means that you will have water where it shouldn't be.
If you run into any problems at all with your home plumbing pipes, turn off your main water valve and give us a call. This will help prevent flooding problems until our professional plumbing technicians can arrive to fix your crack plumbing pipes. Visit our website to learn more about the plumbing services that we offer at Dean's Professional Plumbing, Heating, Air & Drains or give us a call directly.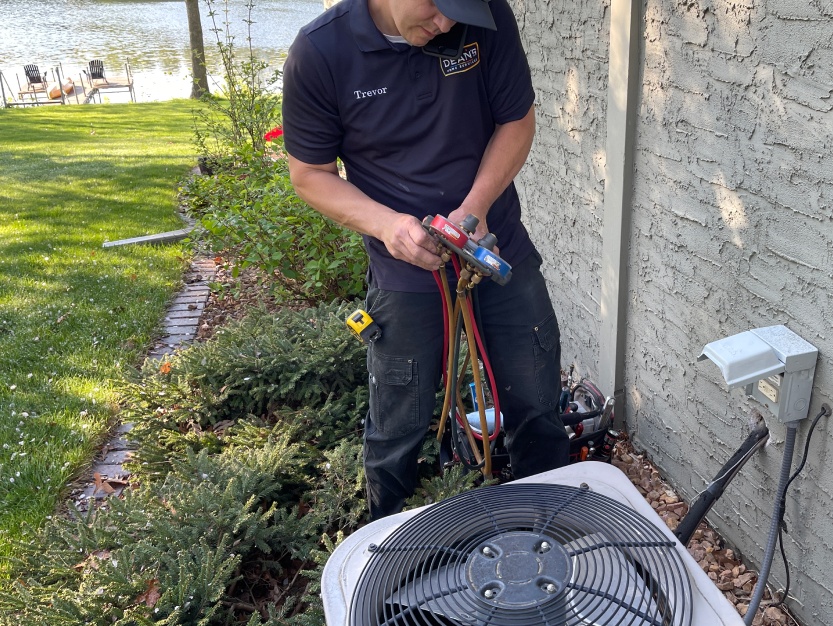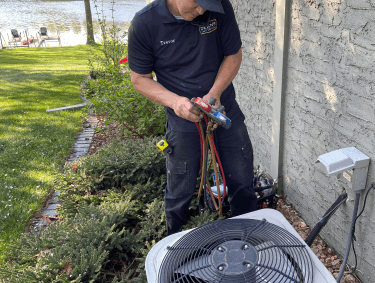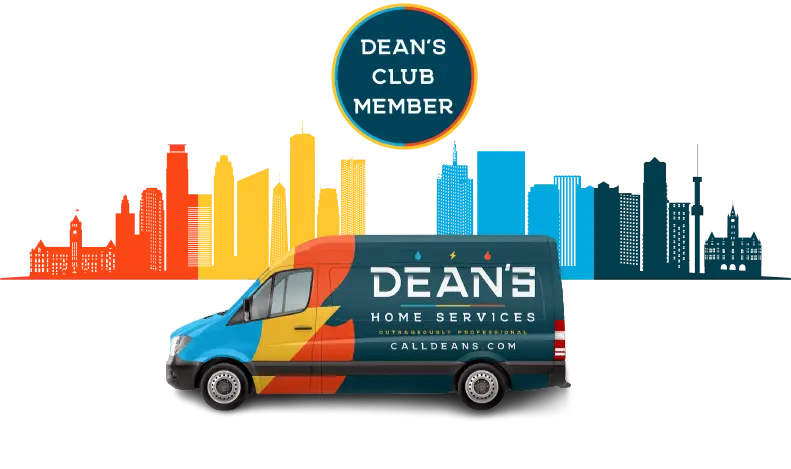 Dean's Club Membership
Sign Up Today
Free annual evaluations
10% discount on repairs and equipment
Priority scheduling
No regular travel charges
Discounted after-hours travel charges