How to Prevent Frozen Plumbing Pipes
Cold winter weather puts our plumbing pipes at serious risk of freezing. When water in your plumbing freezes, it may expand, burst, and leave you with a flooding problem. Fortunately, there are things that you can do to prevent pipes from freezing on cold days here in the Twin Cities. These tips will help you prevent frozen plumbing pipes.
How to Prevent Frozen Plumbing Pipes:
Insulate All Exposed Water Pipes. Do you have exposed pipes in your basement, attic or crawl space? These interior pipes are at the greatest risk of freezing during the winter. Make sure that they are well insulated! Foam pipe insulation is a simple and easy way to keep your pipes from freezing.
Insulate Your Walls. Make sure that the walls of your home have plenty of insulation! Pipes traveling in exterior walls are at risk of freezing if they are not insulated well enough.
Disconnect Your Garden Hose. A frozen garden hose can lead to serious plumbing problems. Make sure that you disconnect and drain your garden hose at the  beginning of the winter season.
If you run into any problems with your home plumbing this winter, don't hesitate to reach out to our technicians here at Dean's Professional Plumbing, Heating, Air & Drains. We are here to help you with all of your home plumbing needs, including fixing those frozen, burst pipes.
Learn more about the services that we offer to Twin Cities residents on our website.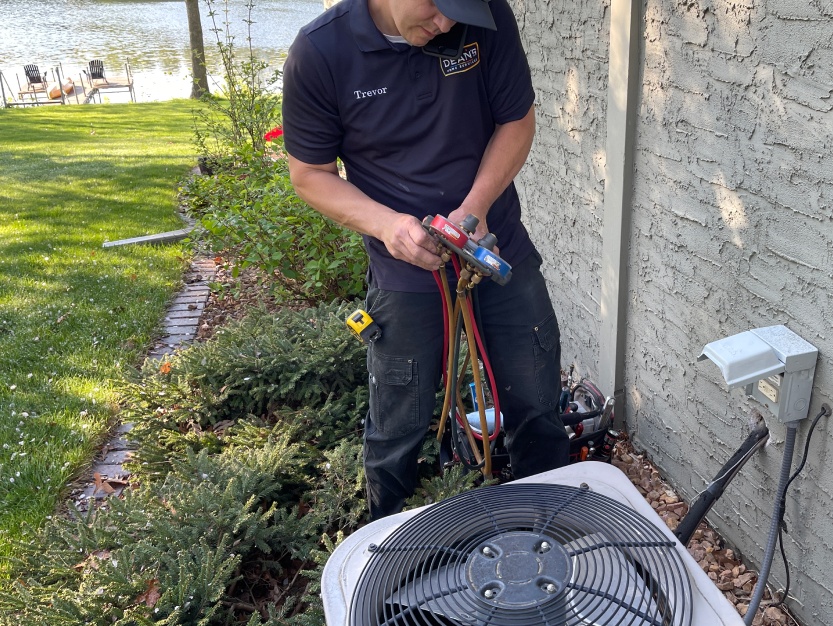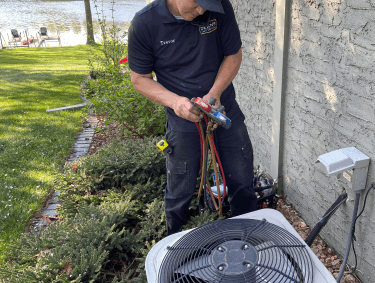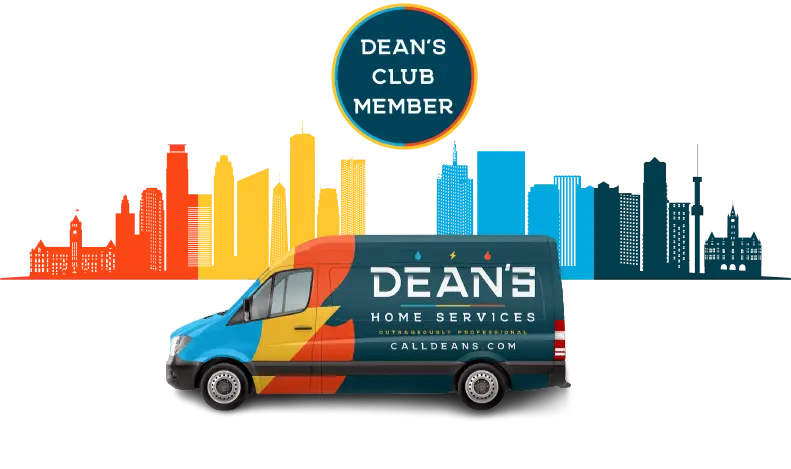 Dean's Club Membership
Sign Up Today
Free annual evaluations
10% discount on repairs and equipment
Priority scheduling
No regular travel charges
Discounted after-hours travel charges