The Pros and Cons of Tankless Water Heaters
On average, water heaters last about 10-15 years.  Are you due for a replacement? If your water heater is near the end of its life, it might be time to consider upgrading to a tankless heater. Here are a few pros and cons to consider before making your final decision.
Pros:
You'll Save Space – As the name suggests, tankless water heaters don't have a big storage tank that holds hot water. Instead, it heats the water as you use it. This means that you'll save space in your basement.
Unlimited Hot Water – Do you find that your current water heater isn't large enough to meet your family's needs? Tankless water heaters provide your home with unlimited hot water. You'll never have to worry about taking a cold shower!
Longer Life Expectancy – Tankless water heaters last more than 20 years. That is nearly double the life expectancy of a traditional water heater.
Cons:
Higher Cost – While you will save on energy bills and won't have to replace your water heater as frequently, tankless water heaters do have a higher upfront cost.
Hot Water Isn't Instant – Since you are not storing hot water in your home, it does take some time for your shower or sink faucet to heat up. However, once it's heated, you'll have unlimited hot water.
Are you having trouble with your water heater? The last thing you want on a cold Minnesota day is to be stuck without a hot shower. With over 35 years of experience working in the Minneapolis, MN area, you know that you can trust our professionals to help you with all of your water heater repair and replacement needs. Call us today to learn more about the services we offer at Dean's Professional Plumbing!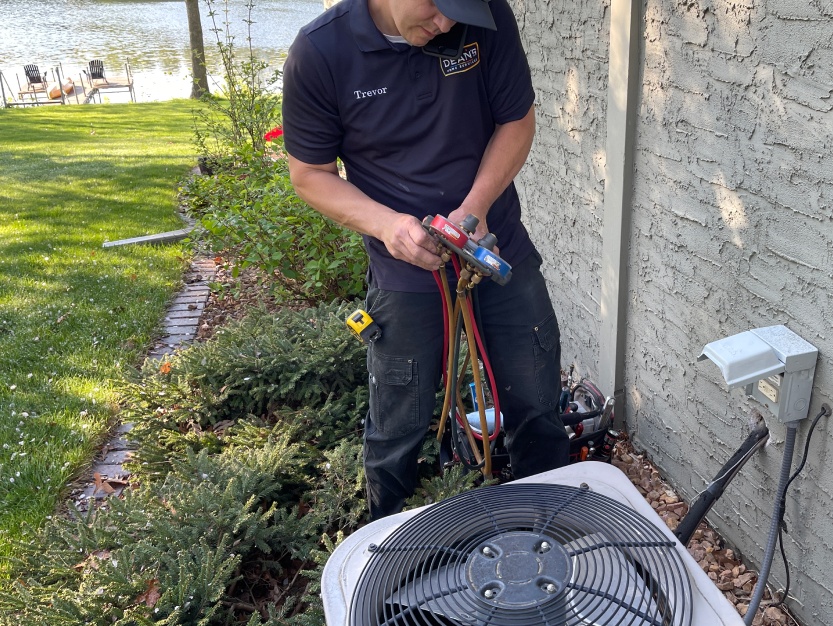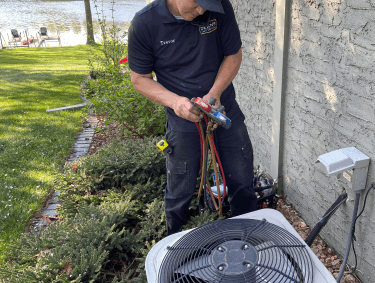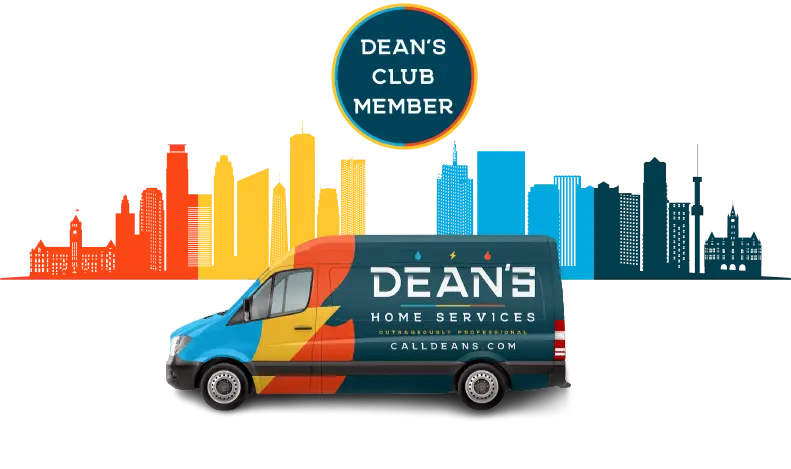 Dean's Club Membership
Sign Up Today
Free annual evaluations
10% discount on repairs and equipment
Priority scheduling
No regular travel charges
Discounted after-hours travel charges