Your HVAC System Can Help Prevent Spring Allergies
Runny nose? Watery eyes? Allergy season is here — and those of us that suffer from spring sinus pressure know that it can be hard to find relief. Fortunately, there are things that you can do around the house to ease your symptoms. Here are a few tips that you'll want to keep in mind this spring.
HVAC Tips for Spring Allergies:
Change Your Air Filters – Air filters are designed to catch dirt, dust and other allergens as they move through your HVAC system. Take the time to check your air filters this spring. Filters that are dirty or clogged won't clean air as effectively.
Keep Your Windows Closed – You may be tempted to open up your windows now that the weather is warming up, but open windows means that you are letting allergens into your home. Keep your windows closed this spring and rely on your HVAC unit to properly filter your air.
Check Your Home's Humidity – Air that is too dry will dry out your sinuses, but air that is too humid will cause bacteria and mold to thrive. Make sure that the moisture levels in the air in your home are optimal.
If you run into any problems with your HVAC system this spring, do not hesitate to give our professional technicians here at Dean's Professional Plumbing, Heating, Air & Drains a call. Visit our website to learn more about our plumbing services, including our drain services — or give our office a call directly to schedule an appointment.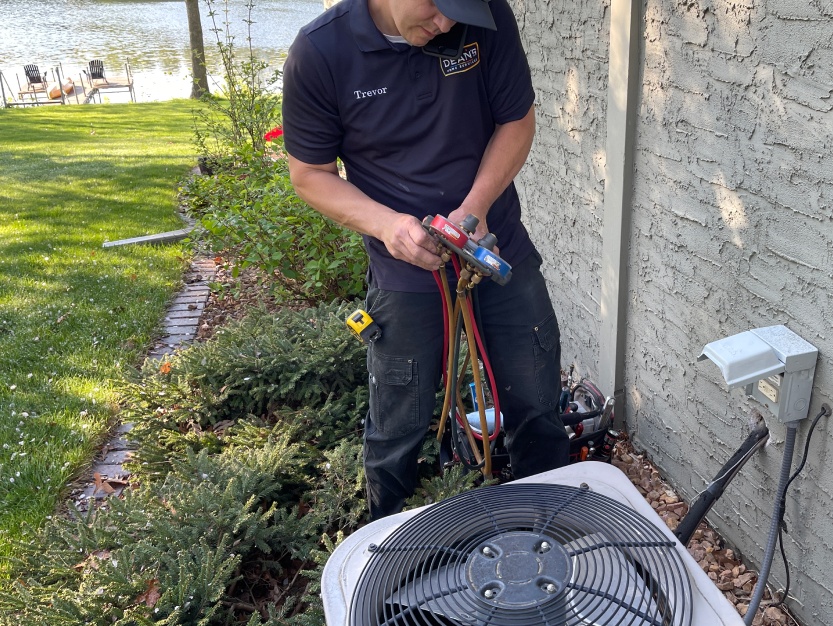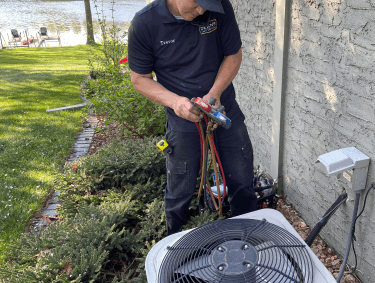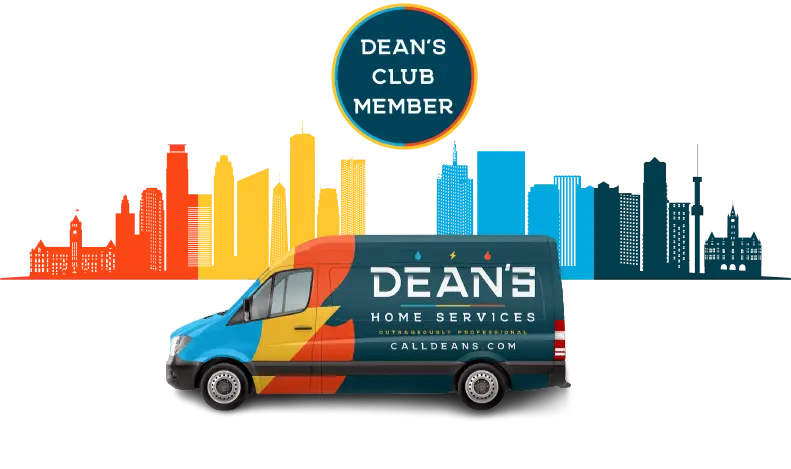 Dean's Club Membership
Sign Up Today
Free annual evaluations
10% discount on repairs and equipment
Priority scheduling
No regular travel charges
Discounted after-hours travel charges