House Plants That Help Improve Indoor Air Quality
Leave the polluted air at the door. Did you know there are house plants that can double as beautiful decorations and help improve the quality of the air inside your home? Indoor air quality (IAQ) is especially important for those who suffer from- or live with those who suffer from respiratory problems. Find out how certain plants can help below:
Peace Lily
Don't receive too much natural sunlight in certain rooms of your home? That's no problem for a peace lily, it adapts well to low light. This plant helps to get rid of the VOC benzene which is found in many paints, waxes and polishes. Just be sure to water it weekly!
Wax Begonia
Brighten up any room of your home with the bold colors of the begonias. This wax plant filters out benzene as well as chemicals produced by toluene.
English Ivy
Do you know what the most prevalent indoor air pollutant is? If you guessed formaldehyde, you'd be correct! The English Ivy helps absorb formaldehyde which is common in wood floors and synthetic carpet dyes.
Worried about the quality of the air inside your house? Contact the experts at Dean's Professional Plumbing, Heating, Air & Drains today! We'll get you breathing fresher, cleaner air before you know it.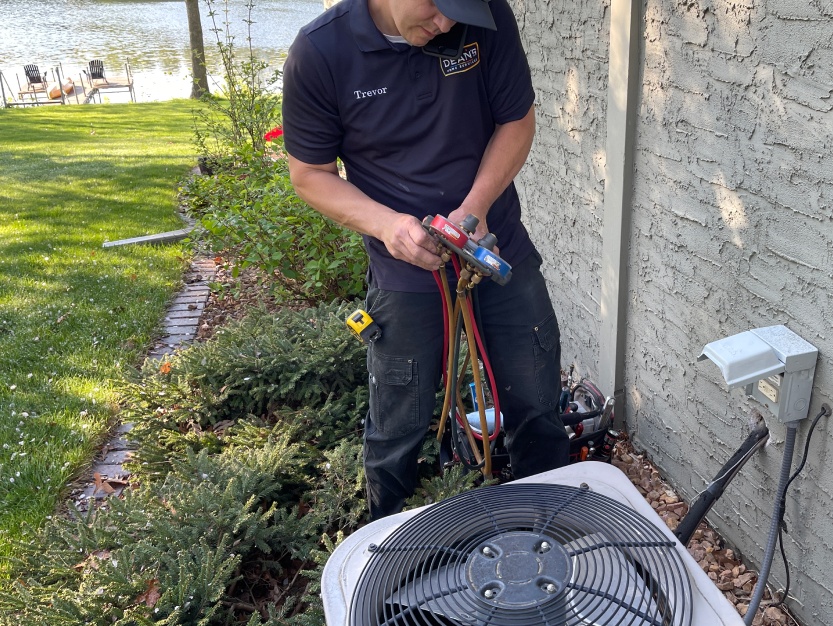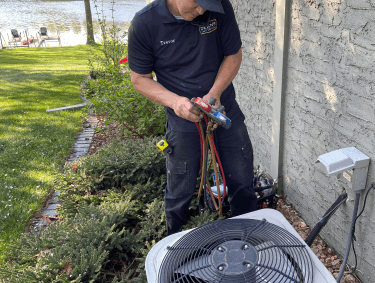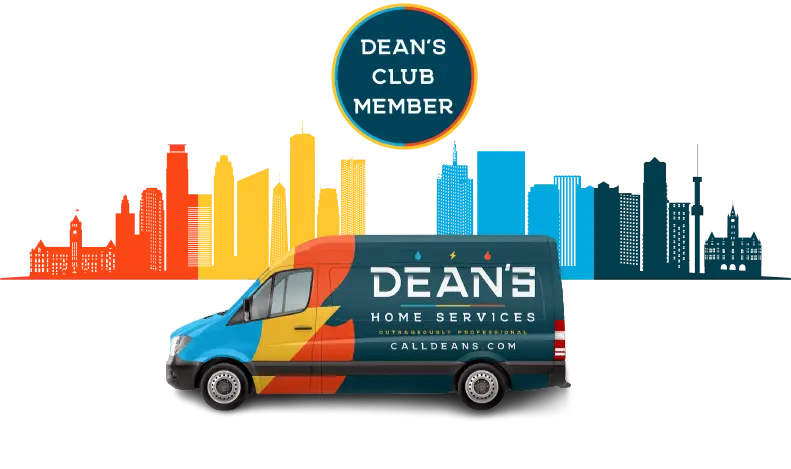 Dean's Club Membership
Sign Up Today
Free annual evaluations
10% discount on repairs and equipment
Priority scheduling
No regular travel charges
Discounted after-hours travel charges