Improve Your Indoor Air Quality
Let's face it; the winter can be a drag. It's darker, colder, and infamously flu-season. To help you stay healthy and active during this bitter cold season, it helps to have good quality air in your home.
4 Ways To Improve Your Indoor Air Quality:
1. Keep Your Home Clean
Don't slack off now that it's winter — dust, vacuum, and mop everything. Doing all three will help you limit dust buildup, reducing any allergy systems.
2. Bring In Houseplants
Houseplants aren't just for decor; they are also essential for indoor air quality. Plants naturally take in carbon dioxide and release oxygen, purifying your air without you doing a thing! You can opt for the Peace Lily plant, ferns, or spider plants.
3. Turn On Exhaust Fans
Cooking in the kitchen and bathing in hot showers can both lead to humidity in your home. To help reduce the humidity in the air, and in turn mold and mildew, turn on your exhaust fans!
4. Install a Dehumidifier
Another way to help your air quality and reduce humidity is by installing a dehumidifier. Our trained technicians can help you figure out which dehumidifier is right for you, contact us today!
At Dean's, you won't suffer from poor indoor air quality. If you need a dehumidifier installation or repair, we're the ones to call!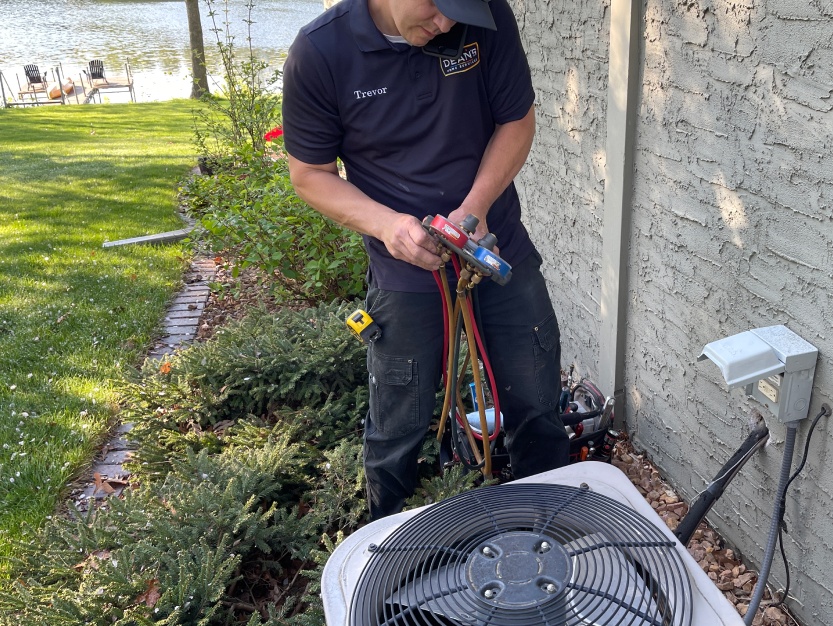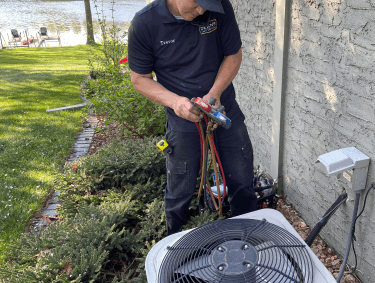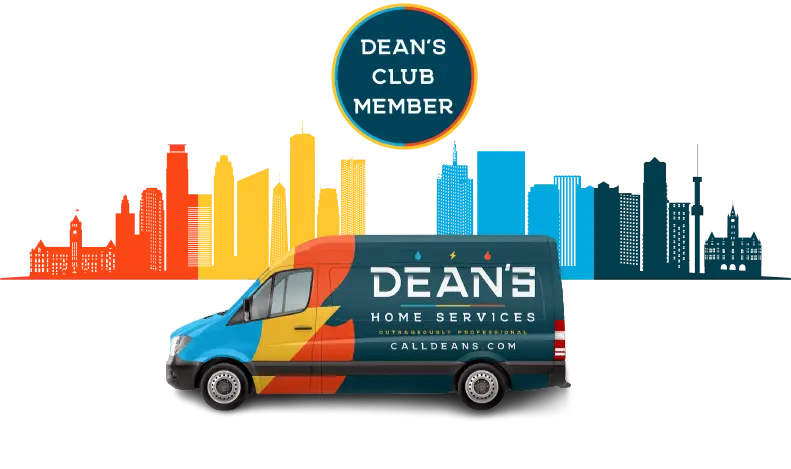 Dean's Club Membership
Sign Up Today
Free annual evaluations
10% discount on repairs and equipment
Priority scheduling
No regular travel charges
Discounted after-hours travel charges