Do You Need a Dehumidifier?
Humidity can make our homes feel a lot warmer than they actually are. But how do you know if you need to turn up the thermostat or if you need to adjust your home's humidity? Here are a few signs that you'll want to look out for.
Signs You Need a Dehumidifier:
You Have Mold Spots – If there are mold stains on your bathroom ceiling, this is an indicator that you need a dehumidifier in your home. Ventilation issues that cause mold growth can severely impacts your home's indoor air quality. Make sure that you are running an exhaust fan after your showers to reduce the amount of moisture in your bathroom.
You Are Suffering From Allergies – Suffering from allergies? It may be due to your indoor air quality. Excess mold spores, dust mites and other allergens caused by humidity can cause allergy symptoms to linger.
There is Condensation On Your Windows –If there is a lot of fog on your home's windows, there is too much humidity inside of your home. This can lead to rotting wood and even mold growth.
Your Rooms Smell Musty – Is there an odor in your basement, crawl space or garage? This may be due to moisture. Make sure that your home is well sealed, including the windows and doors, and that your home's humidity is not too high.
Are you struggling with the air quality in your home? Our professionals can help you improve your indoor air quality and reduce your energy bills with whole house dehumidifiers. Learn more about how we can help you choose the right dehumidifier for your home or give us a call to schedule an appointment today.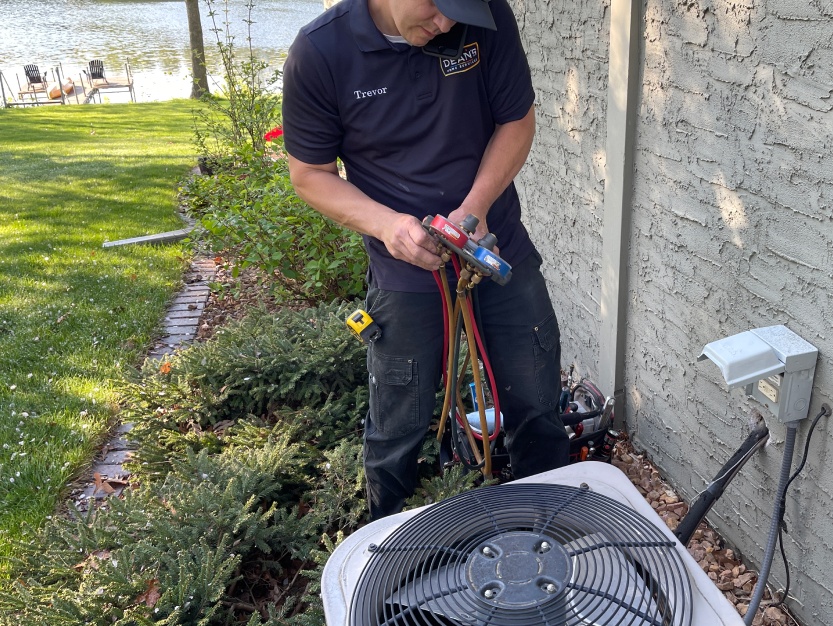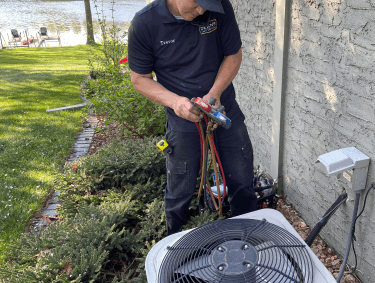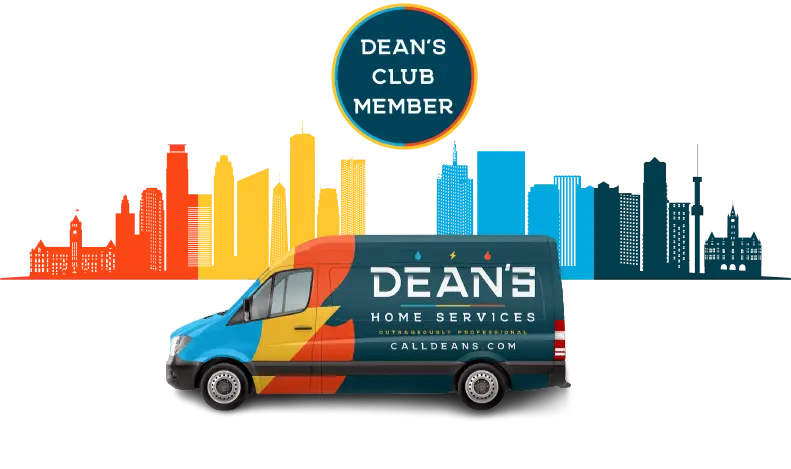 Dean's Club Membership
Sign Up Today
Free annual evaluations
10% discount on repairs and equipment
Priority scheduling
No regular travel charges
Discounted after-hours travel charges