The Consequences of Hard Water
Hard water contains a very high mineral content, which can take a toll on your home. At Dean's Professional Plumbing, Heating, Air & Drains, we always recommend homeowners to install a water softener in their home. Here are our four reasons why.
Softer Skin
Hard water contains minerals that are harsher on your skin and even your hair. A water softener can improve any dryness in your skin or brittle hair.
Softer Clothes
Hard water can leave your clothes feeling stiff since it's harder for soap to lather. With a water softener, you'll enjoy brighter, softer clothes!
Less Cleaning
Tired of washing pesky water spots? Install a water softener! Water spots on your glass shower doors, faucets, or dishes are deposits of minerals from your hard water.
Extended Lifespan of your Water Heater
All that mineral buildup can add wear-and-tear to your system because your water heater will have to work hard to make your home warm. Not only will a water softener extend your water heaters lifespan, but it will also help you save money in the long run.
Looking to install a water softener at home? Our experts at Dean's Professional Plumbing, Heating, Air & Drains can install a system in your home so that you and your family can enjoy better water, more efficient plumbing, and healthier skin. Visit our website to learn more about the services that we offer or give us a call directly to schedule your service appointment.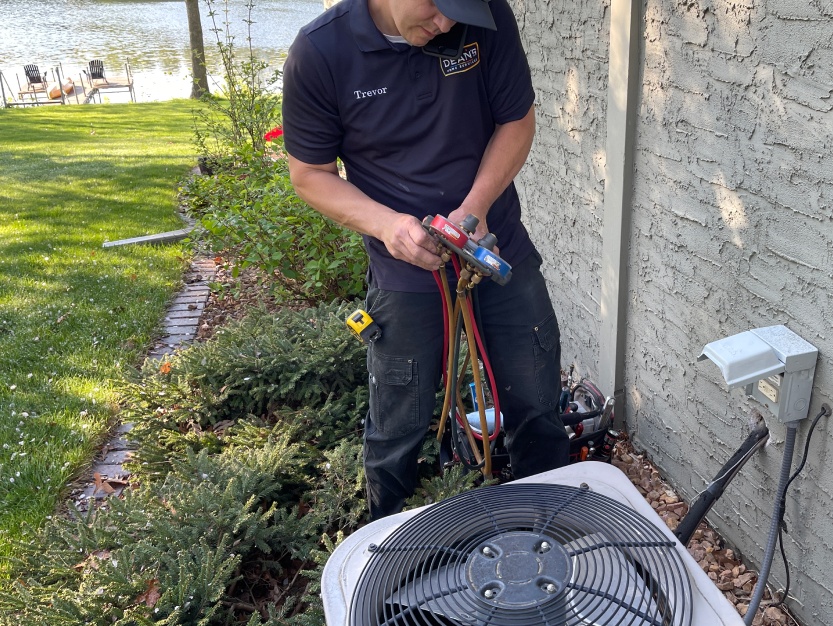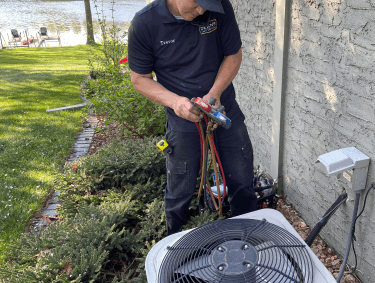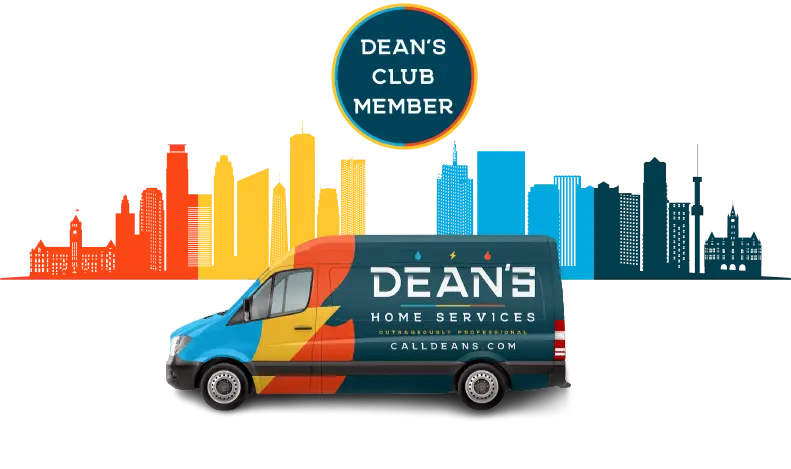 Dean's Club Membership
Sign Up Today
Free annual evaluations
10% discount on repairs and equipment
Priority scheduling
No regular travel charges
Discounted after-hours travel charges