How To Clean A Garbage Disposal
Is your garbage disposal producing foul odors? There's nothing worse than walking into your home or apartment only to be greeted with horrid smells from last night's dinner. Most homeowners neglect to clean the garbage disposal and it can leave you holding your nose.
How To Clean a Garbage Disposal:
Turn the unit on and run cold water.
Ice cubes will help to do the trick. Empty two trays of cubes into the sink and feed them into the disposal as quickly as the disposal will take them.
After all the ice cubes are broken up, run the cold water for a full minute.
If it still smells, chop up a lemon and feed it down the unit. Make sure they are small enough so the blades can deal with the peel.
Remember never to use drain cleaners because they can corrode the unit and cut its life short.
Looking for garbage disposal installation and repair services in Minneapolis? With more than 35 years of combined industry experience, you can count on Dean's Professional Plumbing, Heating, Air & Drains to the job done right and fast without the mess! Call us today at 763-515-4852 to schedule an appointment today.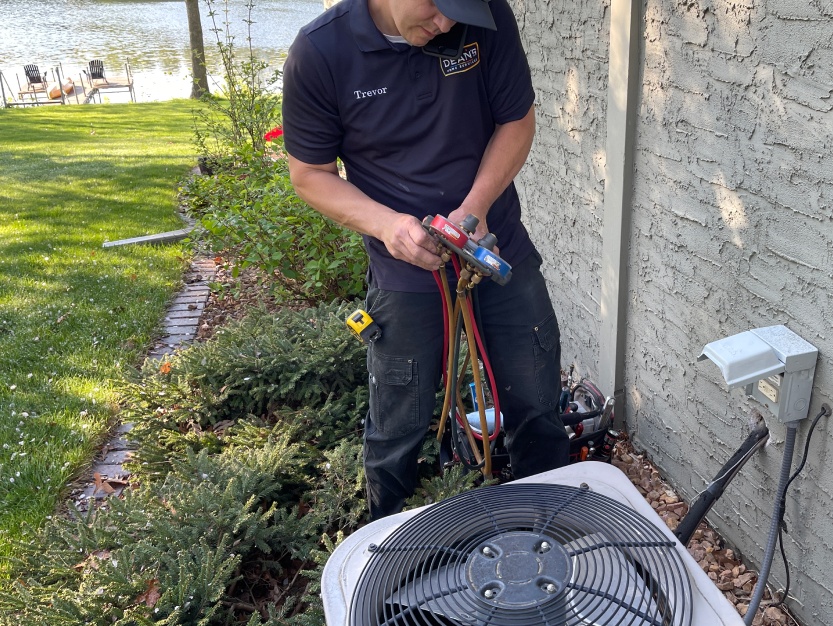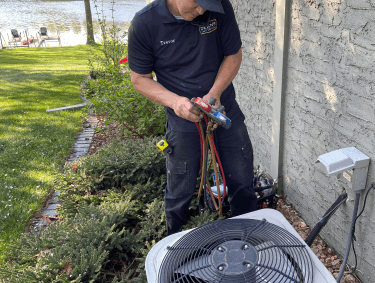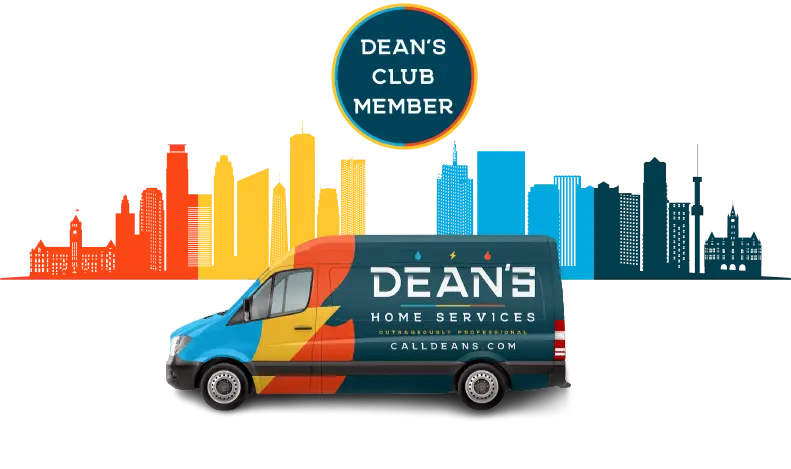 Dean's Club Membership
Sign Up Today
Free annual evaluations
10% discount on repairs and equipment
Priority scheduling
No regular travel charges
Discounted after-hours travel charges