Why You Should Improve Indoor Air Quality This Winter
We spend 90% of our lives indoors, especially during the winter months when our windows and doors are sealed up tight. That's why it's so important that we take the time to make sure that we are breathing in healthy air. These tips will help you improve indoor air quality this winter.
Indoor Air Quality Tips:
Change Your Air Filter – If you haven't checked your HVAC air filter recently, this winter is the perfect time to do so. Filters become dirty and clogged with dirt and dust over time. Cleaning your filters will help air flow freely through your heating system and keep dust and dirt out of your lungs.
Control Home Humidity – Humidity plays a big role in overall air quality. Air tends to be drier in the winter and low humidity can make your home feel chillier than it is. A whole house humidifier can help you adjust the temperature of your home and help you save money on your overall heating costs.
Run Your Exhaust Fans – On the opposite end of the spectrum, other areas of your home can become too humid (i.e. the bathroom after a hot shower). This leaves your home prone to mold and mildew. Don't forget to run the exhaust fan after you get out of the shower!
Don't Forget to Vacuum – Carpets are notorious for trapping dust, dirt and other indoor pollutants. Be sure to vacuum carpets regularly during the winter to help improve indoor air quality.
If you run into any problems with your home heating or home air quality this winter, do not hesitate to reach out to our professionals here at Dean's Professional Plumbing, Heating, Air & Drains. Visit our website to learn more about our services or give us a call directly.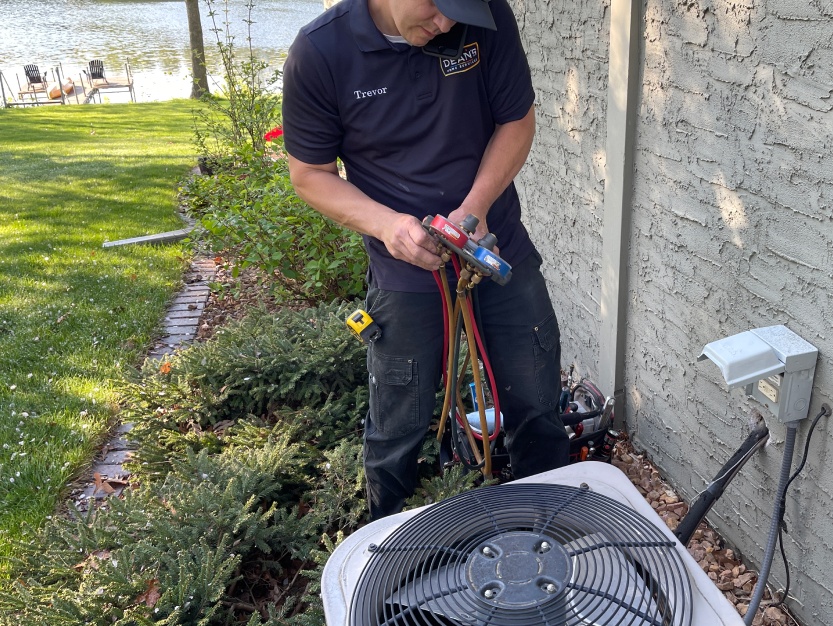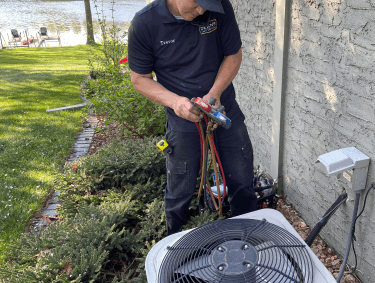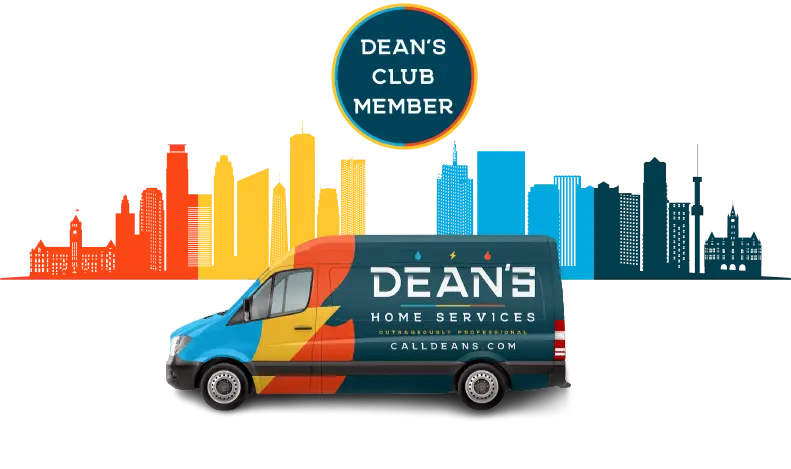 Dean's Club Membership
Sign Up Today
Free annual evaluations
10% discount on repairs and equipment
Priority scheduling
No regular travel charges
Discounted after-hours travel charges