Two Holiday Foods to Keep AWAY From Your Disposal
The holidays are a time for lots of family and friends, lots of laughs, and most importantly, lots of food. The people of the Twin Cities know good food brings smiles and fun times to family gatherings, but we at Dean's Professional Plumbing, Heating, Air & Drain know that food produces something else, too — waste. Usually during this time of year, your garbage disposal becomes your kitchen's MVP, but these are two foods you should keep far away from your star player.
Meat
Throwing any meat down your disposal can cause major damage, especially if it's greasy or has bones. Meat can become stringy and latch around blades slowing them down or making them dull, while bones can bend and damage your disposal blades. And it's no secret that grease seriously affects your pipes. Putting any grease down your disposal will clog your pipes. The best thing to do with meat scraps is to bag them up and throw them into your regular trash (or feed them to your dog).
Eggshells
Between Aunt Millie's famous casserole to Nana's delicious chocolate cake, you and your family are bound to end up with a lot of eggshells to dispose of. Unfortunately, you'll want to keep eggshells far away from your garbage disposal. Eggshells can clog your pipes or get caught in the traps below your sink. 
You want to spend your holiday season creating memories with your loved ones, not trying to unclog your disposal. Help your family gathering run smoothly by keeping these two foods far away from your disposal. Happy Holidays!
If you have any issues with your garbage disposal this season, call us and let one of our professional technicians help. We are here to help you with all of your home plumbing needs. Contact our experts at: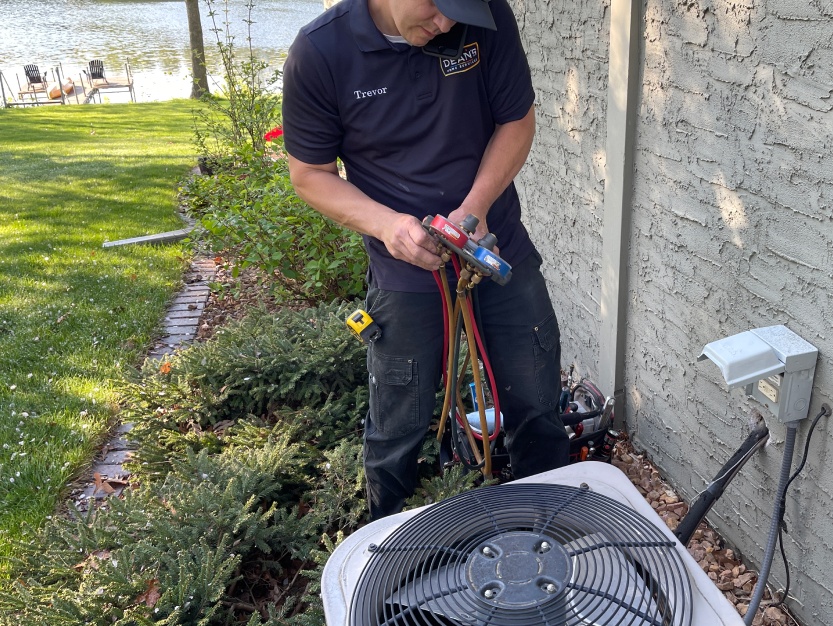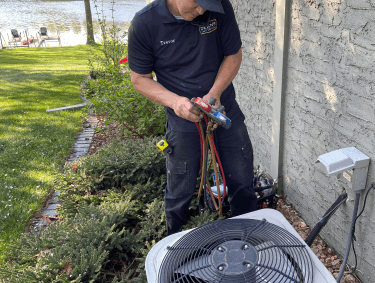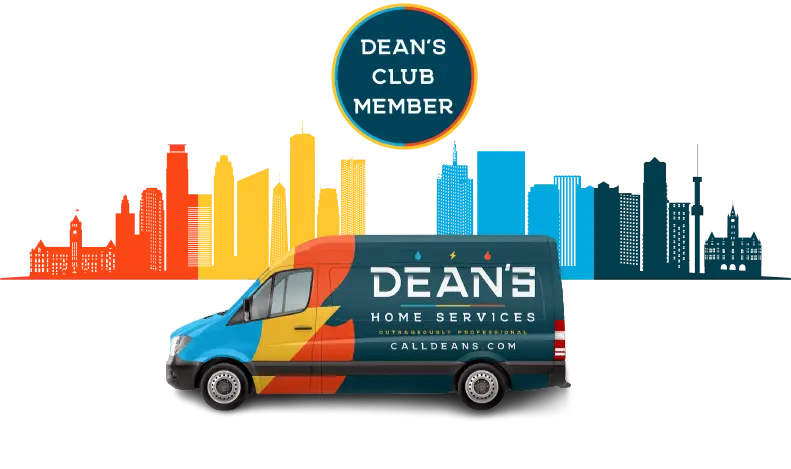 Dean's Club Membership
Sign Up Today
Free annual evaluations
10% discount on repairs and equipment
Priority scheduling
No regular travel charges
Discounted after-hours travel charges