Top 4 Questions To Ask Before Your AC Installation
Figure your A/C unit will last you around 10 to 15 years, it's a big investment for you to consider. You want to make sure you've researched and found the correct brand, size, and model for your home, and finding the right contractor can help.
What To Ask Your Future Technician
1. What Size System Do I Get?
If you can't find out on your own what size air conditioner accurately cools your home, a professional can help. Ask if the contractor will measure insulation, window types, duct leakage, and more — we know we do!
2. Is Your Company Insured?
This is one of the most important questions! Whoever you hire should be able to show you the proper documentation needed to work on your home, including their license and insurance. Reviews wouldn't hurt either!
3. How Long Is The Installation Process?
From start to finish, how long will the process take for their team? And don't also forget to see if clean up is included in their services or if that's an extra charge.
4. Do You Follow ACCA Standards?
Check out the ACCA website and download their HVAC Installation Checklist. Then, ask if the company follows the same guidelines This will help you in deciding who's trustworthy and who may be taking advantage.
Are you having a hard time keeping your home a comfortable temperature? Don't let that continue throughout the year, call Dean's! Our professional technicians can help you keep your air conditioning system running smoothly through the season. Visit our website to learn more about our air conditioning services — or give our office a call directly to schedule an appointment.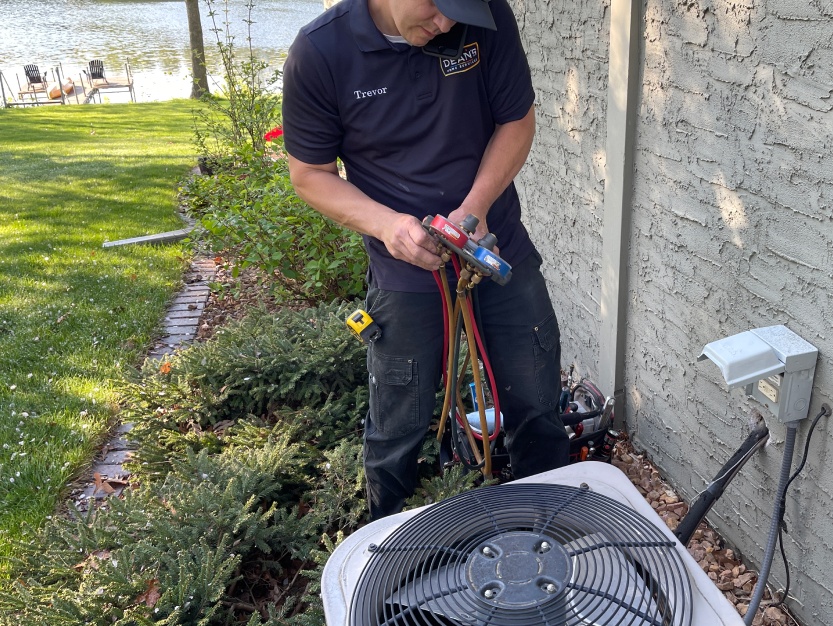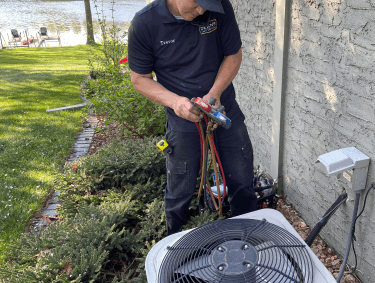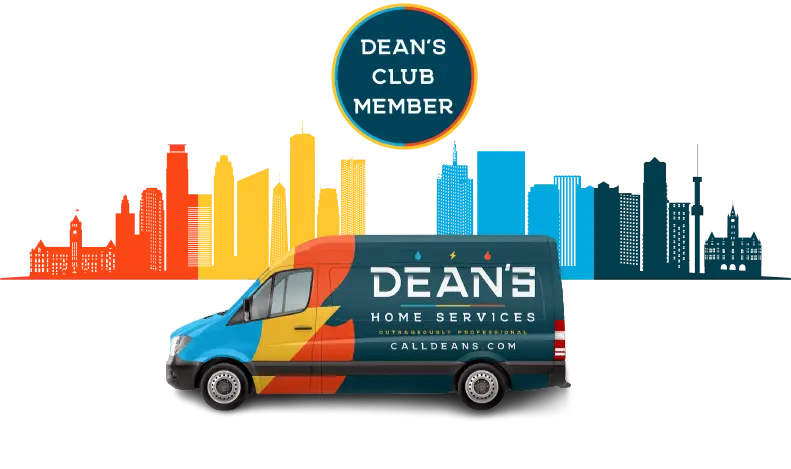 Dean's Club Membership
Sign Up Today
Free annual evaluations
10% discount on repairs and equipment
Priority scheduling
No regular travel charges
Discounted after-hours travel charges