Why You Should Think Twice About Using Liquid Drain Cleaner
Slow draining sinks are a common home plumbing problem.  However, before you head out to the store to purchase liquid drain cleaner – think twice! Here are a few reasons why you should avoid liquid drain cleaner and give a professional plumbing technician a call instead.
Why Avoid Liquid Drain Cleaners?
They Can Damage Your Plumbing.  The harsh chemicals that are used in liquid drain cleaners can eat away at the insides of your plumbing pipes. This can limit the lifespan of your pipes and cause more damage than is worth.
They're Toxic. Liquid drain cleaners are made of lots of toxic chemicals that are dangerous to inhale and are bad for the environment.
They Don't Always Work.  Store bought liquid drain cleaners are not a guarantee. It's possible that even after spending money on a drain cleaner, you'll have to give the plumber a call anyway.
If you find yourself with a slow draining kitchen or bathroom sink, give our office a call. Our drain cleaning professionals can help you clear your clogged drains and get your plumbing running smoothly.  We offer 24/7 service with skilled plumbers!  Visit our website to learn more about the services we offer at Dean's Professional Plumbing, Heating, Air & Drain.
Contact the expert technicians at Dean's Professional Plumbing, Heating, Air & Drain:
Follow us on social media for more plumbing tips and tricks!
LIKE us on Facebook | FOLLOW us on Twitter | ADD us to your Google+ Circles | SUBSCRIBE to our YouTube Channel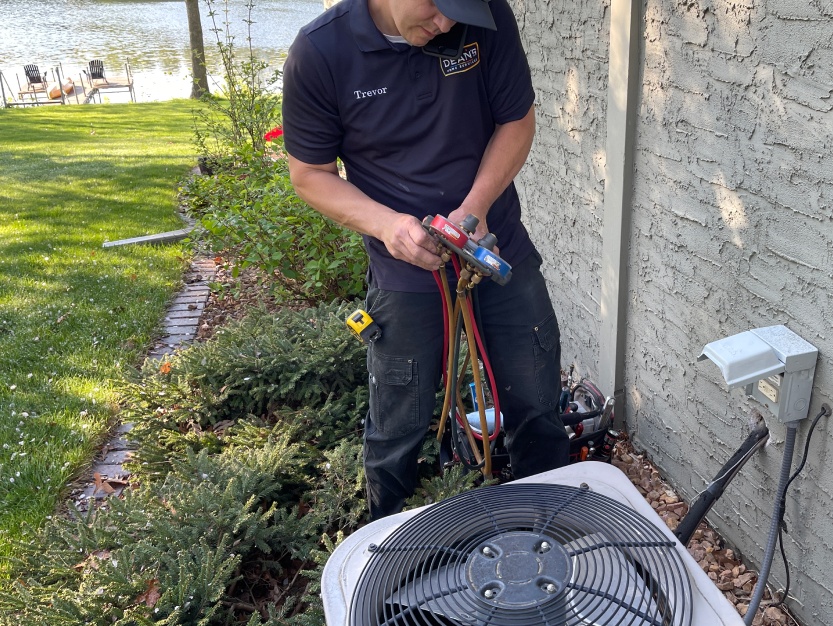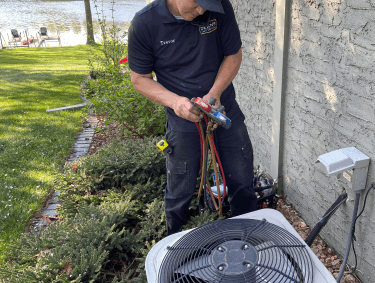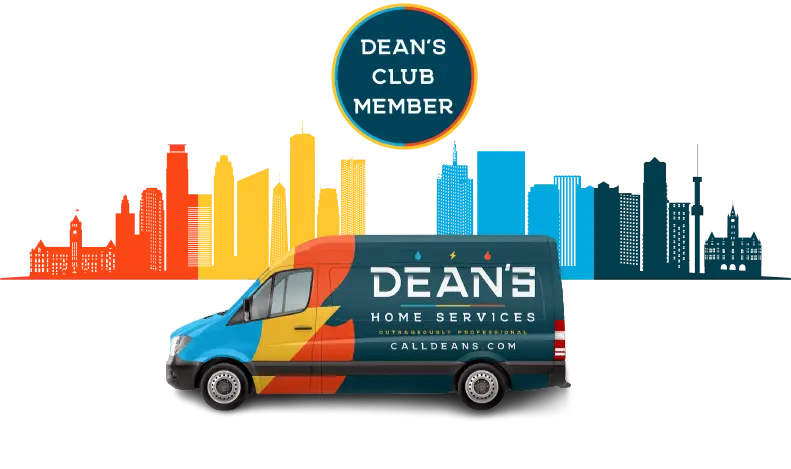 Dean's Club Membership
Sign Up Today
Free annual evaluations
10% discount on repairs and equipment
Priority scheduling
No regular travel charges
Discounted after-hours travel charges