How Sump Pumps Can Protect Your Home From April Rain Showers
April showers may bring May flowers, but they can also put your home's basement at risk. For many Twin City homeowners, heavy rain means floods that damage your home and your belongings. Fortunately, there are ways to protect your home this spring — with a sump pump.
WHAT IS A SUMP PUMP?
Sump pumps are designed to protect your home by pumping water away during heavy rain storms. For homes that are below the water table or that frequently experience basement floods, this is a home essential.
Sump Pump Benefits:
Keep Your Basement Dry  – The main benefit of installing a sump pump is that it helps you keep your home dry during heavy rain storms. You can prevent flooding by pumping water away from your home, where it gets drained properly.
Control Dampness and Humidity – When you keep water out of your basement, you can get control over the dampness and humidity in your home.
Prevent Mold Growth – When your basement is flooded, it puts your home at risk of mold and mildew growth. With the extra protection of a sump pump, you can keep your home clean.
Avoid Wall and Furniture Damage – Floods also mean damage to your walls, floor, and personal belongings. Sump pumps help keep your home and furniture safe.
If you run into any problems with your home plumbing or you are looking to protect your home basement with a sump pump — do not hesitate to reach out to our professionals here at Dean's Professional Plumbing, Heating, Air & Drains. Visit our website to learn more about our plumbing services, including our drain services — or give our office a call directly to schedule an appointment.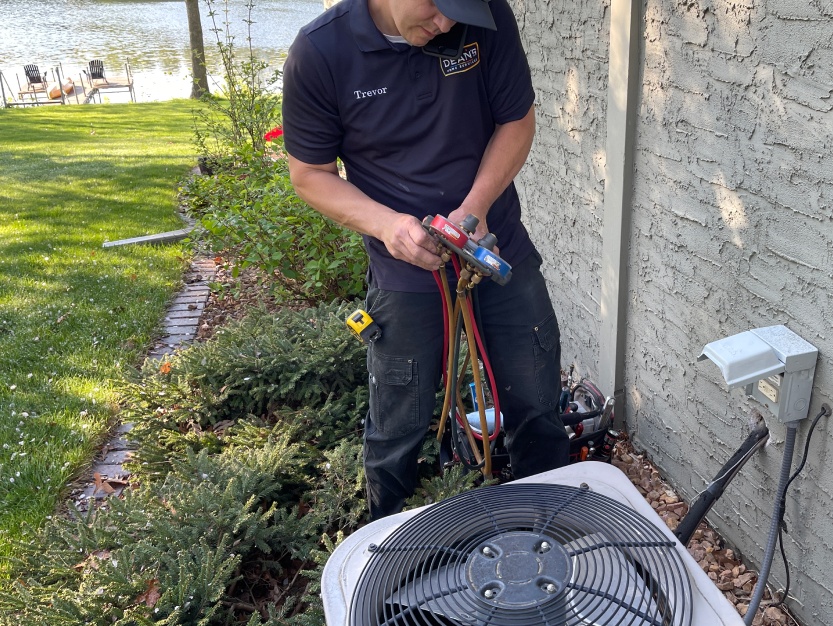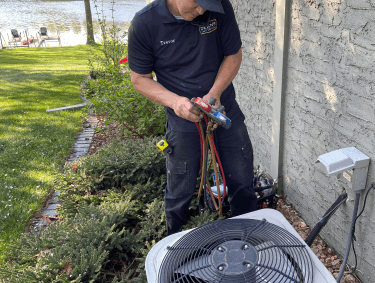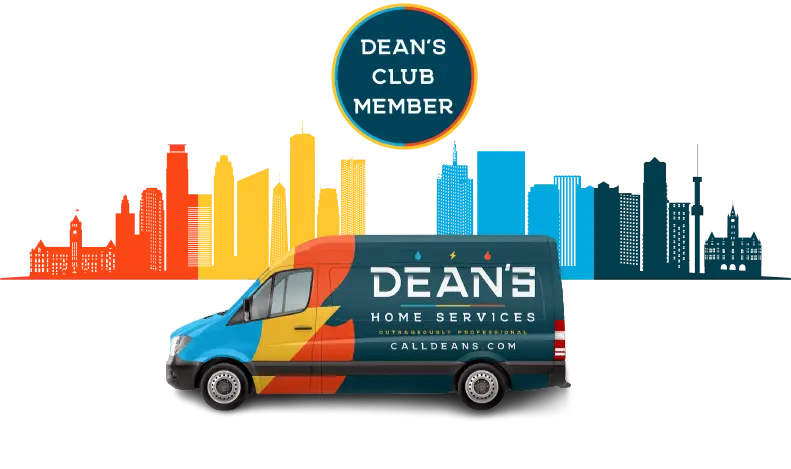 Dean's Club Membership
Sign Up Today
Free annual evaluations
10% discount on repairs and equipment
Priority scheduling
No regular travel charges
Discounted after-hours travel charges