How to Stay Warm for Less This Winter
Nights can get cold here in the Twin Cities. For homeowners looking to save on home heating costs, here are a few tips to help you stay warm for less.
HEATING TIPS:
Install a Programmable Thermostat – A programmable thermostat makes it possible for you to adjust the temperature of your home to save money when you're at work, and keep you warm when you're home. If you're looking to go hi-tech, smart thermostats allow you to adjust the temperature of your home right from your phone! They learn from your habits and adjust the temperature for you!
Turn On Your Ceiling Fans – It may seem counter intuitive, but turning your ceiling fans will actually keep your home warmer! Fans can push down warm air and circulate air throughout the room.
Seal Your Windows – Drafty window? Make sure that windows are sell insulated and sealed! A lot of heat can be lost through your windows.
Cover Bare Floors – Make sure that the floors in your home are well-insulated! Floors account for as much as 10% of heat loss if they are not insulated. Consider adding an area rug to tiled or wooden floors.
Cook a Warm Dinner – Cooking at home doesn't just save you money on food. Using your oven for dinner will warm up your kitchen.
If you run into any problems with your home heating system, don't hesitate to reach out to our professional technicians here at Dean's Professional Plumbing, Heating, Air & Drains. Visit our website to learn more about our services or give us a call directly.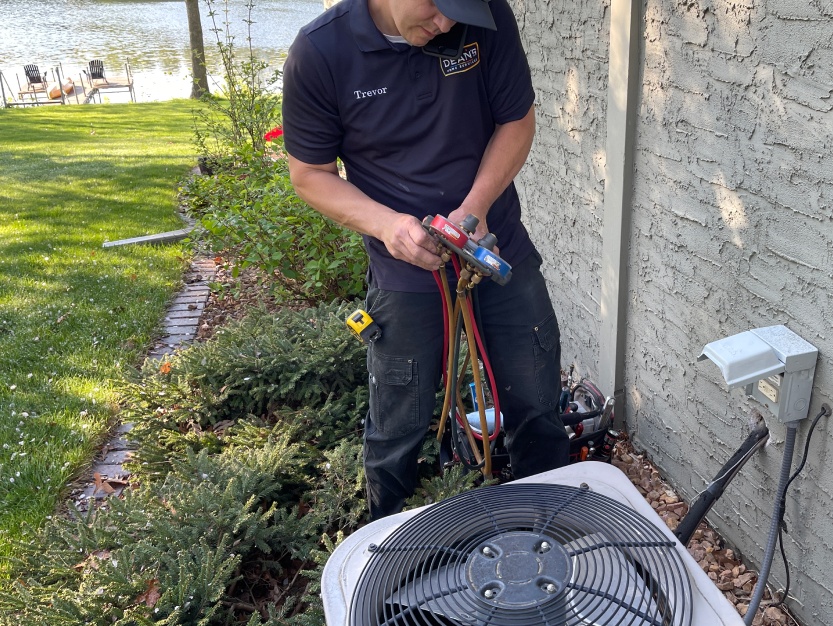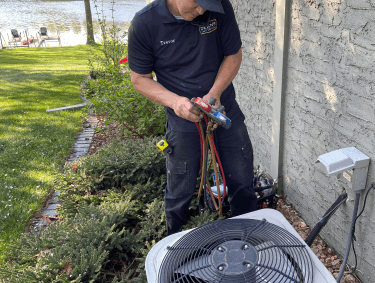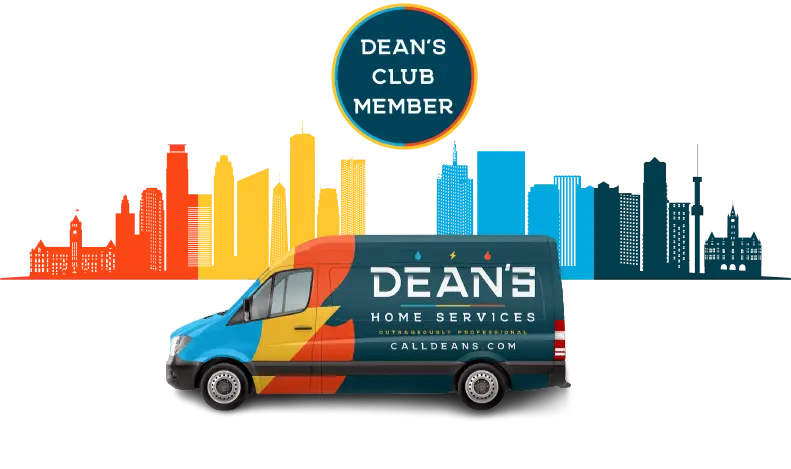 Dean's Club Membership
Sign Up Today
Free annual evaluations
10% discount on repairs and equipment
Priority scheduling
No regular travel charges
Discounted after-hours travel charges