How to Run Your Dishwasher More Efficiently
Washing dishes is no one's favorite chore. Fortunately, our dishwasher is there to help when we need it most! These tips will help your dishwasher run smoothly and efficiently.
Dishwasher Tips:
Run Hot Water First – Running hot water before you start the dishwasher will make sure that your dishwasher is filled with hot water instead of cold. This will help save water — especially in the winter when the water takes longer to heat up.
Avoid Overcrowding – It can be tempting to do one big load of dishes, forks, and spoons. However, overcrowding the dishwasher means that you might need to re-run the dishwasher later on because things are too tightly packed.
Clean the Trap – Under the lower sprayer there is a dishwasher trap. You might see food and other particles that didn't make its way into the drain. Rinse this in your sink to get rid of the gunk and keep your dishwasher running smoothly.
Check Your Water Heater Temperature – Your water heater should be set to 120 degrees F. This is the ideal temperature for washing dishes!
If you run into any problems with your home plumbing system, don't hesitate to give our professionals a call! We are here to help you with all of your plumbing repair and installation needs. Visit our website to learn more about the services we offer at Dean's Professional Plumbing, Heating, Air & Drain.
Contact the expert technicians at Dean's Professional Plumbing, Heating, Air & Drain:
Follow us on social media for more plumbing tips and tricks!
LIKE us on Facebook | FOLLOW us on Twitter | ADD us to your Google+ Circles | SUBSCRIBE to our YouTube Channel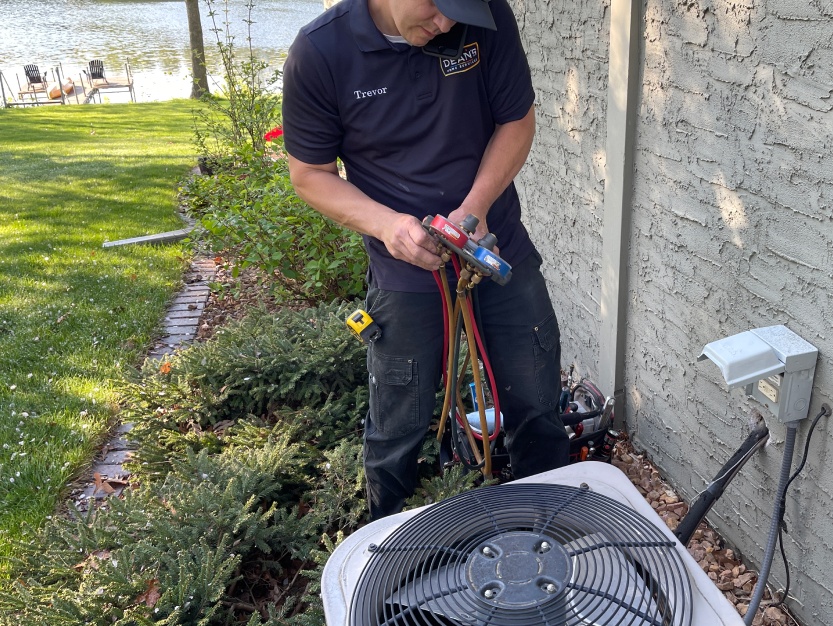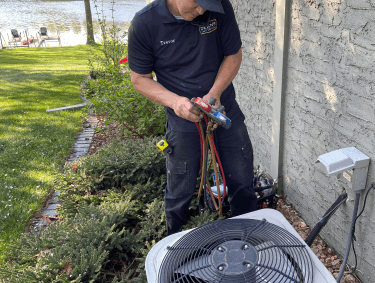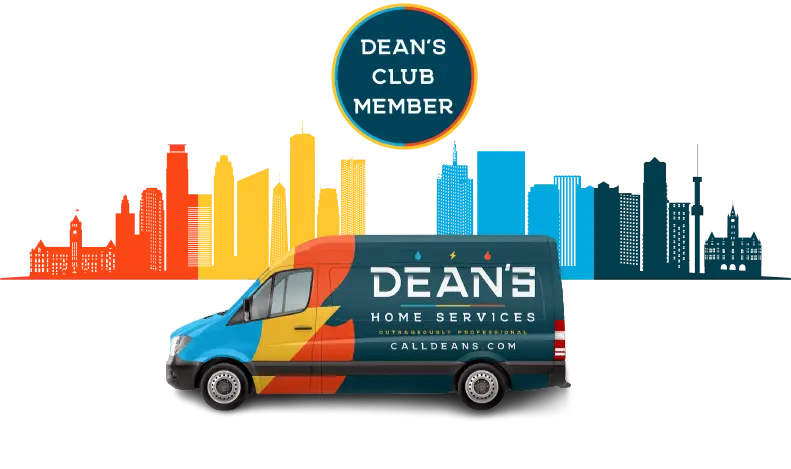 Dean's Club Membership
Sign Up Today
Free annual evaluations
10% discount on repairs and equipment
Priority scheduling
No regular travel charges
Discounted after-hours travel charges