Pumpkin Carving Can Be Dangerous – For Your Plumbing
Warning: Step away from the pumpkin pulp. I REPEAT. Step away from the pumpkin pulp!
We're willing to bet that this year's pumpkin carving festivities will be at an all-time high this weekend in preparation for All Hallows' Eve. That being said, (and we hate to say it, but) we're also gearing up for a ton of clogged drains and broken garbage disposals. Why? It's simple. Pumpkin guts and plumbing just don't mix.
Why are pumpkin guts bad for my plumbing?
Think about the consistency of the goop you scoop out of your pristinely picked pumpkins. It's gooey, sticky, and if left out long enough, it dries up into a crusty mess — yuck! Now, imagine all of that ooey, gooey goodness going down your drain… and staying there. Cue the drain snakes and plumbing professionals, stat!
How can I carve pumpkins without worrying about drain clogs?
For starters, stop carving anywhere remotely near the sink. Instead, set out a pile of newspapers on a counter or table and carve away. We recommend getting a bowl to scoop all the goop into. That way, you can sift through it later to pull out the pumpkin seeds for roasting… mmm! When you're don't use an outside faucet to rinse your hands or carve with gloves on for easy clean-up and disposal.
We'd love to see all of your family's jack-o-lantern creations on our Facebook page! And remember, if you live in the Minneapolis, MN area and you do have a pumpkin pulp problem, Dean's Professional Plumbing is the only name you need to know!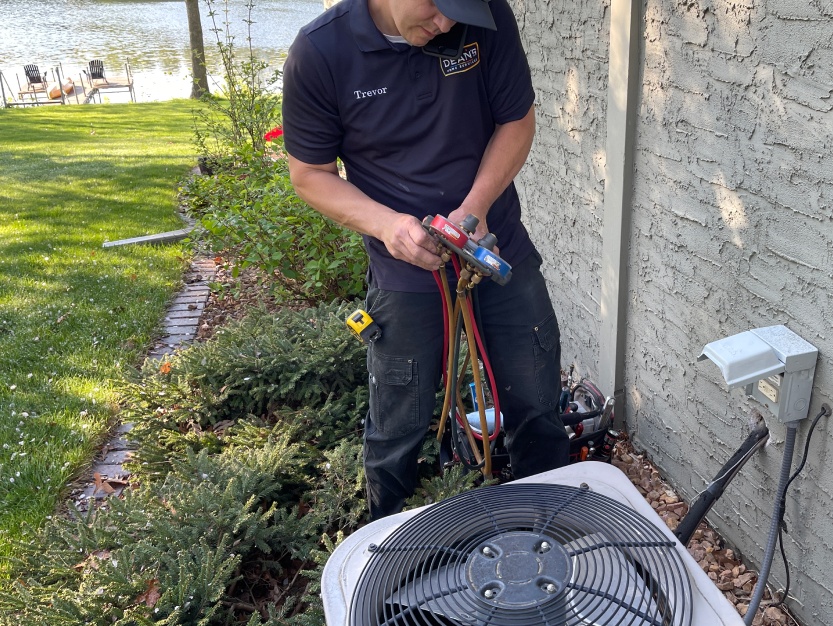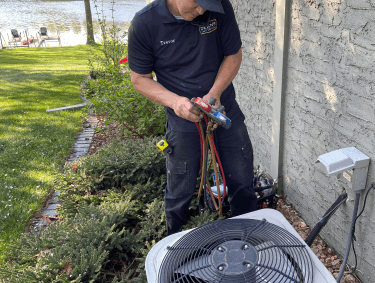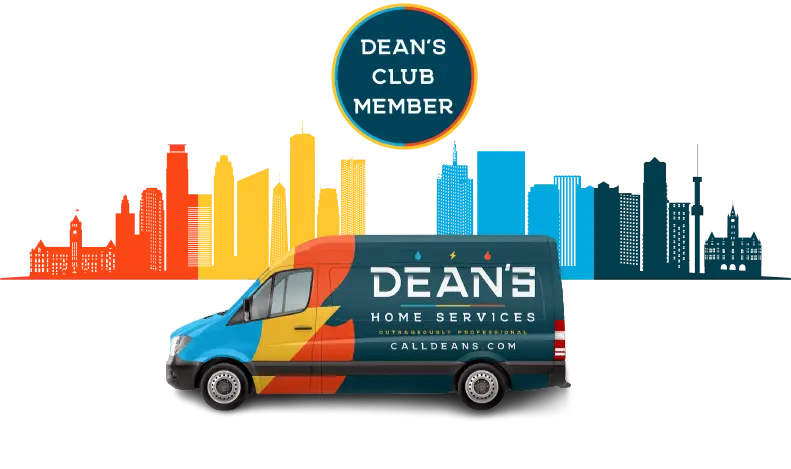 Dean's Club Membership
Sign Up Today
Free annual evaluations
10% discount on repairs and equipment
Priority scheduling
No regular travel charges
Discounted after-hours travel charges