Problems Caused By Your Air Ducts
When the season's change and the temperatures drop in the winter and rise in the summer, we expect our air conditioning and heating systems to work properly at the click of the switch.
Once the system is on and we get the desired temperature, we give no consideration to the duct system. There could be problems that go unnoticed and could cause an increase in the utility bill.
Air ducts can be the cause of unsuspected problems
Although we do not see them, there could be leaks in the air duct system of our homes that can cause air and heat to escape. Proper maintenance before turning on the system will detect any duct leakage problem. A leaky duct system not only affect the temperature control inside the house, it also allows pollutants from the outside to enter the home. On average, homes with leaky air ducts can lose from twenty to forty percent of circulated air or heat.
Problems caused by not cleaning air ducts
It is estimated by the Environmental Protection Agency that the quality of air inside our homes can be more than one hundred times worse than the air on the outside because of dirty air ducts. Safeguard the comfort and health of family members by having the air ducts cleaned at least annually. Many health problems are the result of unclean air.
Every home deserves the plumbing, heating and air services that are provided by Dean's Professional Plumbing, Heating, Air and Drains. Dean's serves the Minneapolis and surrounding area with premier plumbing services and provides customers with experienced technicians, modern state of the art equipment, and over 35 years of expertise in the industry.
For all plumbing, heating, air conditioning maintenance, repair, and installation, Dean's Professional Plumbing, Heating, Air, and Drains is available for all plumbing needs.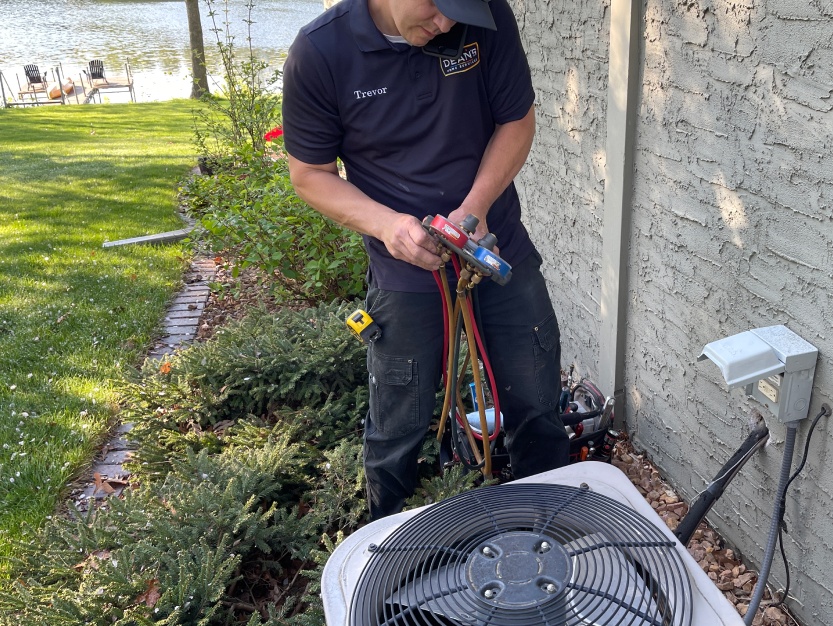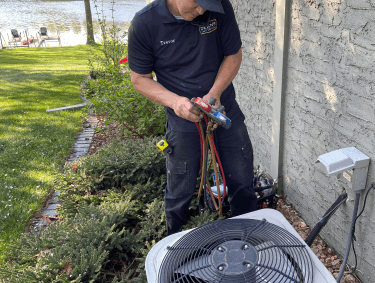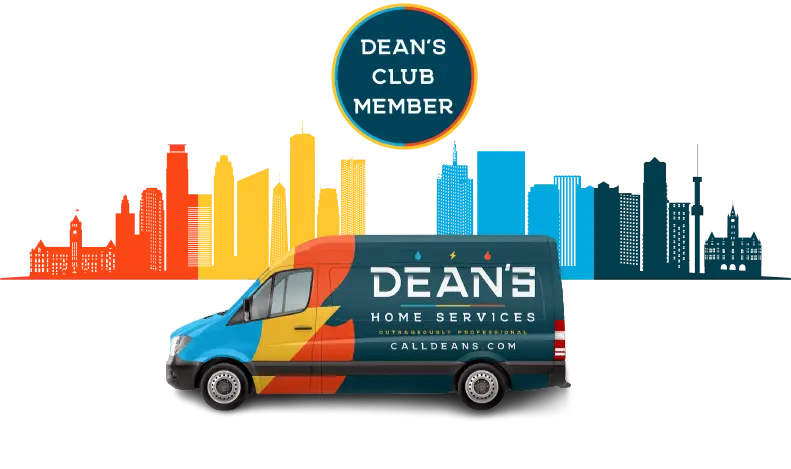 Dean's Club Membership
Sign Up Today
Free annual evaluations
10% discount on repairs and equipment
Priority scheduling
No regular travel charges
Discounted after-hours travel charges