How to Prevent Plumbing Problems This Memorial Day
Do you have Memorial Day BBQ plans? While you get ready to fire up the grill with your friends and family for the unofficial summer kickoff, you'll want to make sure that your BBQ plans are plumbing-friendly, too. Here are a few tips to help you prevent plumbing problems this Memorial Day.
Keep these BBQ staples out of your garbage disposal:
Peaches (Pits)
Ribs
Corn Husks
Macaroni/Potato Salad
Starchy foods like macaroni and potato salad can get stuck in your garbage disposal, stick to the walls of your pipes and expand over time. Other BBQ favorites, like peach pits and ribs are too hard, and can damage your disposal blades! Additionally, fibrous materials like corn husks can wrap around your blades and keep it from working properly.
Remind guests to be mindful of what they flush!
Whenever we have guests over our homes, especially if there are small children, it's important to give a friendly reminder that they don't flush anything other than toilet paper and waste. You don't want to end up with a clogged toilet!
Leaving for a vacation? Turn off your main water valve.
Do you have luxury of going away for Memorial Day weekend? Be sure to turn off your main water valve before you leave the house. This will help prevent flooding while you're enjoying your time away.
If you do run into any problems with your home plumbing system — Call Dean's! Our professionals are here to help you keep your plumbing system running smoothly. Visit our website to learn more about our services — or give our office a call directly to schedule an appointment.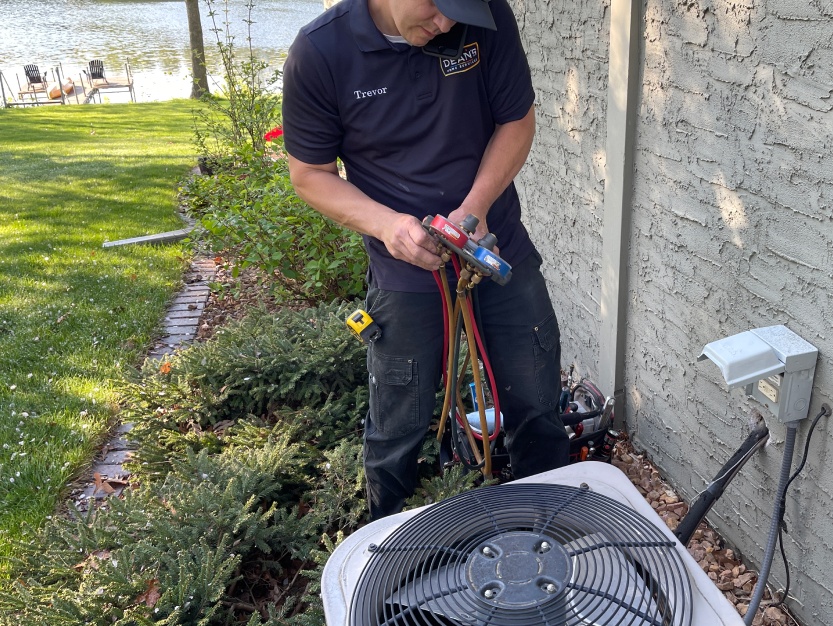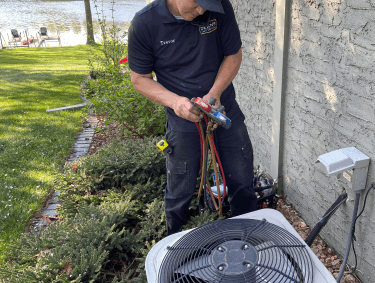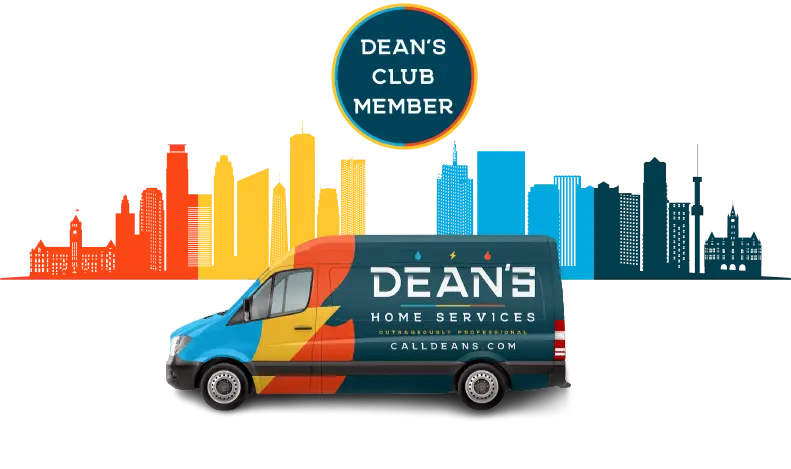 Dean's Club Membership
Sign Up Today
Free annual evaluations
10% discount on repairs and equipment
Priority scheduling
No regular travel charges
Discounted after-hours travel charges