How to Prevent a Halloween Plumbing Nightmare
Halloween weekend is here! As everyone gets ready for Halloween costume parties and trick-or-treating there is one surprising festivity you'll want to watch out for — pumpkin carving!
Many homeowners don't realize that although pumpkin pulp may seem soft and squishy, it can actual cause serious damage to your home plumbing. When the pulp and seeds dry, they stick to the insides of your plumbing pipes and cause a drainage problem. You might notice slow draining kitchen sink or even problems with your home's garbage disposal.
Instead of putting pulp down you drain, you should:
Dispose of it in the garbage! Lay down some newspaper for easy cleanup and keep a garbage can nearby when carving. This will help keep pulp and seeds out of your drains.
Roast your leftover seeds! Pumpkin seeds are a delicious fall treat. Instead of throwing them down your drains or in the garbage, roast them in the oven with some salt and olive oil instead!
If you do run into any plumbing nightmare this weekend, don't hesitate to give our office a call. Our professionals are here to help you keep your plumbing running smoothly all weekend long. You can also visit our website to learn more about the services we offer at Dean's Professional Plumbing, Heating, Air & Drain.
Contact the expert technicians at Dean's Professional Plumbing, Heating, Air & Drain:
Follow us on social media for more plumbing tips and tricks!
LIKE us on Facebook | FOLLOW us on Twitter | ADD us to your Google+ Circles | SUBSCRIBE to our YouTube Channel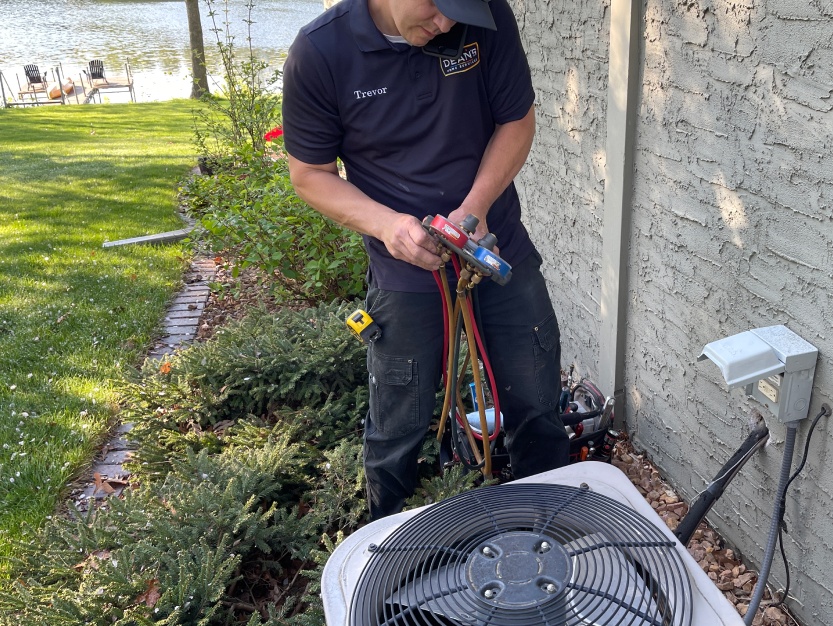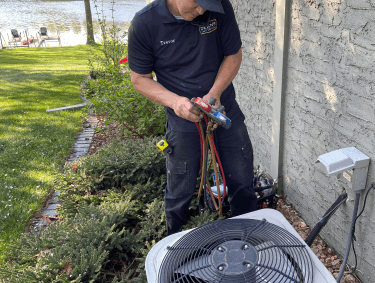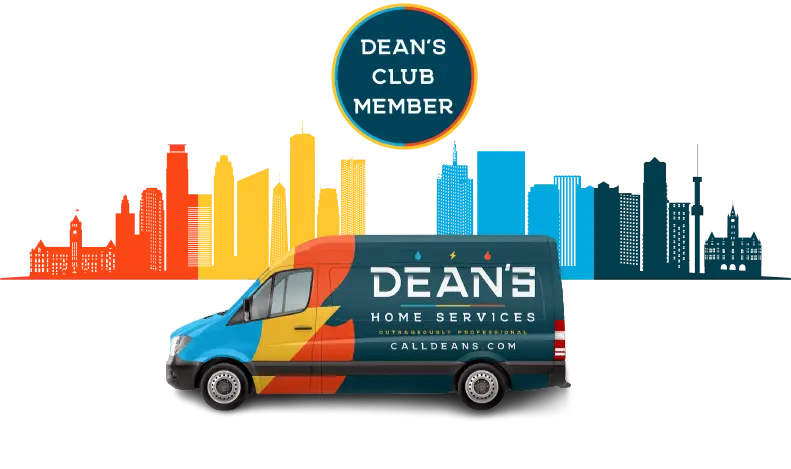 Dean's Club Membership
Sign Up Today
Free annual evaluations
10% discount on repairs and equipment
Priority scheduling
No regular travel charges
Discounted after-hours travel charges