How to Prep Your Plumbing for the Cold Weather
Starting to feel a chill in the air? Cold weather will be here before you know it. That's why it's important for homeowners to start prepping their home plumbing systems for the cool fall and winter months ahead. Here are a few projects you'll want to add to your cold weather prep checklist.
Cold Weather Plumbing Prep:
Protect Your Pipes – On cold nights, exposed pipes in your home are at risk of freezing. Before the cold months ahead, take the time to insulate your plumbing to prevent freezing.
Fix Leaks – Do you have any leaky faucets in your home? Not only is this a waste of water, you'll want to fix these leaks to prevent water from freezing on cold winter days.
Drain Your Water Heater – Did you know that you should drain your water heater once a year to help keep it running efficiently? Do this before the winter starts so that your water heater works efficiently all winter long.
Disconnect Your Garden Hoses – The days of watering your garden are nearly over. Disconnect your garden hoses and turn off your outdoor plumbing for the winter months. You don't want water to freeze, expand, and crack your hose bib.
Ready to schedule your heating tune-up? Have a question about your home heating system? Our expert technicians are here to help you with all of your home heating needs. Visit our website to learn more about the services we offer at Dean's Professional Plumbing, Heating, Air & Drain.
Contact the expert technicians at Dean's Professional Plumbing, Heating, Air & Drain:
Follow us on social media for more plumbing tips and tricks!
LIKE us on Facebook | FOLLOW us on Twitter | ADD us to your Google+ Circles | SUBSCRIBE to our YouTube Channel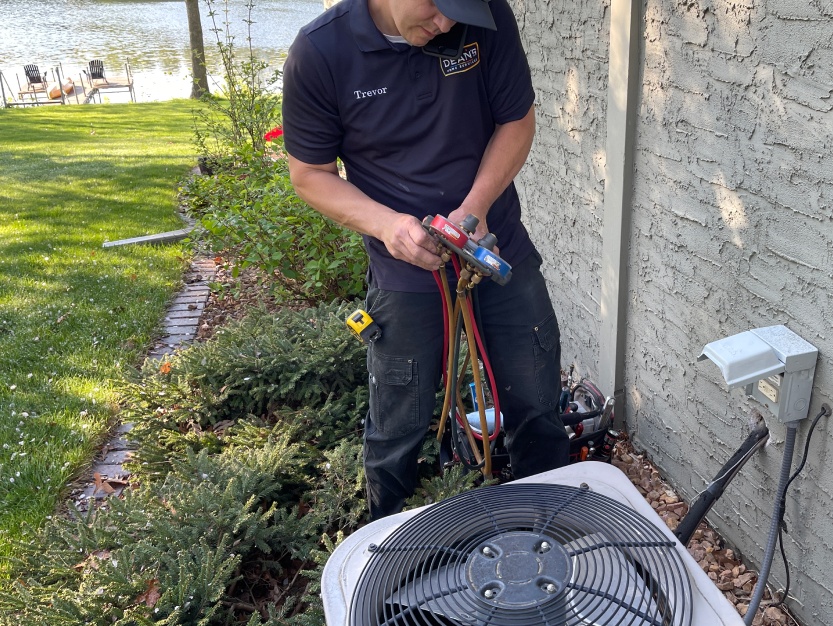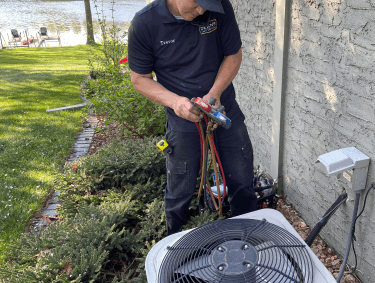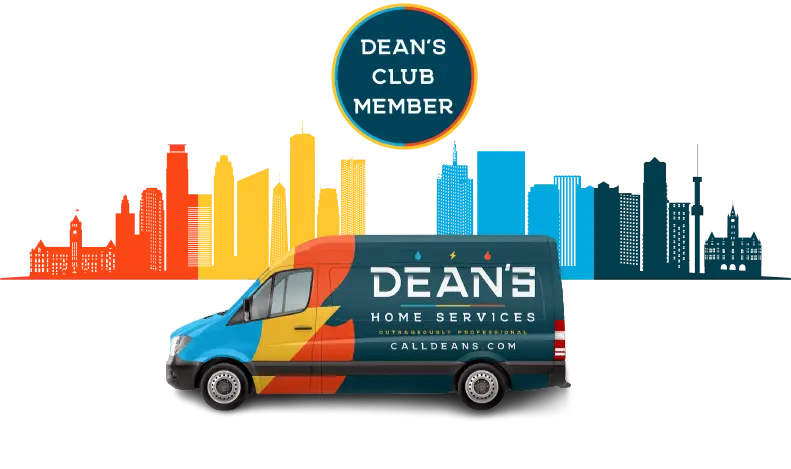 Dean's Club Membership
Sign Up Today
Free annual evaluations
10% discount on repairs and equipment
Priority scheduling
No regular travel charges
Discounted after-hours travel charges