How to Lower Your Gas Bills This Winter
The temperatures are starting to drop and for many homeowners here in the Twin Cities, that means that gas bills are starting to rise. Here are a few tips to help you stay warm for less this winter.
Tips to Lower Your Gas Bill:
Install a Programmable Thermostat – A programmable thermostat will allow you to change the temperature in your home when you're not home. Save on home heating when you're at work – while still keeping your home warm and cozy when you're not.
Seal Windows and Doors – Winterize your home by sealing any air leaks around your windows and doors with caulk, spray foam or weather stripping. This will keep the cold winter air outdoors, and the warm heated air from escaping.
Change Your Air Filters – Dirty air filters can keep air from flowing effectively through your home. Changing or cleaning your air filters will keep your heating system from overworking (and wasting money).
Add Insulation – Insulation can account for a lot of home heat loss. Make sure that your exterior walls and attic are well insulated for the winter months.
If you run into any problems with your home heating system or you are due for  preventative maintenance, don't hesitate to give our professional technicians a call! We are here to help your family stay warm for less this winter. Visit our website to learn more about the services we offer at Dean's Professional Plumbing, Heating, Air & Drain.
Contact the expert technicians at Dean's Professional Plumbing, Heating, Air & Drain:
Follow us on social media for more plumbing tips and tricks!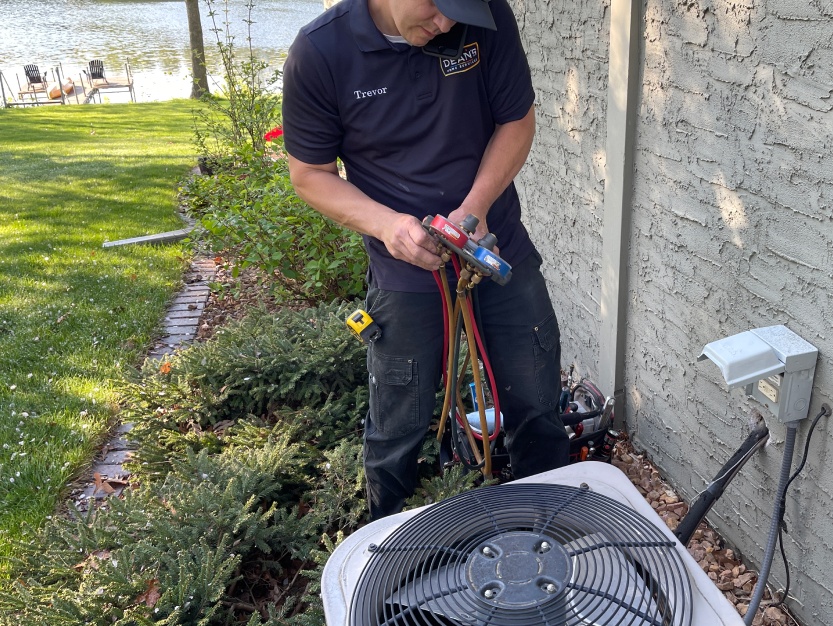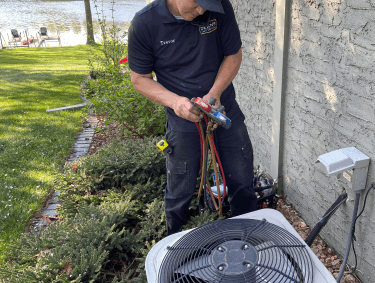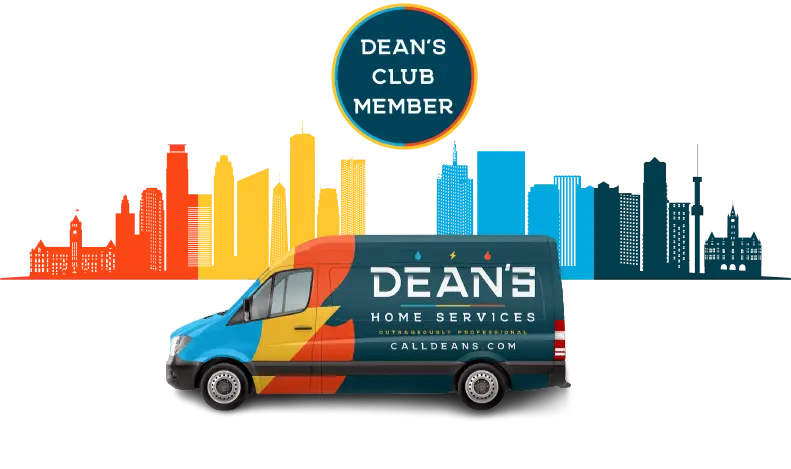 Dean's Club Membership
Sign Up Today
Free annual evaluations
10% discount on repairs and equipment
Priority scheduling
No regular travel charges
Discounted after-hours travel charges