How to Prevent Fall Allergies
The fall season brings changing leaves, chilly nights, and Sunday night football games. But the cooler weather also triggers our allergies. Don't let a stuffy nose prevent you from enjoying the fall and winter seasons. Keep reading to find out what you can do at home to help reduce your chances of sneezing for months to come.
4 Tips To Help You Prevent Fall Allergies
1. Check and change your air filters.
The air filter in your home is what filters out the dirt, dust, and allergens in the air. However, if you don't clean or replace them properly, your HVAC unit won't be able to do its job properly.
2. Buy a humidifier/dehumidifier.
When the weather drops, so does the humidity levels in the air. Adding a humidifier will keep your sinuses from drying out — making it easier for you to breath.
3. Install an air purification system.
Whole house air cleaners remove airborne pollutants before the air from your HVAC system circulates throughout your home — visit our website to learn more about air purification systems!
4. Keep your windows closed.
It's tempting to open the windows for a cool, crisp breeze — but we strongly advise against it. This can actually increase the number of allergens inside your home. Allow your HVAC system to heat and cool your home for you.
For HVAC repair or help improving your indoor air quality, call Dean's! We are here to keep you and your family breathing clean air day and night.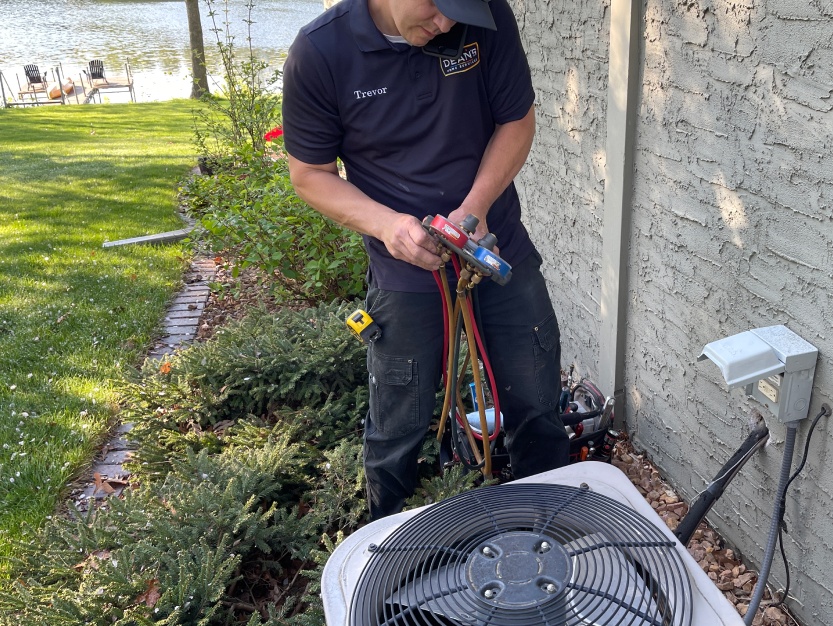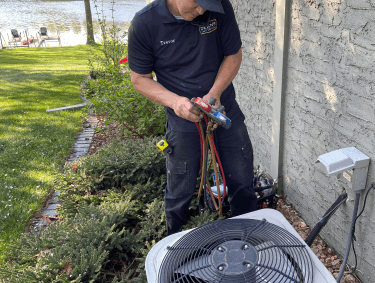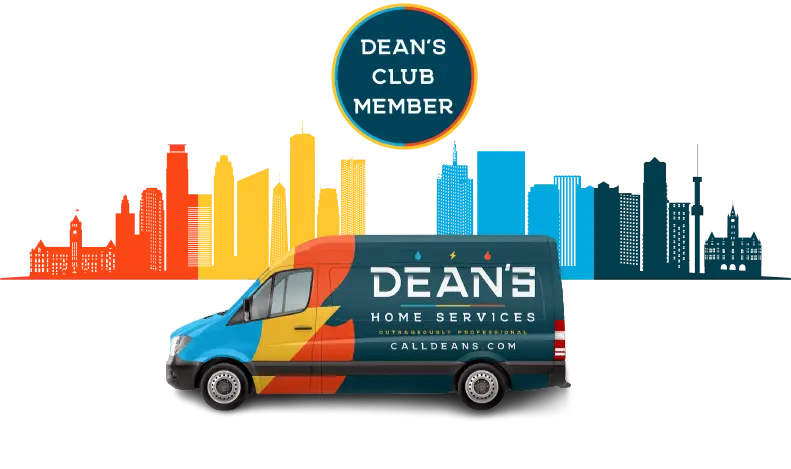 Dean's Club Membership
Sign Up Today
Free annual evaluations
10% discount on repairs and equipment
Priority scheduling
No regular travel charges
Discounted after-hours travel charges