How Dehumidifiers Can Help Your Allergies
Do you suffer from itchy eyes, irritated skin, or a runny nose? If so, that probably means you also shriek at the phrase "spring has sprung." Luckily, we've got good news for you! With a dehumidifier, you can finally be free of those pesky allergy symptoms, which can provide you with some major relief.
Why Do You Need A Dehumidifier?
Mold and mildew tend to grow in moist areas like your basement or underneath the sinks in your home. When they reproduce, they send tiny spores through the air, and that's what is causing your allergy symptoms to flare up. So, if you have asthma, have signs of moisture, or musty smells in your home, you are the perfect candidate for a home dehumidification system.
How To Check If Your Home Has Too Much Moisture
Humidity can make our homes feel a lot warmer than they are. With that being said, how do you know for sure if you need a dehumidifier to adjust the levels in your home or if you just need to turn up the thermostat? Here are a few telltale signs your house has too much moisture:
Wet stains or water spots on your walls or ceilings.
Stuffy, stale air in your living room.
Musty smells or rotting wood.
Constant condensation on your windows.
If this sounds like your home, and you suffer from allergy symptoms more regularly than others it's time to consider a whole-house dehumidifier. Give the experts at Dean's Professional Plumbing, Heating, Air & Drains a call today to discuss and get back to living comfortably!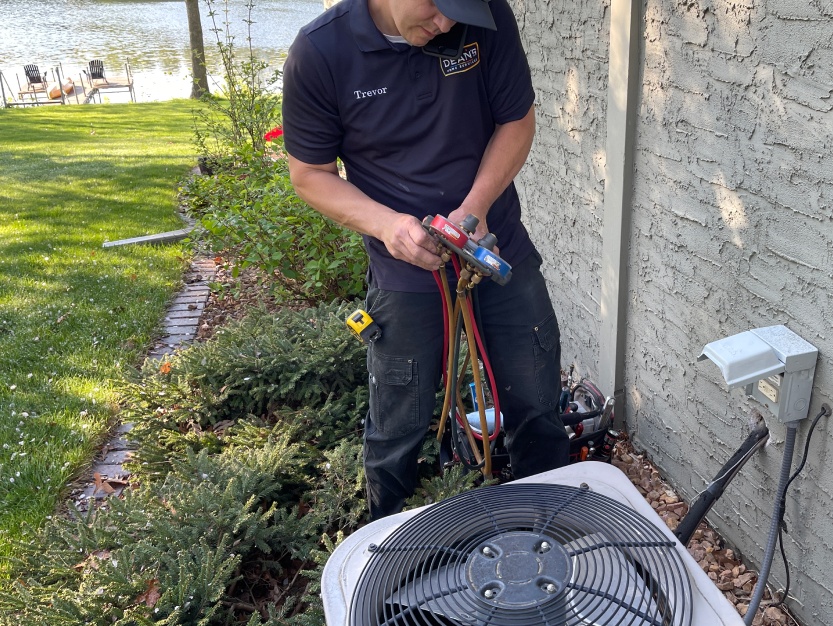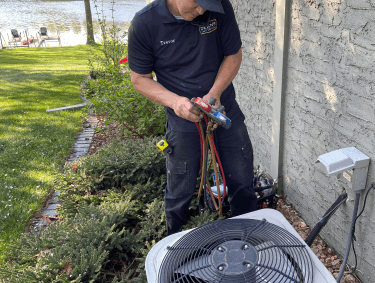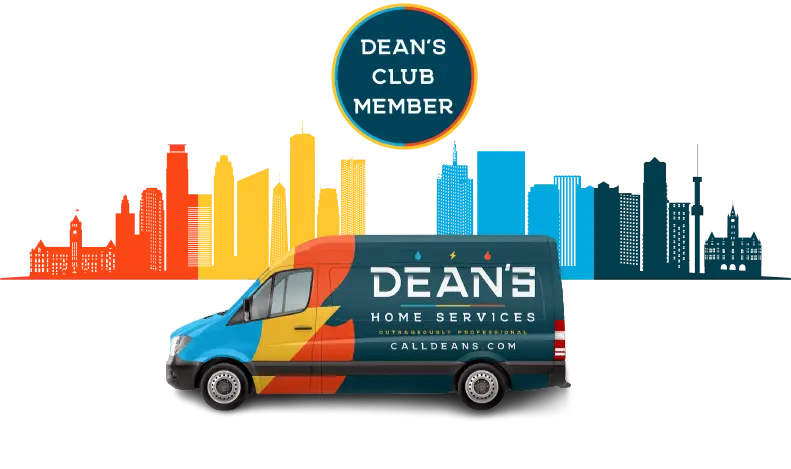 Dean's Club Membership
Sign Up Today
Free annual evaluations
10% discount on repairs and equipment
Priority scheduling
No regular travel charges
Discounted after-hours travel charges