When Should I Flush My Water Heater?
We use hot water every day — when we shower, wash our hands and clean dishes after dinner. However, we often take our hot water for granted. When was the last time you took a look at your hot water heater — or performed maintenance on it? With regular maintenance, you can prevent problems and keep your water heater running smoothly.
That said — how often are you supposed to flush your water heater?
As a general rule of them, it is recommended that you flush your water heater once a year. However, if your home has very hard water that is full of minerals, you may need to flush your water heater more frequently to prevent buildup of sediment.
What happens if you don't flush your water heater?
If you don't schedule regular maintenance to flush your water heater, sediment will build up inside of the tank. After a while, the sediment can cause you to lose water pressure in your system — or even cause a pipe burst. If enough sediment builds up, your water heater could stop working all together.
If it's time to flush your water heater, or you experience any problems with your home plumbing system, do not hesitate to reach out to our professionals here at Dean's Professional Plumbing, Heating, Air & Drains. Visit our website to learn more about our plumbing services, including our drain services — or give our office a call directly to schedule an appointment.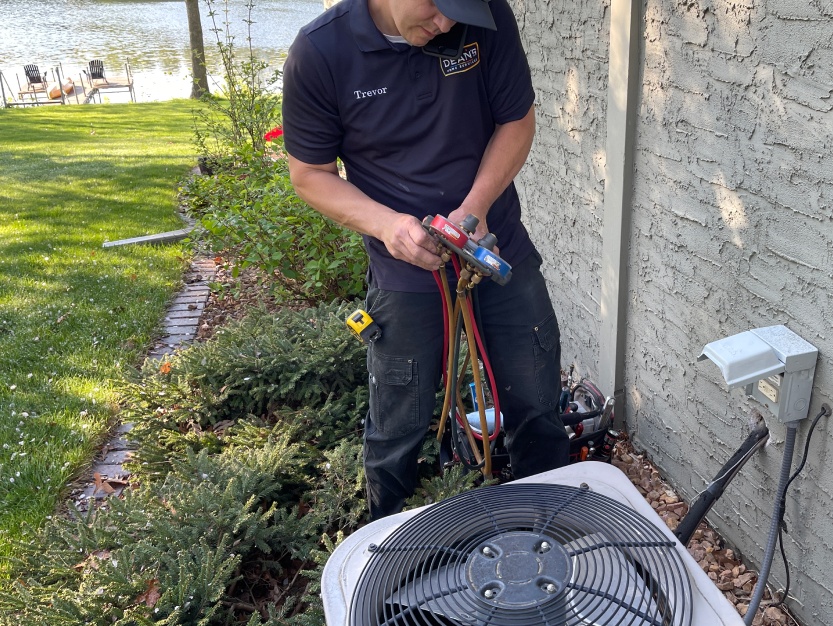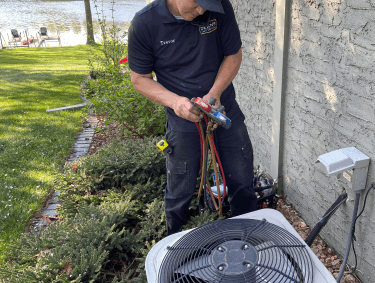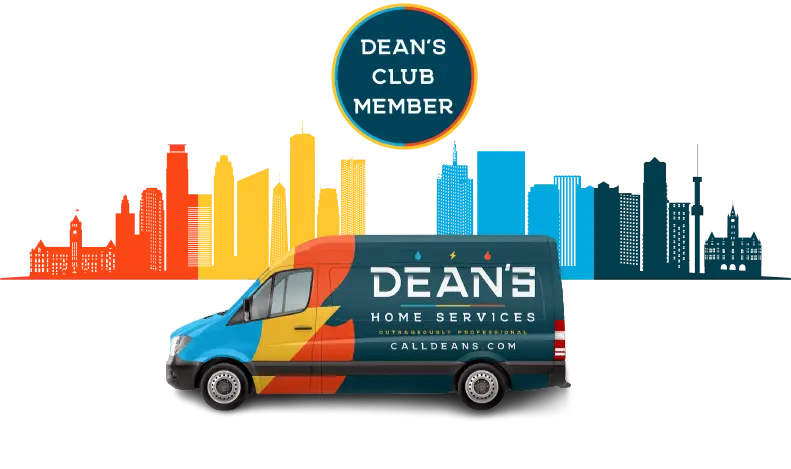 Dean's Club Membership
Sign Up Today
Free annual evaluations
10% discount on repairs and equipment
Priority scheduling
No regular travel charges
Discounted after-hours travel charges