What To Do If A Pipe Bursts
It may be a winter wonderland outside, but dropping winter temperatures put our plumbing systems at risk. Here in the Twin Cities, it's important that homeowners take the time to insulate any exposed pipes to prevent them from freezing, bursting, and causing a home flooding nightmare. In the unfortunate event that you do find yourself with a burst pipe, follow these steps to minimize damage and restore your home plumbing.
What to Do If a Pipe Bursts:
Shut Off Your Main Water Valve – This will prevent water from flooding in your home, damaging the floor, furnishings, and personal belongings.
Clean Any Water-Logged Items – Use a sump pump or wet-dry vacuum to clean up the area and move any water damaged items into another location where they can dry out.
Call a Plumber – In order to replace the burst pipe, you'll need to cut out that section and add a replacement section. If you are not comfortable doing this on your own, you'll need to give a professional technician a call.
Prevent Future Damage – Insulate all of your exposed plumbing pipes to prevent them from freezing again in the future!
If you are struggling with any home plumbing problems, or you find yourself with a burst pipe, don't hesitate to give our experts a call. We are here to help you with all of your home plumbing needs!
Follow us on social media for more plumbing tips and tricks!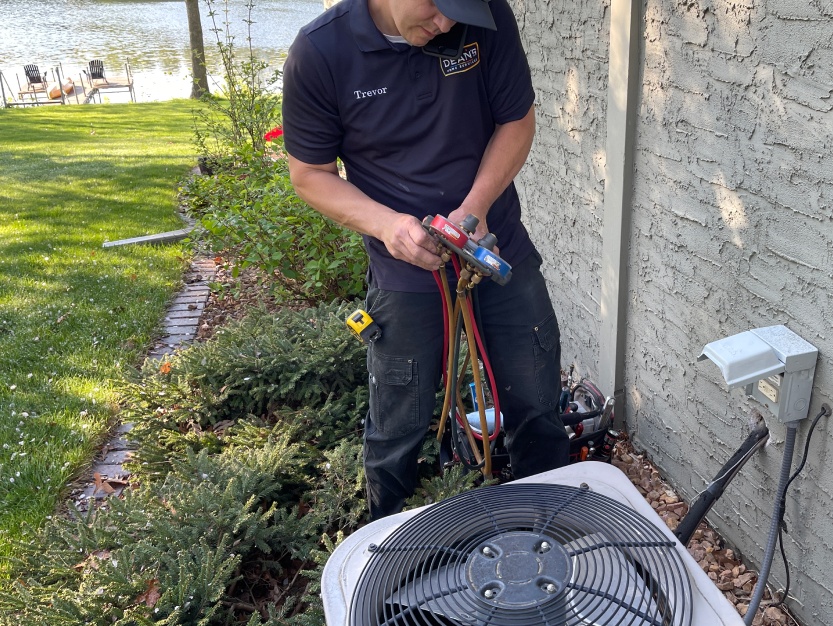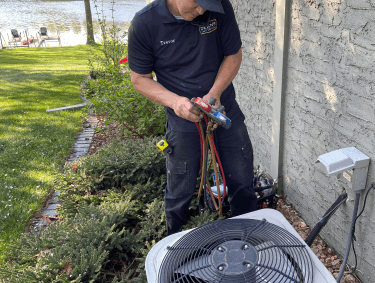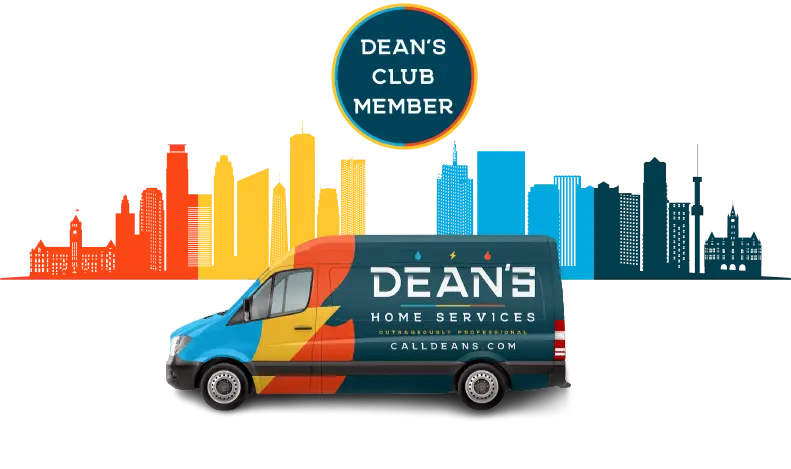 Dean's Club Membership
Sign Up Today
Free annual evaluations
10% discount on repairs and equipment
Priority scheduling
No regular travel charges
Discounted after-hours travel charges