What is Water Jetting & How Does it Work?
Are you experiencing a clog so tough that traditional methods of drain cleaning can't take care of it? You might be in the market for high-velocity water jetting!
Water Jetting is an effective alternative for restoring your drains to a like-new condition. Though snaking and cabling can be sufficient fixes to drains filled with sludge, grease, soap, roots and other foreign materials, you might need something that goes above and beyond to fight through these thick blockages once and for all.
That's where water jetting comes into play. This technology can pressure wash your drain with up to 4,000 pounds per square inch of water pressure. Voila! Your once clogged drains are now good as new.
Dean's Professional Plumbing, Heating & Air offers professional drain services to the Twin Cities. Call us today for your water jetting specialist or visit our website for more information.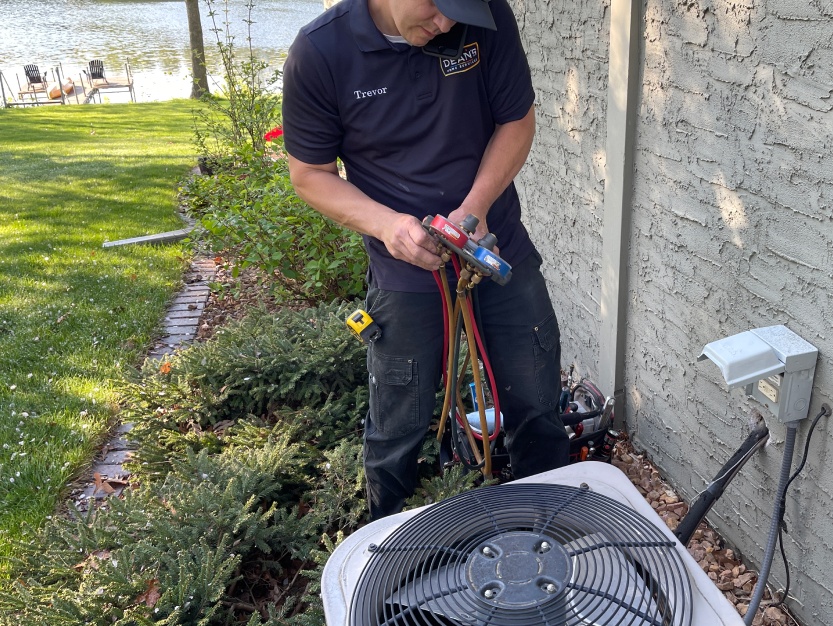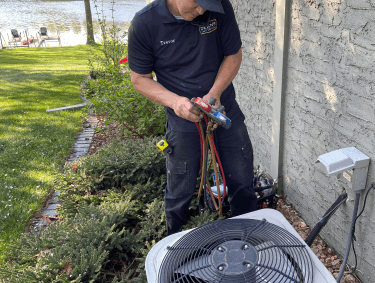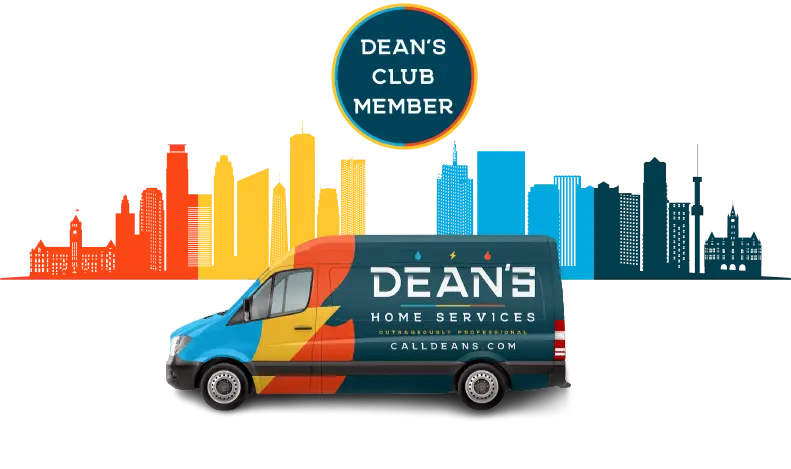 Dean's Club Membership
Sign Up Today
Free annual evaluations
10% discount on repairs and equipment
Priority scheduling
No regular travel charges
Discounted after-hours travel charges