How to Warm Up Your Home for the Holidays
There's no place like home for the holidays! Will you be having loved ones over to celebrate? These tips will help you keep your home warm and cozy when family and friends come to visit.
Home Heating Tips:
Seal Your Windows & Doors – Make sure that your windows and doors are sealed up tight. You don't want the cold winter air to leak into your home, causing an uncomfortable draft.
Switch to a Programmable Thermostat – Programmable thermostats make it possible for you to adjust your temperature to meet your needs throughout the day. This means that you can keep your home warm and cozy while you're there, and save money while you're away at work.
Turn Down the Thermostat When Cooking – Cooking a hot holiday meal? Turn down your thermostat while you're cooking. The stove (and your guests) will give off some extra heat.
Change Your Air Filters – A dirty air filter means that your system will need to work harder to keep your home warm. Change your air filters to make sure that everything is running smoothly.
Schedule a Tune-Up – Regular heating maintenance will help ensure that your systems is running efficiently all winter long. Schedule a tune-up to heat your home for less — and prevent future breakdowns.
If you run into any home heating problems this holiday season, give our office a call! Our professional technicians will help you keep your home warm for less this winter. Learn more about the HVAC services that we offer to Twin Cities residents on our website.
Follow us on social media for more plumbing tips and tricks!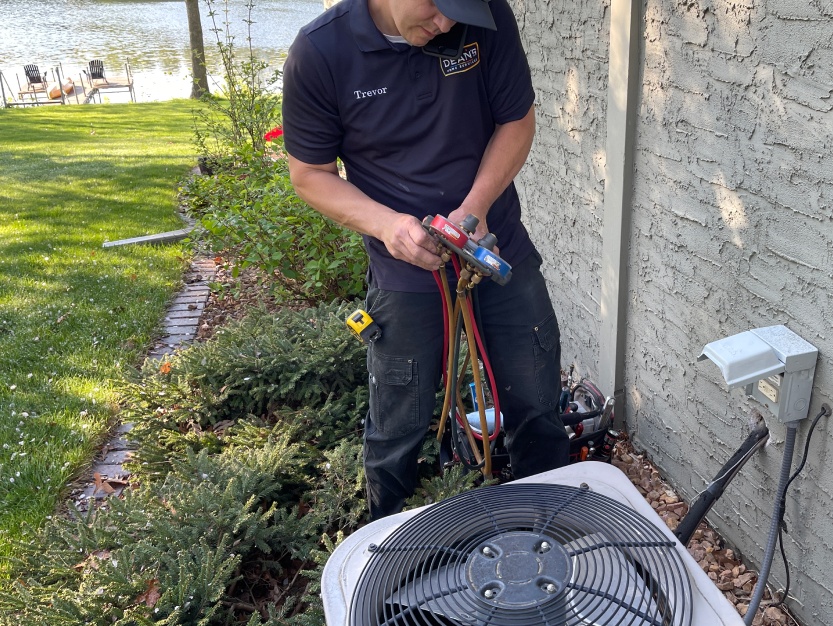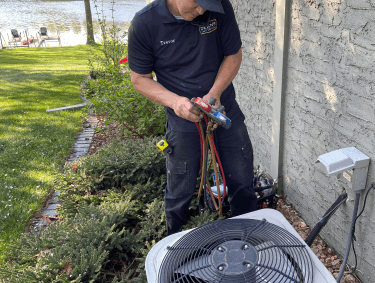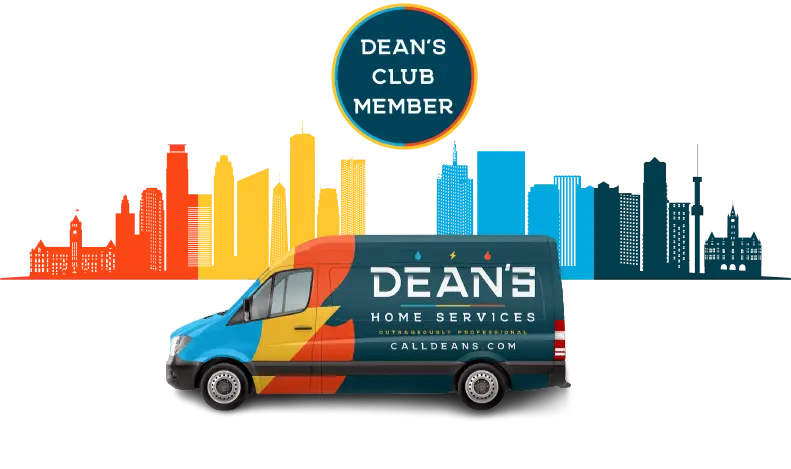 Dean's Club Membership
Sign Up Today
Free annual evaluations
10% discount on repairs and equipment
Priority scheduling
No regular travel charges
Discounted after-hours travel charges