How to Ventilate Your Bathroom
Bathroom ventilation is a home improvement that many people do not invest in. If you fail to ventilate your bathroom at home in the correct manner, it may hurt your indoor air quality. Poor ventilation may also lead to a significant degree of discomfort for you and your family. If you're looking to add ventilation to your home's bathrooms, these options may be ideal for you.
Install a Ventilation Fan
Ventilation fans can do a lot for people who want to have a well-ventilated residential bathroom. It's vital to size your fan appropriately. If you want to feel confident in your fan decision, it can be smart to request suggestions from technicians who are experts in home ventilation.
For optimal ventilation go for a fan that you can " set and forget" and set it for a minimum of 60 minutes post-bathing or showering. Putting your fan on a 60-minute time limit can eliminate moisture levels. Don't let the sounds of the fan deter you from enabling it to work its magic. Contemporary ventilation fans tend to be a lot more silent than those of the past. You may want to consider updating your ventilation fan as a means of reaping the rewards of serenity.
If you want to strengthen your bathroom ventilation in a major way, then you should team up with a seasoned and qualified HVAC technician as soon as possible. An HVAC technician can handle all of your ductwork requirements effectively. They can give you in-depth insulation that can be advantageous for your home and for all of your bathroom ventilation objectives, too.
Contact Our Welcoming Team
If you're passionate about top-notch Minneapolis, Minnesota bathroom ventilation methods, we can accommodate you at Dean's Professional Plumbing, Heating & Air. We're a business that's all about cooling, heating, plumbing, ventilation and beyond. Contact us today to set up an appointment!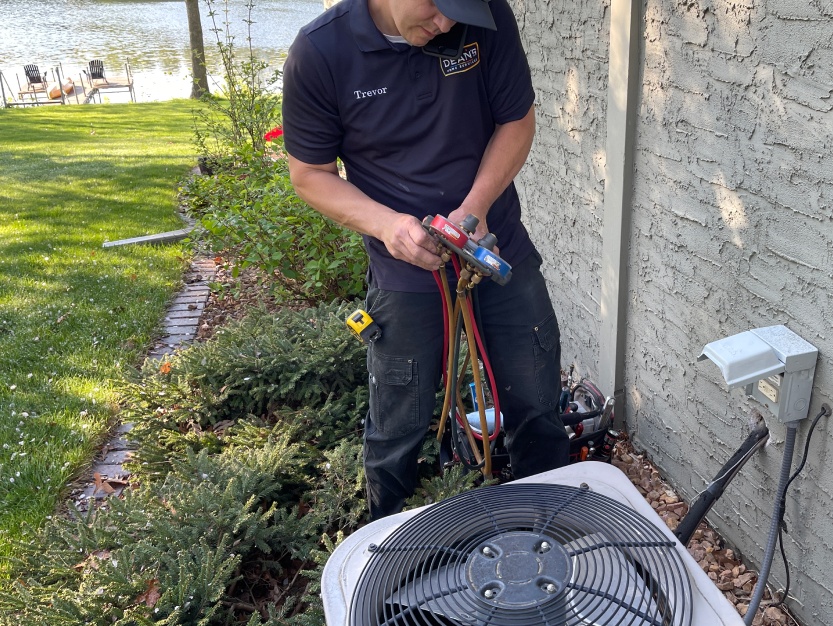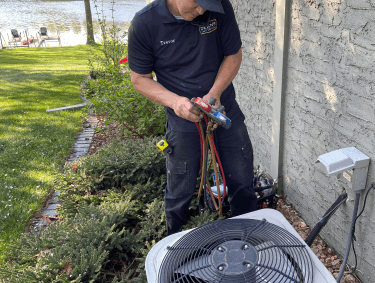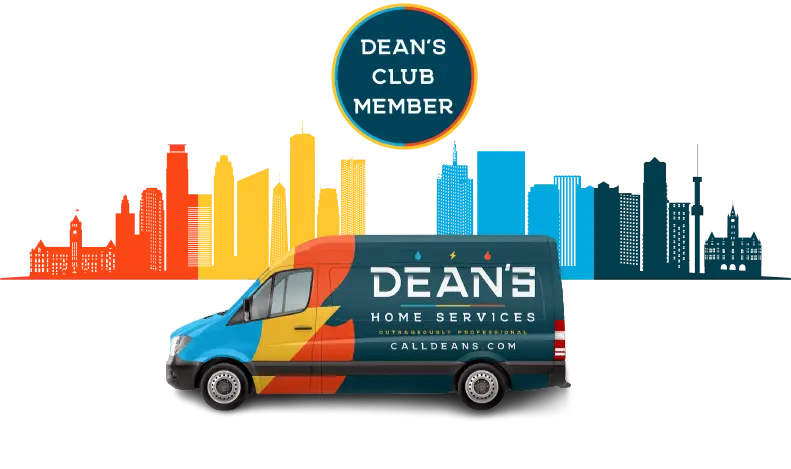 Dean's Club Membership
Sign Up Today
Free annual evaluations
10% discount on repairs and equipment
Priority scheduling
No regular travel charges
Discounted after-hours travel charges