(Video) Riding with Dean's | Sump Pump Repair
A sump pump repair is an important part of the job for plumbers at Dean's Home Services. The issue a lot of times for homeowners is they just forget about it but it's an important part because it keeps your basement from flooding. A sump pump is a pump used to remove water that has accumulated in a basement water-collecting basin.  Homes are built with perimeter drains that help waterproof your basement by funneling rain and groundwater into the basin which can be found in the lowest corner of your home.   On this episode of Riding with Dean's, a sump pump in Champlin, MN doesn't seem to be running correctly and Mike helps figure out what's going wrong.
Everyone in Minnesota should have a sump pump as a way to protect their home, about 750 gallons of water were pumped in just the first 10 minutes of running.  Fema.gov has great advice for making sure your home is protected, 'Make sure you have a sump pump with battery-operated backup in case of electrical failure. Have a plumber install a backflow valve that will push the flow of water and sewer backup away from your home.
Learn more about Dean's sump pump options and how to better protect your home here.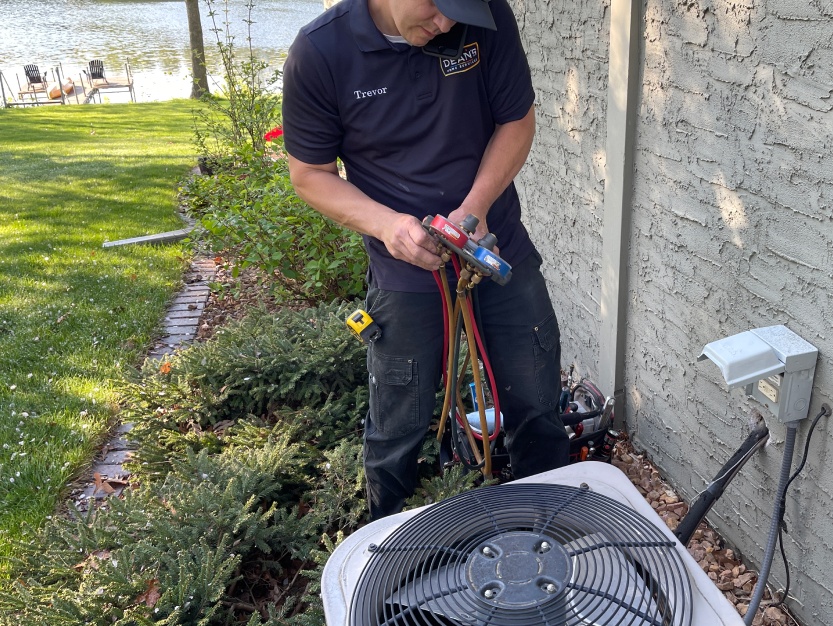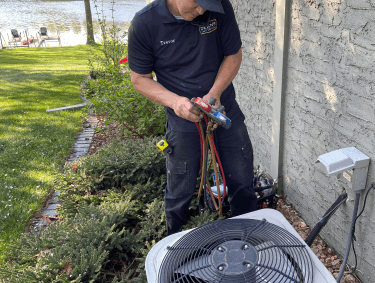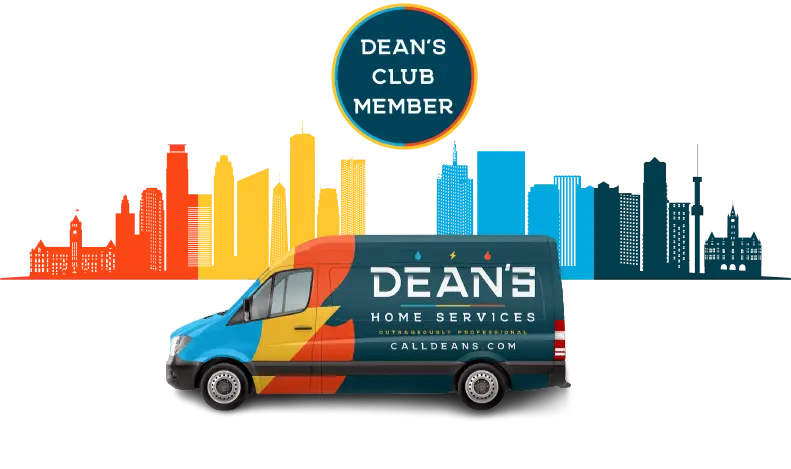 Dean's Club Membership
Sign Up Today
Free annual evaluations
10% discount on repairs and equipment
Priority scheduling
No regular travel charges
Discounted after-hours travel charges