Summer Plumbing Problems to Avoid
Every season is a new chance to care for your home's plumbing, and summer has its own breed of potential plumbing problems. We use far more water during the hottest months of the year, so it's best to pay close attention to your home's pipes as summer kicks into full swing. Follow these summer plumbing tips to prevent damages and costly repairs so you can make the most out of the season:
1. Clogged Disposal
Summer barbeques can create plenty of extra mess; make sure you don't accidentally clog your disposal by using it for inappropriate waste. Dirty grease from cooking trays and grill racks can erode your pipes while hard fruits and vegetables can damage the disposal blades.
Avoid throwing bread and grains like rice down your disposal as well since these can expand in your pipes and cause a blockage.
2. Shower Water Pressure
People are going to shower more in the summer thanks to the heat, so it's important to check your shower's water pressure and make sure it isn't too strong. If your water pressure exceeds 50 psi, your pipes could be at risk of unexpected bursts.
If you don't have a meter in your home, a professional can come and use a gauge to read your home's water pressure easily.
3. Clogged Toilets
With the kids home from school, your toilets will be used more frequently. If you have small children, they may even wind up flushing some things that definitely do not belong in a toilet. Make sure you teach your children the importance of using a small amount of toilet paper and keep a close eye on the little ones who may like to play with the flusher.
4. Sprinkler Issues
You can maintain your summer lawn easily with a sprinkler system, but accidents can happen if you don't check your irrigation pipes beforehand. Thoroughly check your sprinkler system for any cracks or openings and make sure you lower the shower heads before you break out the lawn mower.
Prepare your home for summer with the HVAC and plumbing pros at Dean's Professional Plumbing, Heating & Air. Call us today to schedule an appointment! Whether it's routine maintenance or an emergency call, we're ready to help!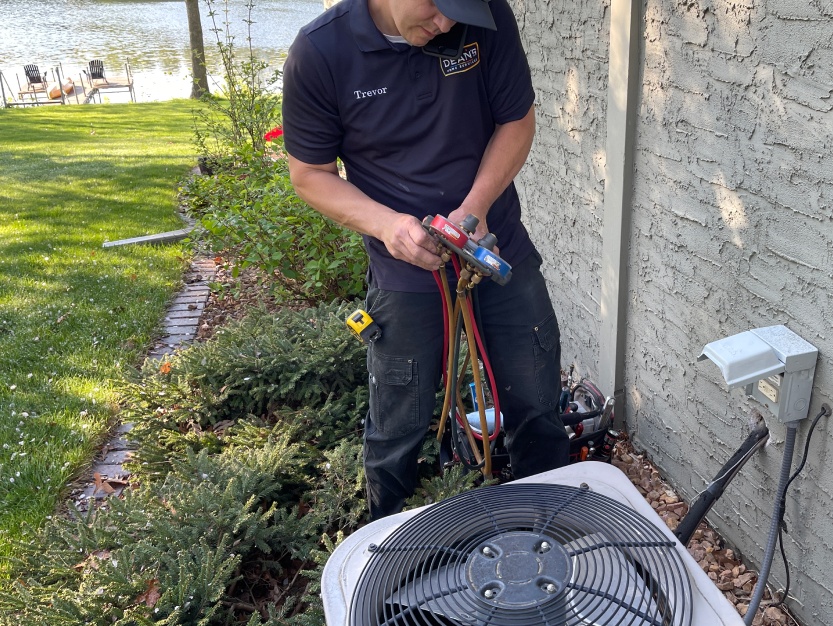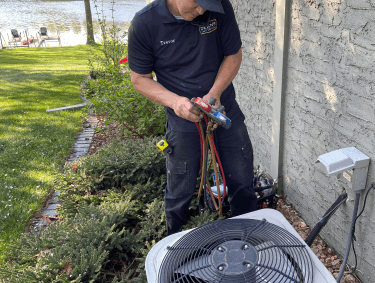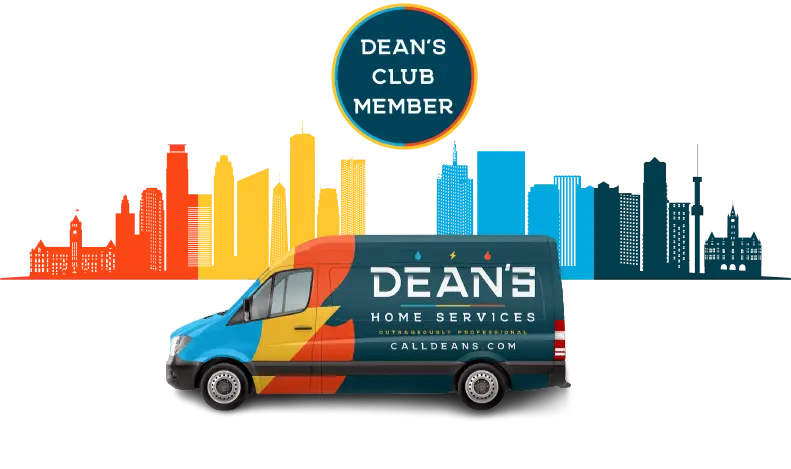 Dean's Club Membership
Sign Up Today
Free annual evaluations
10% discount on repairs and equipment
Priority scheduling
No regular travel charges
Discounted after-hours travel charges