How to Prevent Pet Hair Drain Clogs
Our pets are such an important part of our families. We don't know what we would do without them! But while we love our puppies, we don't love when their pet hair clogs our shower drains. If you have a dog that sheds, here are a few ways that you can keep your pup and drain clean.
How to Keep Pet Hair Out of the Tub:
Groom Your Dog Regularly. Don't push off groomings. By brushing your dog regularly, you can help keep their coat shiny and healthy, while minimizing the amount of hair that gets lost during a bath.
Use a Shower Drain Trap. Shower drain traps are used to collect hair and other objects before they fall down the drain. Make sure you have something covering your drain!
Use a Shower Stopper. Take your drain protection to the next level with a shower stopper. This will ensure that even the finest hairs don't get lost down your tub drain.
Clean Up after Bath Time. After your pup is fresh and clean, don't forget to clean your tub, too. Don't let any leftover hair get rinsed down the drain. Instead, use a towel to wipe down the tub basin. Be sure to clean around the stopper or hair trap, too.
If you do run into any plumbing or drain problems, reach out to our professional technicians here at Dean's Professional Plumbing, Heating, Air & Drains. We can help you with all of your plumbing repair and drain cleaning needs.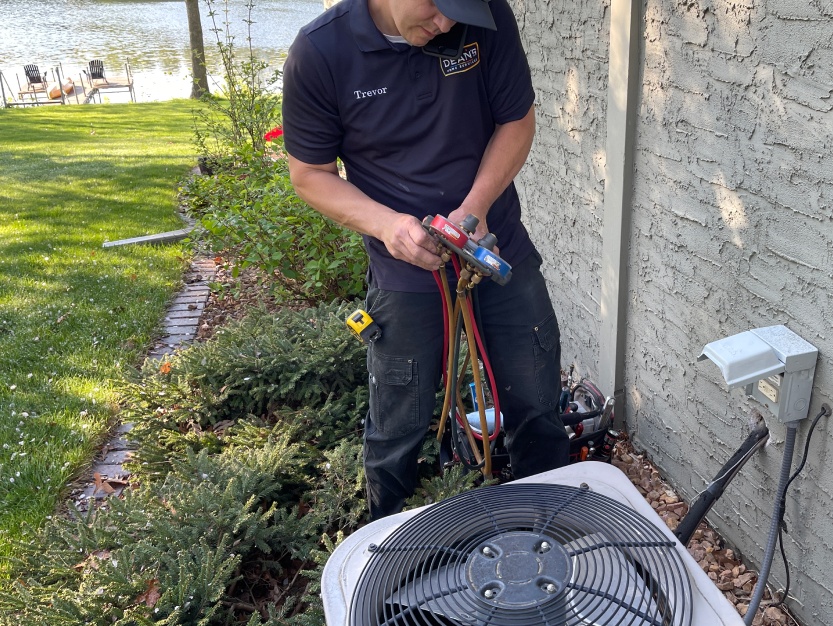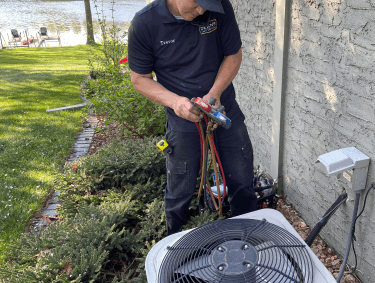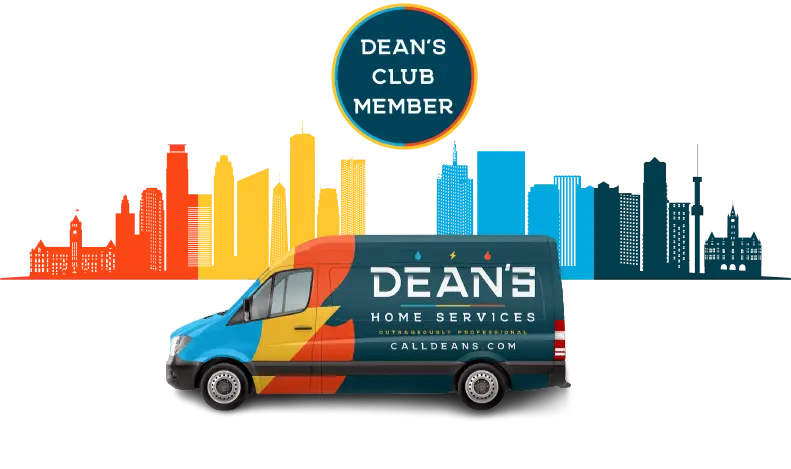 Dean's Club Membership
Sign Up Today
Free annual evaluations
10% discount on repairs and equipment
Priority scheduling
No regular travel charges
Discounted after-hours travel charges