How to Prevent Fall Allergies
Autumn is a season full of pumpkin spice, changing leaves, cooler weather, and — unfortunately, allergies. But this year, you don't have to let your stuffy nose ruin the chance of enjoying the changing seasons. Here are a few tips to help you prevent fall allergies and keep your family breathing clear.
Tips to Prevent Fall Allergies:
Change Your Air Filters – Your home's air filters are responsible for filtering out dirt, dust and other allergens in your home. Make sure that they are doing their job properly by cleaning or replacing your air filters this fall. This will ensure that your HVAC unit is doing its job collecting dirt and dust and keeping your home's air clean.
Install a Humidifier/Dehumidifier – We're starting to prep for colder weather and drops in humidity. Adding a humidifier to your home will help keep your sinuses from drying out and make it easier for you to breathe at home.
Install an Air Purification System – Whole house air cleaners are designed to remove airborne pollutants before the air is conditioned (cooled or heated) and circulated into your home.
Keep Windows Closed – You may be tempted to open the windows to let fresh, fall air indoors, but this can actually increase the amount of allergens inside of your home. Instead of opening your windows, let your HVAC system do the work of heating and cooling your home and keeping it at a comfortable temperature for you.
If you run into any problems at all with your HVAC system, or you're having trouble improving your indoor air quality this fall, do not hesitate to reach out to our professional technicians here at Dean's  Professional Plumbing, Heating, Air & Drains. We are here to keep you and your family breathing clean air day and night.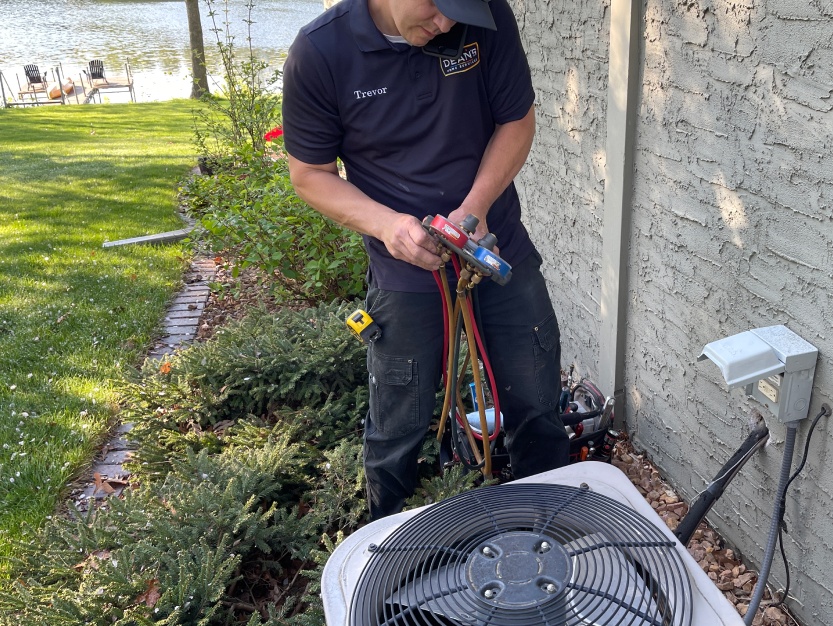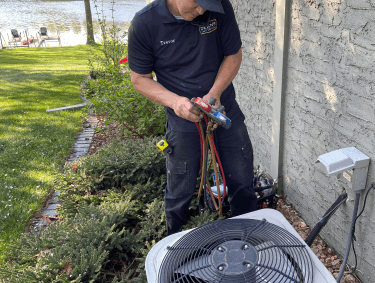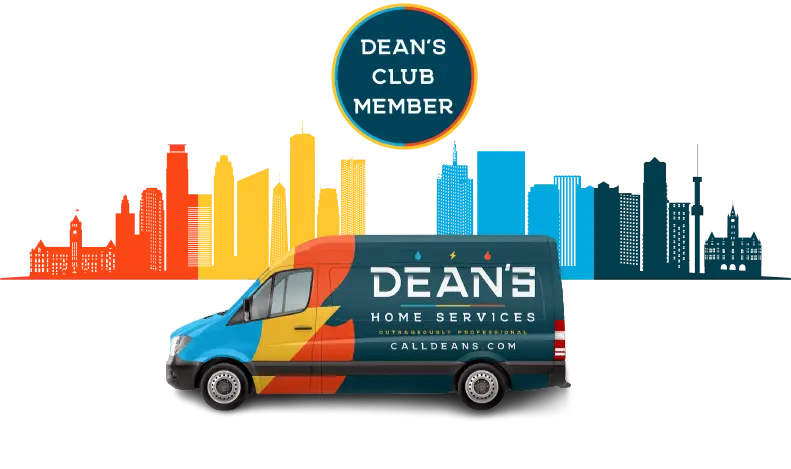 Dean's Club Membership
Sign Up Today
Free annual evaluations
10% discount on repairs and equipment
Priority scheduling
No regular travel charges
Discounted after-hours travel charges