Why You Need to Schedule an Air Conditioning Tune-Up
Have you scheduled your summer air conditioning tune-up? Now is the perfect time to make sure that your A/C is in good condition for the warm summer months. With regular maintenance, you can make sure that your home is cool when you need it most.
Why You Need An A/C Tune-Up:
You'll Prevent Future Breakdowns – By scheduling an air conditioning tune-up, you will keep your A/C unit in good condition. Everything will run smoothly through the summer months when you need it most.
You'll Save Money – When your A/C doesn't have to work as hard to cool down your home, you will spend less on your utility bills at the end of the month.
You'll Extend the Lifespan of Your System – A HVAC system tune-up helps keep your air conditioning system running in good shape. This means a longer lasting unit and more money in your pocket.
You Will Catch Problems Early On – During a tune-up, a professional technician can catch any problems with your system early on. You can address any necessary repairs before your system breaks down.
Like with any home appliance, your air conditioner needs regular maintenance to stay in good condition. If you have any questions about your HVAC system, or you are ready to schedule your annual tune-up, contact the expert technicians at Dean's Professional Plumbing, Heating, Air & Drain.  We are here to help keep you and your family cool all summer long!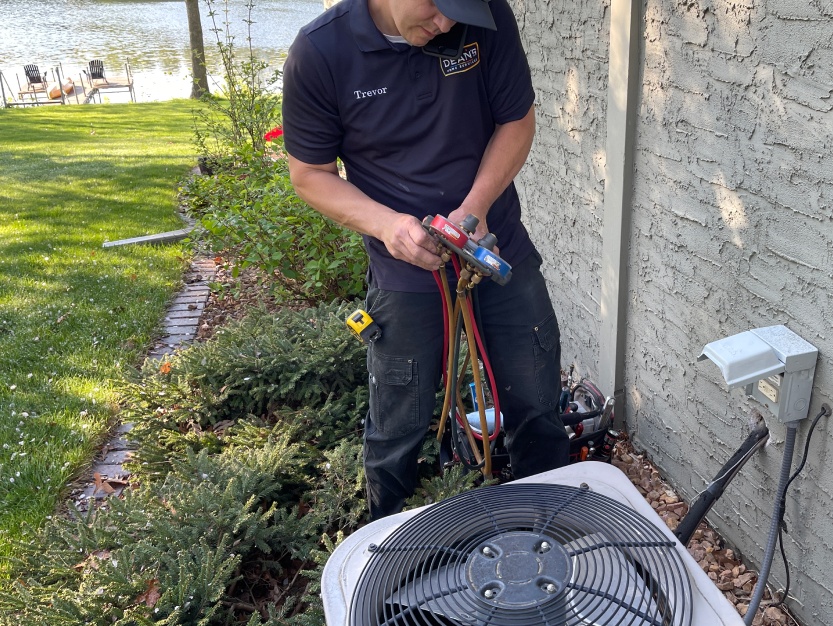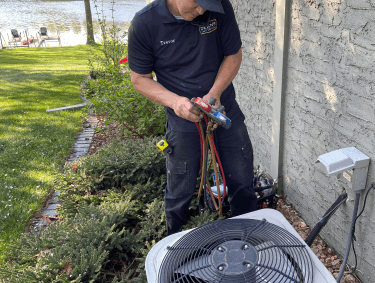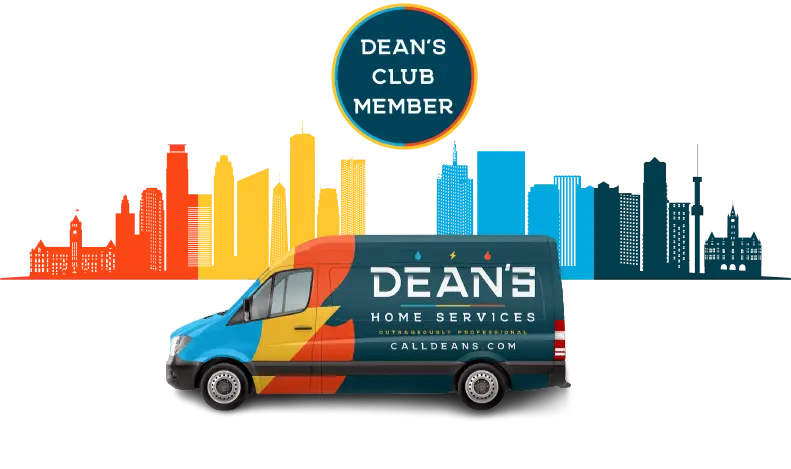 Dean's Club Membership
Sign Up Today
Free annual evaluations
10% discount on repairs and equipment
Priority scheduling
No regular travel charges
Discounted after-hours travel charges