MyTalk Santa Stop LIVE at Dean's Home Services
We at Dean's Home Services pride ourselves on being active throughout our community! We call Minneapolis/St. Paul home and we're proud to be a part of MyTalk 107.1's Santa Project. Donna and Steve will be broadcasting live and accepting donations for the Ronald McDonald House from 9a-noon on Wednesday, December 8th at Dean's Home Services' new HQ in Brooklyn Center.
Come and watch Donna and Steve broadcast their show live, enjoy some treats, and when you donate a toy, Dean's will give you a one-year Dean's Club Membership for FREE!
If you're able to attend, please visit us at our new office in Brooklyn Center!
6701 Parkway Circle
Suite 600
Brooklyn Center, MN 55430
Santa Project Details
Help spread some holiday joy to families with sick kids with MyTalk 107.1's Santa Project benefitting Ronald McDonald House, Upper Midwest. 
Donate a gift from the wish list below, and we'll make sure it gets delivered to the kids and families at RMHC – UM in time for Christmas. 
RMHC–UM's mission is to provide a home away from home and a caring community of support to families with seriously ill and injured children. Every year, we support thousands of families from across the state and around the region by providing complimentary lodging, meals, and family-focused services. By alleviating many families' everyday needs, we allow them to focus on what's most important – the health and well-being of their hospitalized child as well as their family unit as a whole.
Wish List:
·       iPhone/iPad Chargers
·       Hot wheels
·       Action figures
·       LEGO sets
·       Nerf toys
·       Weighted blankets
·       Art sets
·       Bath and body sets
·       Fuzzy socks
·       Baby dolls
·       Board books
·       VTech toys
·       Fold-up wagons
·       Barbie or Ken dolls
·       Minnesota-themed gifts
·       Superhero hats or apparel
·       MagnaTiles sets
·       Unicorn-themed gifts
·       Board games
·       Canned vegetables
·       Jerky
·       Individually packaged meals (Easy Mac, ramen cups, microwavable soup, etc.)
·       Granola
·       Trail Mix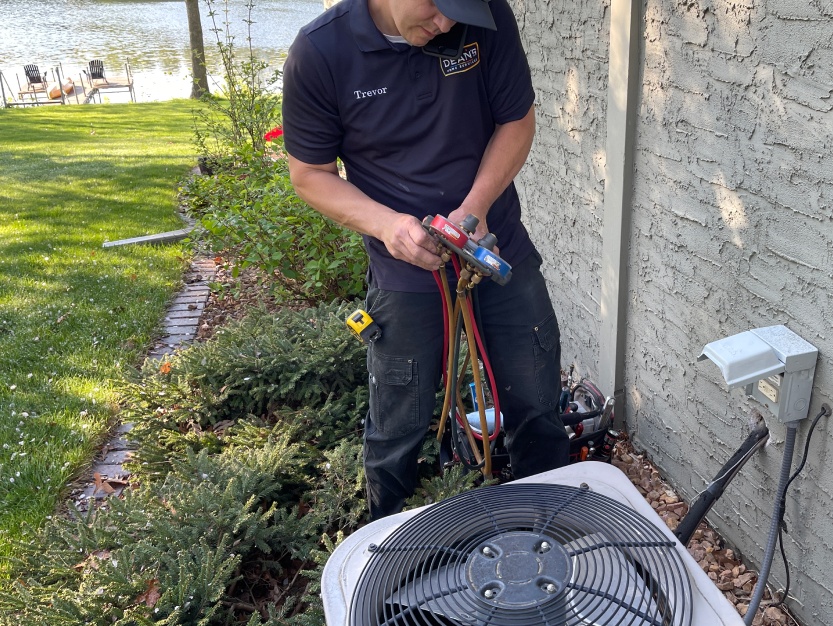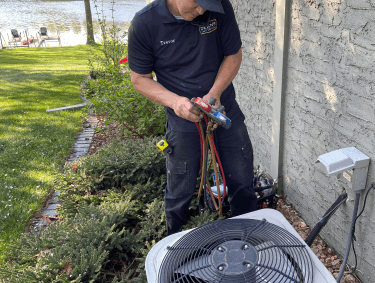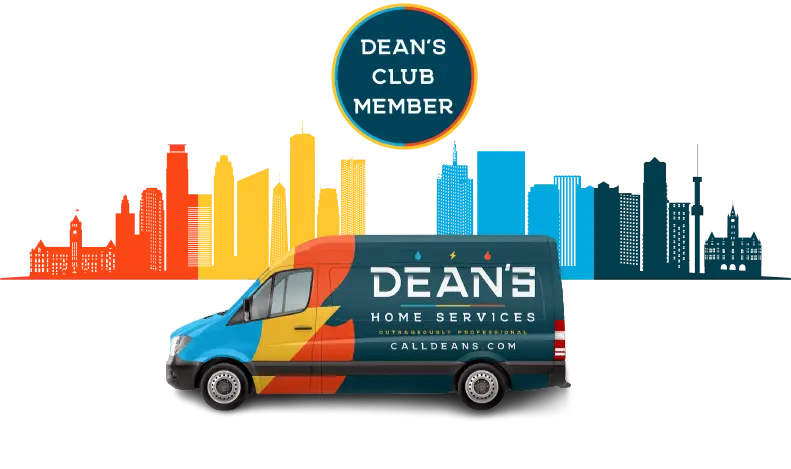 Dean's Club Membership
Sign Up Today
Free annual evaluations
10% discount on repairs and equipment
Priority scheduling
No regular travel charges
Discounted after-hours travel charges