Why You Should Install a Sump Pump
Thinking of installing a sump pump in your home? This is a great way to protect your basement, your home and your belongings from water damage. Whether your home is prone to flooding or you're just looking to add an extra layer of protection, here is why you should consider adding a sump pump to your home.
WHAT IS A SUMP PUMP?
A sump pump is a pump that is used to remove water that has accumulated pump it away from a home. They are frequently used in the basements of homes that flood frequently or exist below the water table.
WHAT DO SUMP PUMPS PROTECT AGAINST?
Winter Snow Melt – In the winter months, we accumulate a lot of snow around our homes. However, when that snow melts, it can be problematic for our homes. A sump pump will help protect your basement from flooding damage when the snow starts to melt.
Frequent Spring Rain – "April showers bring May flowers" is a popular saying for a reason. As we approach the spring months, we will be seeing a lot more rain. More rain could mean more flooding problems for homeowners.
If you run into any plumbing problems with your home, or you are looking to install a sump pump, give our professional technicians a call. We are here to help you with all of your plumbing repair, replacement and installation needs. Visit our website to learn more about the plumbing services that we offer at Dean's Professional Plumbing, Heating, Air & Drains or give us a call directly.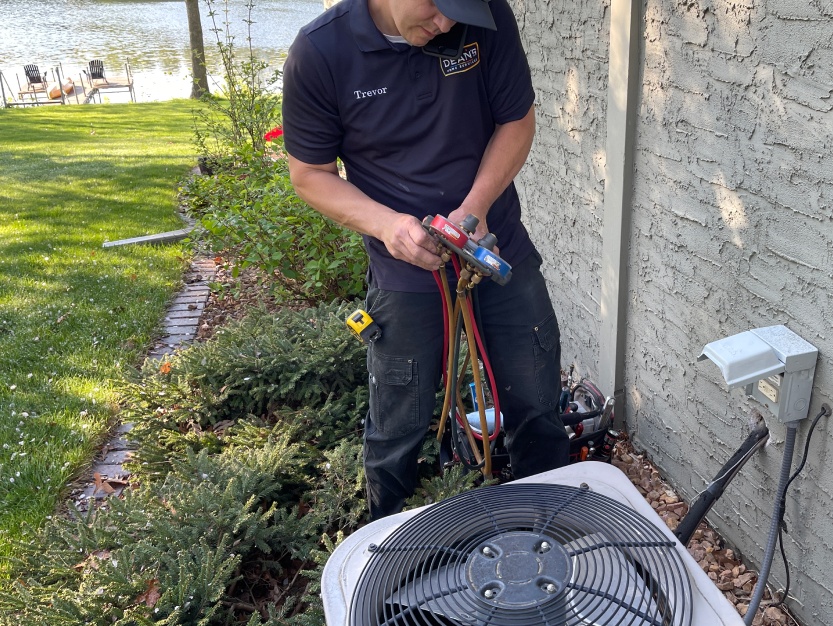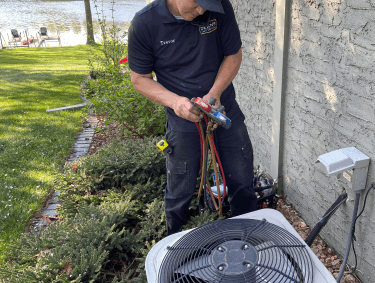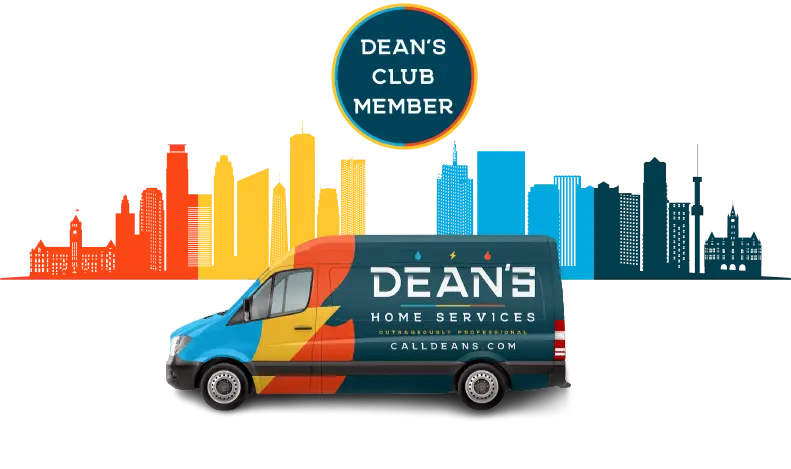 Dean's Club Membership
Sign Up Today
Free annual evaluations
10% discount on repairs and equipment
Priority scheduling
No regular travel charges
Discounted after-hours travel charges