How to Prepare Your Plumbing for the Holidays
Thanksgiving a week away and the holiday season is in full swing! Is your home plumbing prepped and ready to go for your guests?
Before you carve the turkey and open presents up under the tree, make sure you check all of your plumbing fixtures first. Here are a few tips to help you get started.
Holiday Plumbing Preparation Tips
1. Keep a plunger on hand
During the holidays, our bathrooms see more turnaround time than ever before. To help avoid any bathroom clogs or other plumbing issues, keep a toilet and sink plunger (because those are different) handy!
2. Be careful with what you put down the disposal
As you are prepping for your holiday dinners, be careful with what you throw down your drain. Many people think they can throw vegetable peels and oils and grease down the drain, but that's a big no-no. If you want to avoid a plumbing clog, it's better to be safe than sorry and throw everything away in the trash.
3. Check for plumbing problems NOW
Checking right before any holiday parties help prevent any emergencies the day of. Especially because it's such a busy season, the last thing you'll want to deal with is a plumbing issue.
4. Place a garbage can in the bathroom
Place a garbage can in your bathroom or even replace your smaller garbage can with a larger one for the time being. Your bathroom will have a lot more foot traffic, which means way more trash, so a larger trash can will come in handy.
If you run into any plumbing problems through the holidays, don't hesitate to give us a call! Our professional plumbing technicians are here to help things run smoothly. You can also visit our website to learn more about the services we offer at Dean's Professional Plumbing, Heating, Air & Drain.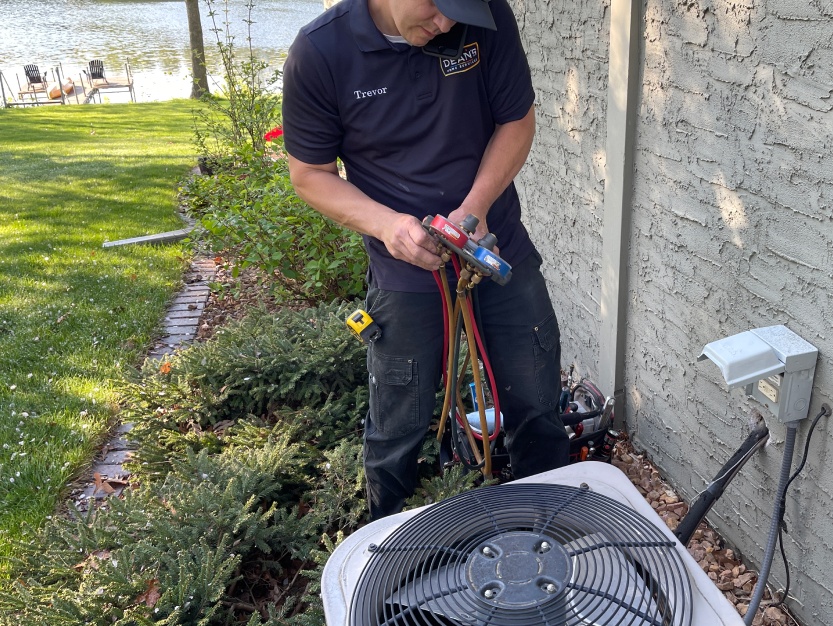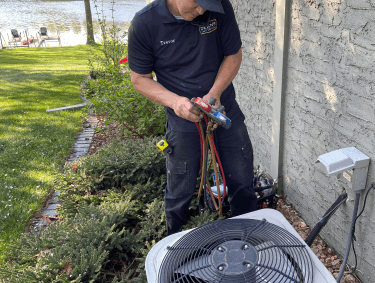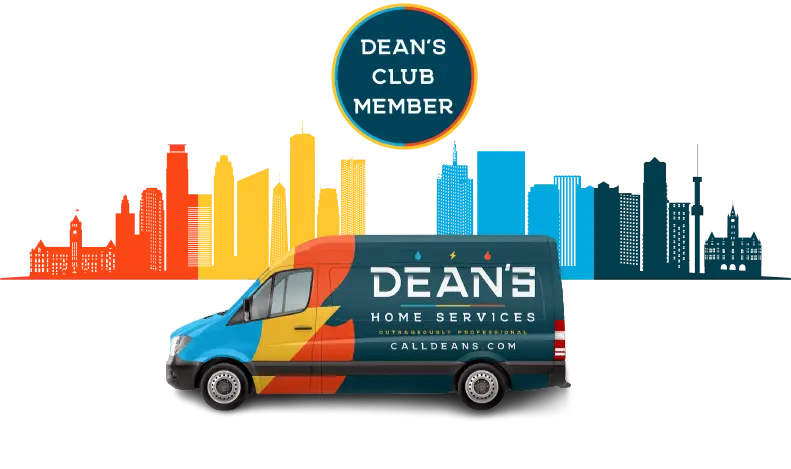 Dean's Club Membership
Sign Up Today
Free annual evaluations
10% discount on repairs and equipment
Priority scheduling
No regular travel charges
Discounted after-hours travel charges