Get a Free Second Opinion On Your AC Replacement
Save Now with a Free Second Opinion and $500 Off
Get a second opinion before you buy. Let Dean's Home Services provide a free second opinion and give you an honest assessment of your system. Schedule a second opinion from us and receive an additional $500 savings on the installation of a new HVAC unit from Dean's Home Services.
Call Dean's to schedule your appointment or fill out the form and we'll call you!
Minnesota Air Conditioning Experts
When it comes to major home purchases, it never hurts to get a second opinion. With one call, we can give you that peace of mind and save you an additional $500 off the replacement cost.
We're here to help you make an informed decision when it comes to major purchasing decisions like a new furnace or AC. A lot goes into making sure your system works properly in your home. Your technician needs to factor in the number of windows and doors in your home, the number of occupants, your square footage, insulation, ductwork, and so much more. Dean's air conditioning professionals can help you today!
Stay Cool with a Free Second Opinion
Dean's Home Comfort Consultants are able to help you decide what makes sense for you, your family, and your home.
Upfront Pricing
A comfort consultant will help you understand options based on your home.
We handle all applicable Minnesota rebates and permits.
Customer Satisfaction and an A+ Warranty
Everyone knows that comfort is king. You deserve to feel comfortable in your home—but to do that, you'll need a heating and cooling system that's tailored to your needs and your budget. Our experienced home comfort consultant will work with you to find the perfect setup for your home and budget. Peace of mind comes with an unbeatable service warranty. We only use the best brands and will ensure you don't need to go without AC in your home while we work on installing a new system.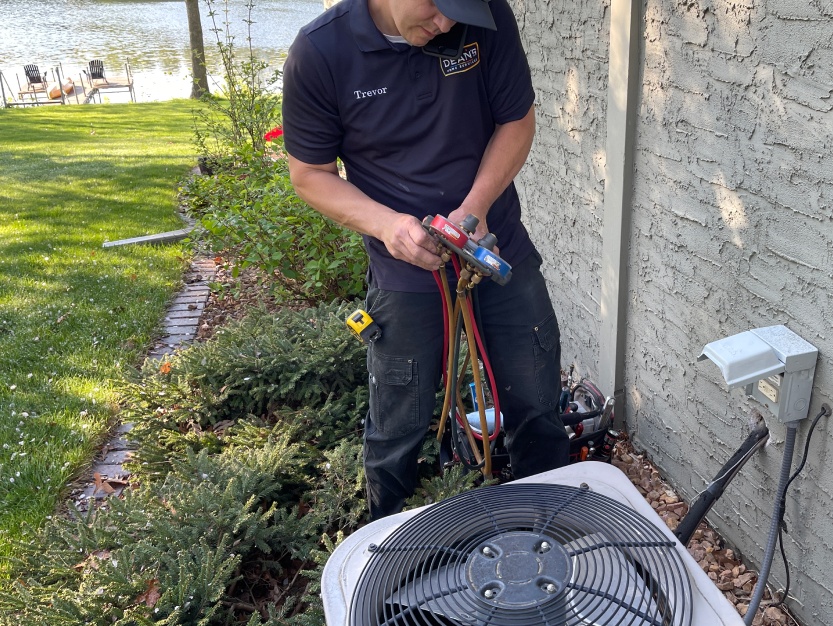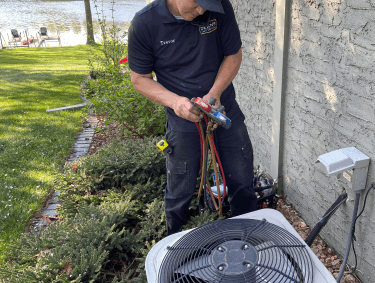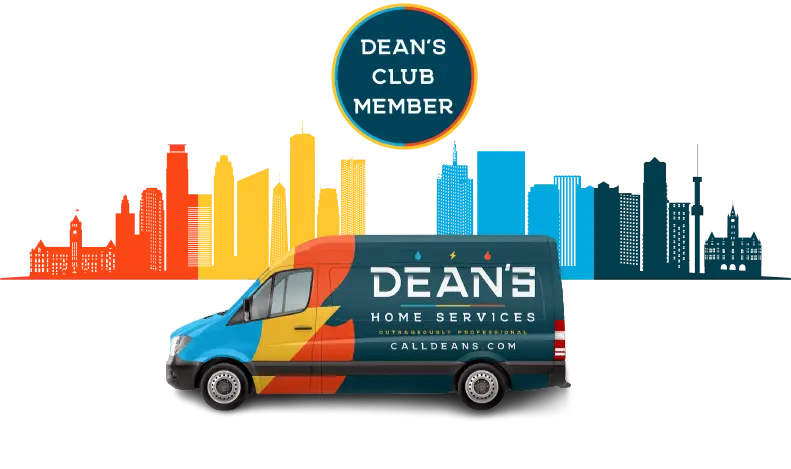 Dean's Club Membership
Sign Up Today
Free annual evaluations
10% discount on repairs and equipment
Priority scheduling
No regular travel charges
Discounted after-hours travel charges