Thanksgiving Recipes from Dean's
When it comes to creating the perfect Thanksgiving meal, we here at Dean's Home Services feel you shouldn't just be focusing on your main dish. It's important to make sure all of the other components including the sides and desserts are up to quality. We collected some unique ideas from co-workers at Dean's for your taste buds to enjoy on Turkey Day. These recipes are not only unique, but they are simple enough so you can still enjoy family and friends.
Ari's Mighty Mac N' Cheese
Makes 4 to 6 servings
1 tablespoon vegetable oil 
1 pound elbow macaroni 
8 tablespoons (1 stick) plus 1 tablespoon butter 
1/2 cup (2 ounces) shredded Muenster Cheese
1/2 cup (2 ounces) shredded Mild Cheddar Cheese 
1/2 cup (2 ounces) shredded Sharp Cheddar Cheese
1/2 cup (2 ounces) shredded Monterey Jack 
2 cups of half and half 
1 cup (8 ounces) Velveeta cheese, cut into small cubes 
2 large eggs, lightly beaten 
1/4 teaspoon season salt
1/8 teaspoon freshly ground black pepper 
Preheat the oven to 350 degrees F. Light butter a deep 2 1/2-quarter casserole dish. 
In a large pot of salted water to a boil over high heat. Add the oil, then the elbow macaroni, and cook until the macaroni is just tender (about 7 minutes). Do not overcook. Drain well. Return to the cooking pot. 
In a small sauce pan, melt 8 tablespoons of the butter. Stir into the macaroni. In a large bowl, mix the Muenster, mild, sharp cheddar, and Monterey Jack cheese. Add the half and half, 1 1/2 cups of the shredded cheese and cubed Valveeta and the eggs. Season with the salt and pepper. Transfer to the buttered casserole dish. Sprinkle with the remaining 1/2 cup of shredded cheeses on top. 
Bake until it's bubbling around the edges, about 35 minutes. Serve hot. 
Josh's Mmmm-mmm-mmm Mashed Sweet Potatoes
Bring a large pot of salted water to a boil
Add 6 peeled and cut sweet potatoes, cook tender for about 20 mins
Drain water then add ½ cup of milk while mixing thoroughly. Add ½ cup at a time until desired texture.
Add ½ cup of butter and a ½ cup of maple syrup while continuing to mix.
Top with 1 tablespoon of brown sugar and (optional) small marshmallows for desired sweetness
Kelly's Wildly Amazing Wild Rice
This family recipe comes from Kelly's grandfather a traveling salesman that would get wild rice while on trips.
Ingredients
Wild Rice | 1 lb black label bacon | large onion | mushrooms
Cook 2-3 cups of wild rice in water for about 15 minutes have the rice cook at a simmer. You'll then dump, strain and rinse the rice. Do this 2x or until the rice begins to look 'puffy" (15ish minutes). Do this 2x to get it clean.
Now cook the wild rice again in the stock of your choice, simmer, and after 15 minutes strain, DO NOT RINSE
While you're cooking the wild rice, cook 1lb black label bacon, cook it crispy, and cut it into squares (set aside because bacon is added when it's time to serve. 
Use bacon grease to cook 1 large chopped onion and 1 chopped container of mushrooms.  Chop and Saute
Take the cooked onion, mushrooms, and a few tablespoons of the bacon grease and mix it in with the wild rice. Use salt and pepper to taste
Bacon is used on top of the wild rice to add "crunch".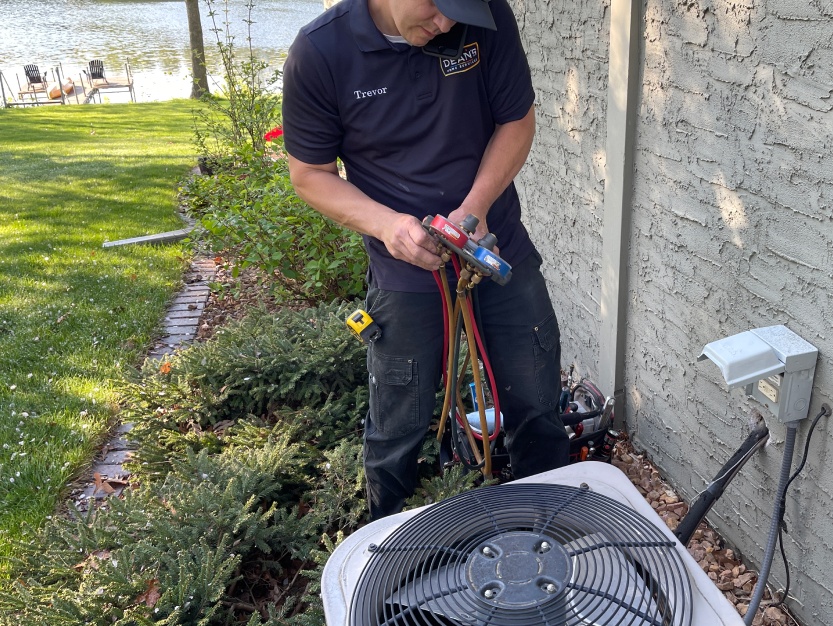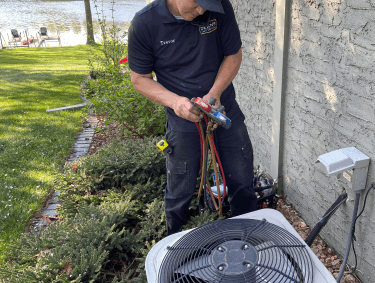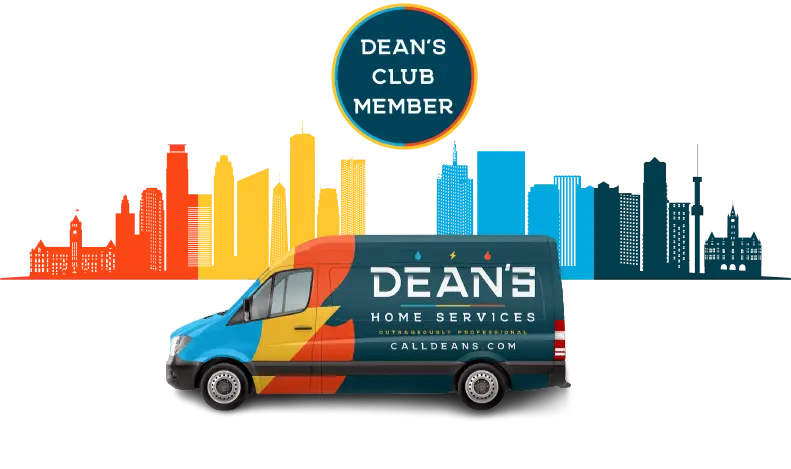 Dean's Club Membership
Sign Up Today
Free annual evaluations
10% discount on repairs and equipment
Priority scheduling
No regular travel charges
Discounted after-hours travel charges