How to Prepare Your Plumbing for the Holidays
The holidays will be here before you know it – is your home plumbing prepared for the extra stress? Before you sit down to reconnect with family and friends over dinner, you'll want to take a few plumbing precautions. Here are a few tips to help you make sure that your plumbing is prepared for the holiday season.
Holiday Plumbing Prep:
Keep a Plunger On Hand – During the holidays, our bathrooms tend to get more foot traffic. Keep a plunger on hand in the event of an emergency!
Watch What You Put Down the Disposal – As you prep for holiday dinners, remember that potatoes, pumpkin guts, egg shells, pasta and stringy vegetables can all cause a plumbing clog.
Check for Problems Now – Checking for plumbing problems early on can help you prevent an emergency during a holiday gathering. A little preventative maintenance can go a long way!
Put a Garbage Can in the Bathroom – Make sure that you have an empty garbage can in the bathroom so that guests aren't tempted to flush items that shouldn't be placed down your toilet!
If you run into any plumbing problems through the holidays, don't hesitate to give us a call! Our professional plumbing technicians are here to help things run smoothly. You can also visit our website to learn more about the services we offer at Dean's Professional Plumbing, Heating, Air & Drain.
Contact the expert technicians at Dean's Professional Plumbing, Heating, Air & Drain:
Follow us on social media for more plumbing tips and tricks!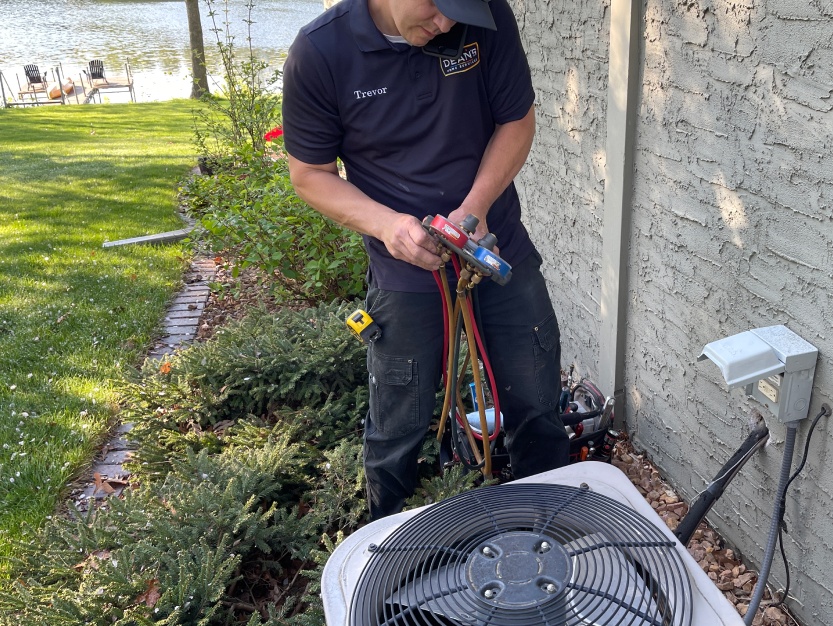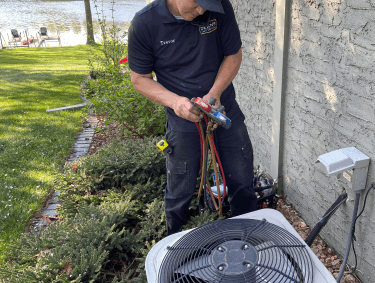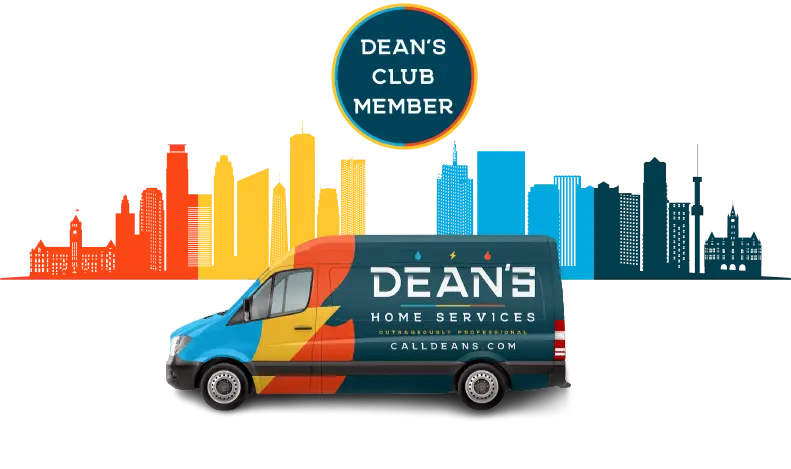 Dean's Club Membership
Sign Up Today
Free annual evaluations
10% discount on repairs and equipment
Priority scheduling
No regular travel charges
Discounted after-hours travel charges