How to Prepare Your Home for Your Holiday Getaway
The holidays are the busiest travel season of the year. Over the next few weeks, family and friends will be traveling to visit loved ones near and far. If you are planning an extended weekend getaway, you'll want to make sure that your home is safe and secure while you are away. This checklist will help ensure that your home is prepped for your holiday getaway.
Holiday Getaway Checklist:
Adjust Your Thermostat – Turning your thermostat down a few degrees will help you save on your home heating bill. Just remember that it's important to not turn off your heat completely. Cold temperatures can cause your plumbing pipes to freeze, expand and burst. We recommend lowering, but not completely turning off your thermostat.
Hold the Mail – If you are going to be away for an extended period of time, have the post office hold your mail. This will help keep things organized and prevent others from realizing that you're not home.
Turn Off Your Main Water Valve – In the unfortunate event there is a plumbing problem while you are away, turning off your main water valve will prevent flooding damage.
Clean Out the Fridge – Throw away any food that might expire while you're away. You don't want to come home to a smelly fridge!
If you run into any problems with your home heating, plumbing or drains, don't hesitate to give us a call! Our professional technicians are here to help things run smoothly year round. You can also visit our website to learn more about the services we offer at Dean's Professional Plumbing, Heating, Air & Drain.
Contact the expert technicians at Dean's Professional Plumbing, Heating, Air & Drain:
Follow us on social media for more plumbing tips and tricks!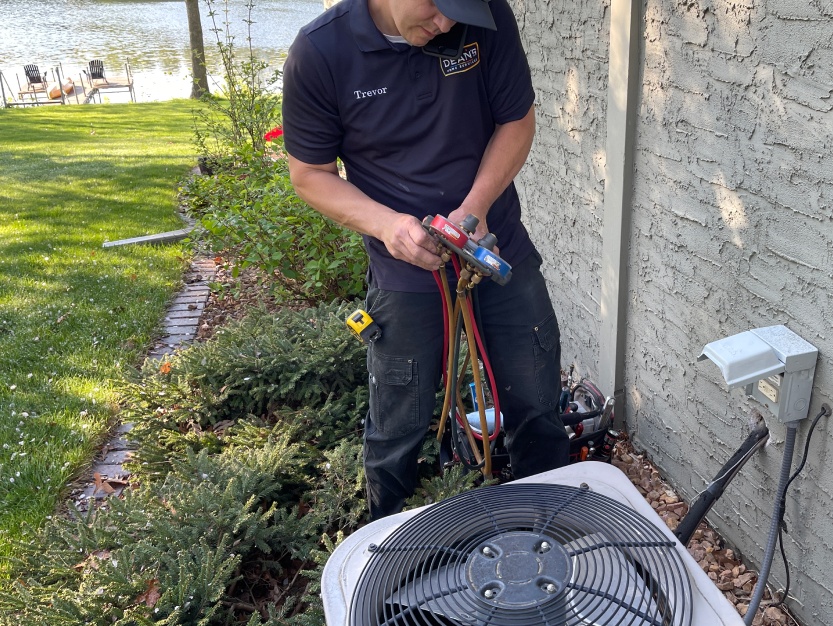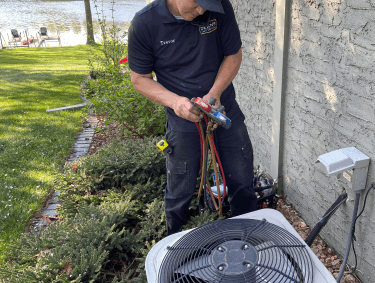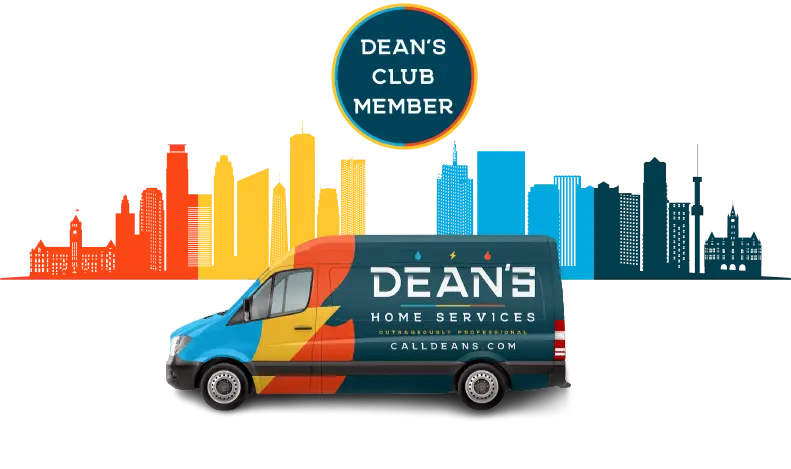 Dean's Club Membership
Sign Up Today
Free annual evaluations
10% discount on repairs and equipment
Priority scheduling
No regular travel charges
Discounted after-hours travel charges