How to Prep Your Guest Bathroom for Holiday Travelers
During this time of year, everyone is traveling to visit friends and family. Do you have any loved ones coming to visit your home? Take a few extra minutes to make sure that your guest bathroom is prepped for holiday travelers!
Guest Bathroom Tips:
Add a Bathroom Garbage Can – Make sure that your guest bathroom is stocked with an empty garbage can! This will keep holiday travelers from flushing items that they shouldn't.
Stock Up On Toiletries – Holiday travel can be hectic. Add extra toothbrushes, toothpaste and razors to your guest bathroom. They'll appreciate having any items they might have forgotten in the holiday rush.
Add a Drain Screen to Your Shower – Check to make sure that your guest bathroom has as drain screen in place. You don't want to end up with the frustration of a slow draining shower.
Light Some Festive Candles – Add festive luxury to your guest bathroom by adding a holiday candle or potpourri. This is a great way to keep your bathroom smelling fresh — and to get in the holiday spirit.
If you run into any plumbing problems this holiday season, don't hesitate to give us a call. Our professional plumbing technicians are here to help keep things running smoothly. Learn more about the plumbing services that we offer to Twin Cities residents on our website.
Follow us on social media for more plumbing tips and tricks!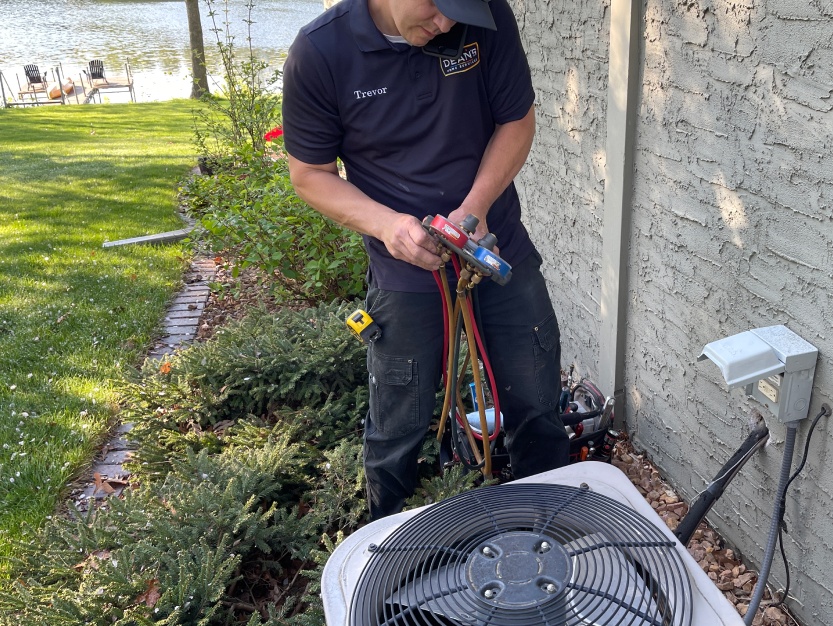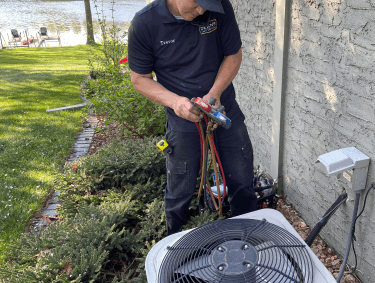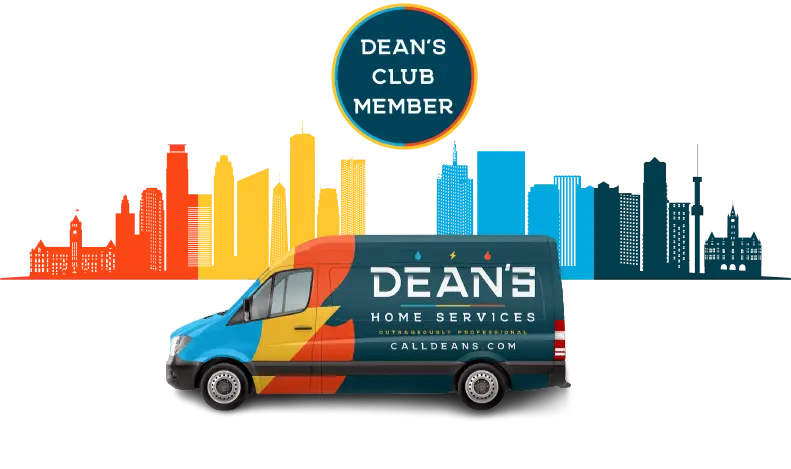 Dean's Club Membership
Sign Up Today
Free annual evaluations
10% discount on repairs and equipment
Priority scheduling
No regular travel charges
Discounted after-hours travel charges