Last Minute Holiday Gifts for the Home
Looking for a few last minute holiday gifts? Give a gift that the whole family will enjoy! These holiday gifts for the home are the perfect way to celebrate.
Holiday Gifts for the Home:
A New Showerhead – Can't afford a complete bathroom remodel? A new showerhead can truly transform your bathroom. From multi-setting fixtures to handheld showerheads to rain showers, a new showerhead can add spa-like luxury to your bath.
A New Kitchen Faucet – A new kitchen faucet can really change the look and feel of your space. Choose from a variety of finishes and styles that help you update your kitchen space for less.
Tankless Water Heater – Never run out of hot water again! Tankless water heaters mean endless hot showers for the whole family. These tankless systems heat water as it is needed, so there is no need to heat stored water.
Smart Thermostat – Go digital with a smart thermostat! These self-programmable thermostats learn your habits and temperature preferences. They know to keep your home cooler while you're away — and warmer when you're home during the winter months. This means that your home will be more comfortable and you'll save on your monthly utility bills.
Shower Doors – Glass shower doors are a great way to update the look of your bathroom. They're easy to clean, prevent the buildup of mold/mildew, and add to the overall value of your home.
If you run into any problems with your home plumbing system, or you're looking to install a new fixture for the holidays, don't hesitate to reach out to our office. Our professional technicians are here to help you with all of your home plumbing, heating and cooling needs! Learn more about the services that we offer to Twin Cities residents on our website.
Follow us on social media for more plumbing tips and tricks!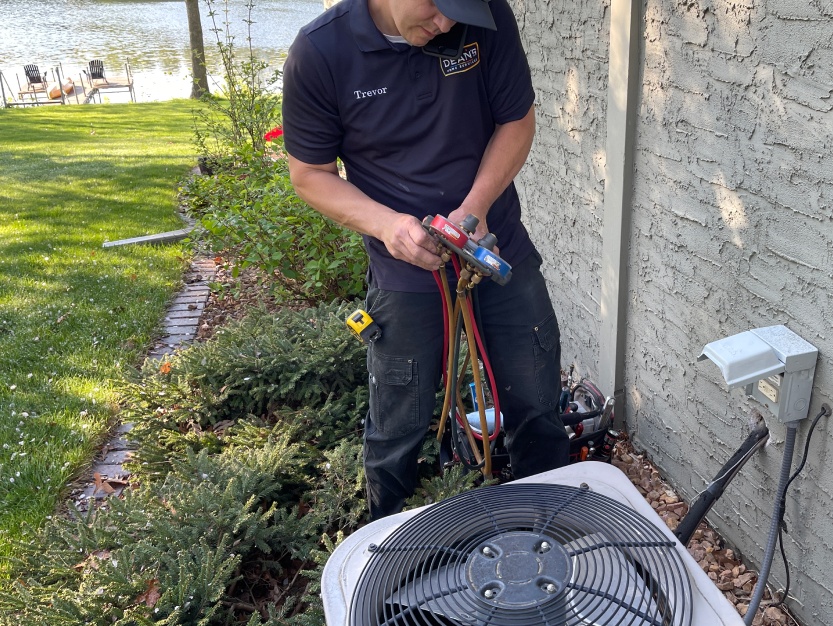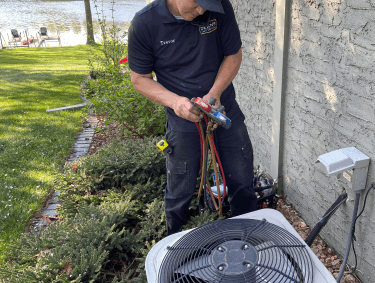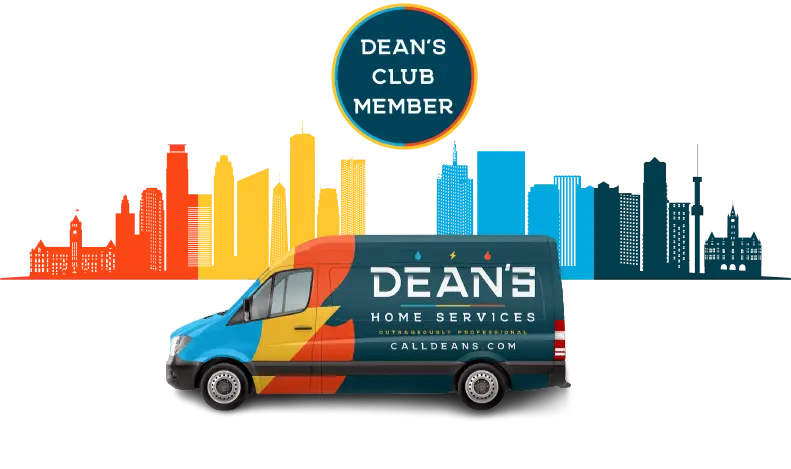 Dean's Club Membership
Sign Up Today
Free annual evaluations
10% discount on repairs and equipment
Priority scheduling
No regular travel charges
Discounted after-hours travel charges