How to Heat Your Home for Less
Winter nights can get very cold, especially here in the Twin Cities. Unfortunately, this also often means that homeowners will be turning up the heat and seeing their utility bills skyrocket at the end of the month. We have put together a few tips that will help you heat your home for less this winter.
Winter Heating Tips:
Seal Your Windows. Take the time to check your window seals and apply caulk to seal off any air leaks. This quick and easy improvement only costs a few dollars, and can lead to significant energy savings.
Add Area Rugs to Tile Floors. Hardwood or tile floors can make your toes freeze. Add a bath mat to your bathroom floor or an area rug in your kitchen to help keep heat from escaping through your floor.
Add Insulation. Check the insulation in your attic, especially if you live in an older home. You don't want your heat to escape through the roof or walls of your home.
Turn On Your Ceiling Fans. It may seem counterproductive, but turning on your ceiling fans can actually help push warm air downward. During the winter, reverse your fan's rotation to clockwise, so that the fan will push cool air upward and warm air down.
Install a Programmable Thermostat. Your programmable thermostat can help you save up to 10% a year on home heating and cooling costs! Since you can adjust the temperature to save when you're at work and to feel comfortable when you're home, you can see a significant different in the cost of keeping your home warm this winter.
If you have any questions about your home heating system or if you run into any problems this winter, do not hesitate to reach out to our office. Our professional technicians are here to help you keep your home warm and cozy for less.
Follow us on social media for more plumbing tips and tricks!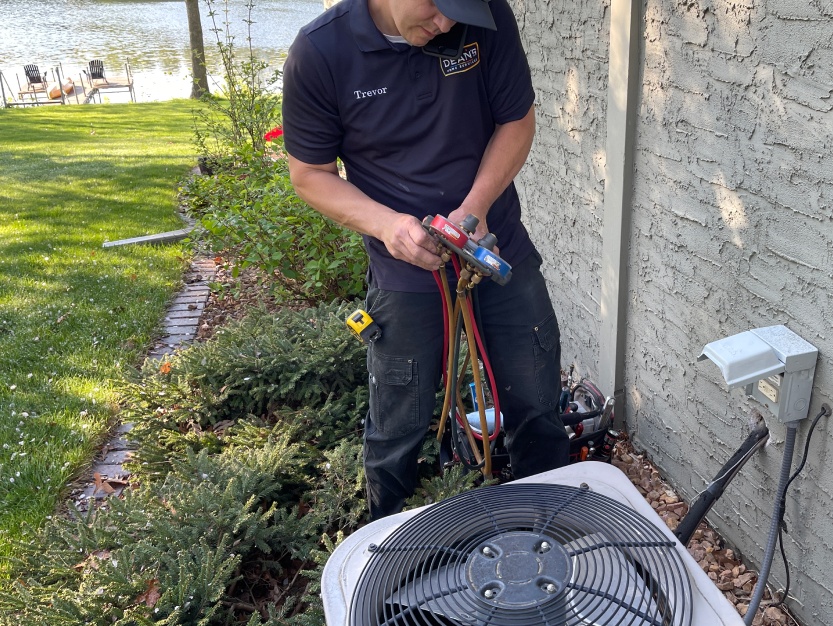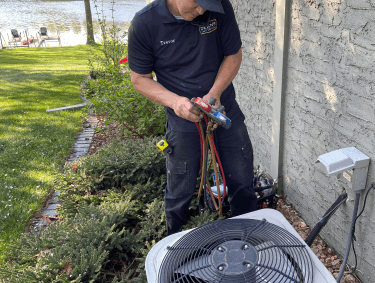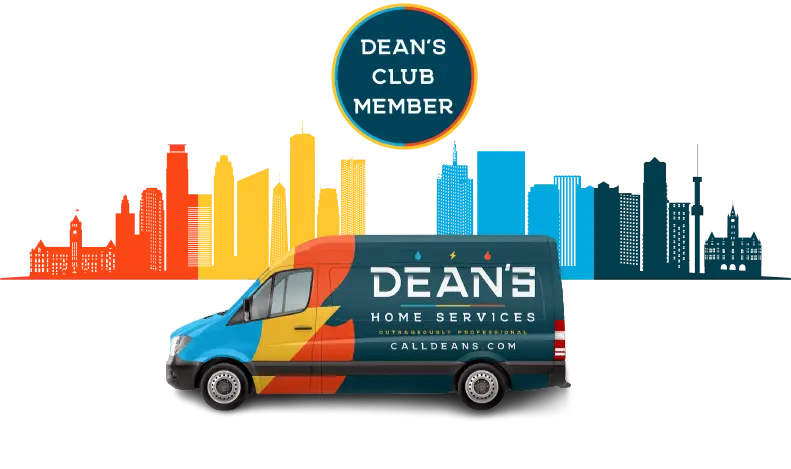 Dean's Club Membership
Sign Up Today
Free annual evaluations
10% discount on repairs and equipment
Priority scheduling
No regular travel charges
Discounted after-hours travel charges