How to Cut Home Energy Costs
You don't have to make sacrifices to cut energy costs at home. With a few simple changes, you can see significant changes in your bill at the end of the month. Try these tips to help reduce your utility costs.
How to Cut Energy Costs:
Don't Block Your Vents – Your HVAC system probably accounts for a large portion of your energy bill. Make sure that your home is being heated and cooled efficiently by keeping air flowing freely throughout your home. Make sure that couches, chairs, or other furniture aren't blocking your HVAC vents.
Schedule Annual Maintenance – Just like any piece of equipment, regular maintenance goes a long way towards preventing problems. Don't forget to schedule your annual tune-ups!
Change Your Air Filters – Another way to promote airflow in your home is by changing your air filters. Air filters can become dirty and clogged over time, leaving your HVAC system working harder to keep your home a comfortable temperature. Changing your air filter might seem simple — but it can lead to significant savings.
Seal Your Windows – A lot of your home's energy can be lost through your windows and doors. Make sure that you don't have any drafts.
If you run into any problems with your home's HVAC system, do not hesitate to reach out to our professionals here at Dean's Home Services. You can also learn more about the services that we offer to Twin Cities residents on our website.
Follow us on social media for more plumbing tips and tricks!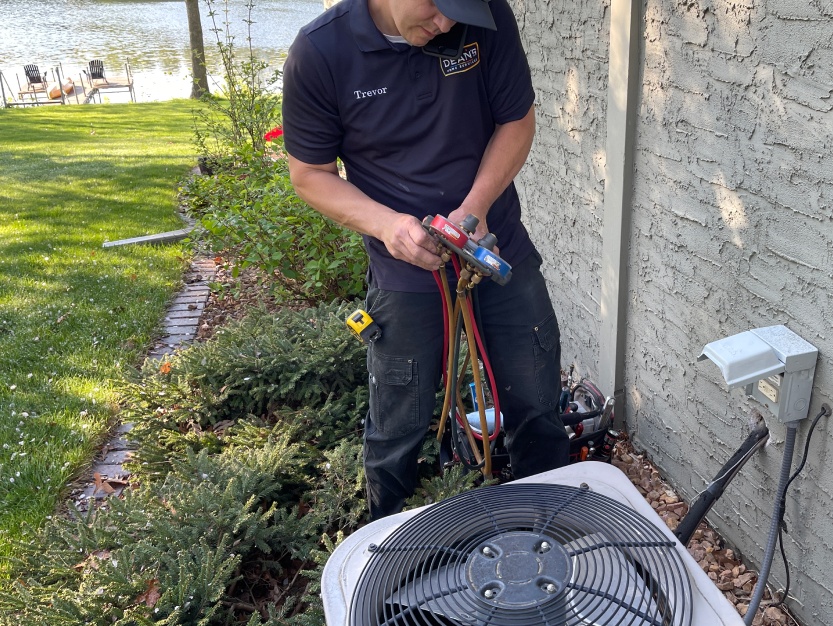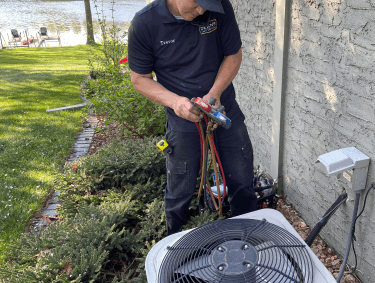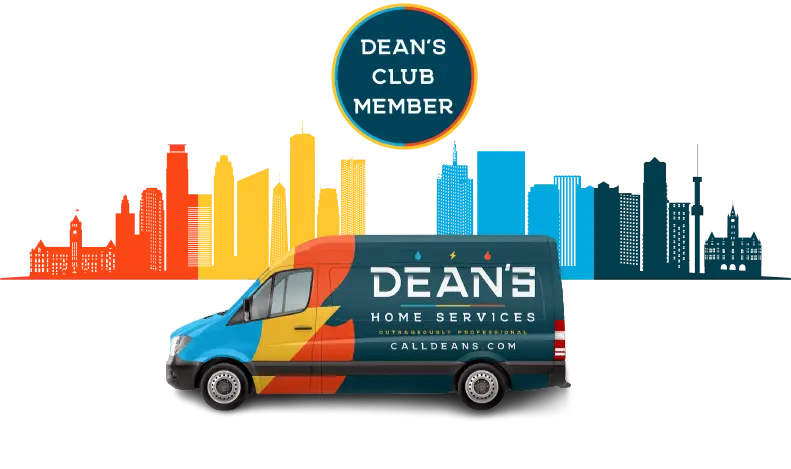 Dean's Club Membership
Sign Up Today
Free annual evaluations
10% discount on repairs and equipment
Priority scheduling
No regular travel charges
Discounted after-hours travel charges