Air Conditioning Equipment: Repair or Replace
When your cooling system just isn't working up to par, should you have it repaired or simply replace the unit? In the past this has been a very tough question with pros and cons for both options. However, with recent advancements in air conditioning technology, it may be worth your while have it replaced.
It all depends on how old your system is as well as the severity of the problem, but here are a few general guidelines to follow:
If your system is more than 8-10 years old, repairing the unit is probably not worth the expense. You will wind up saving more in the long run due to more energy efficient models.
Check to see if dirt or debris is causing the problem. This is a common cause of failure, but can easily be fixed.
It may not even be the air conditioner that's causing the problem. It may be leaky or insufficient ductwork that is causing you to lose your cool.
Before you make a decision, it's a good idea to call in the experts. They will be able to provide with some useful information to help guide your thought process.
Have air conditioning questions for us? Contact the cooling experts at Dean's Professional Plumbing, Heating, Air & Drains today!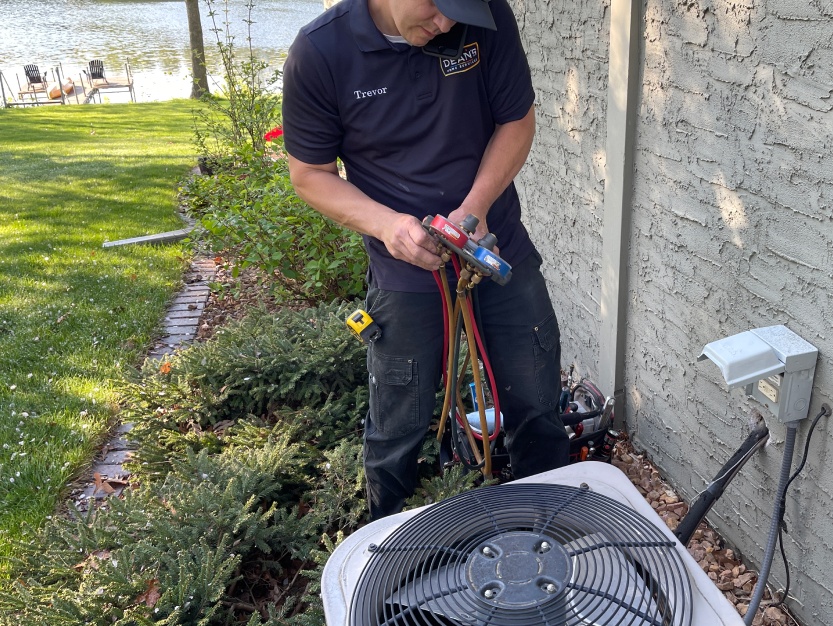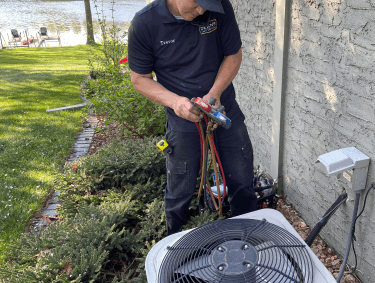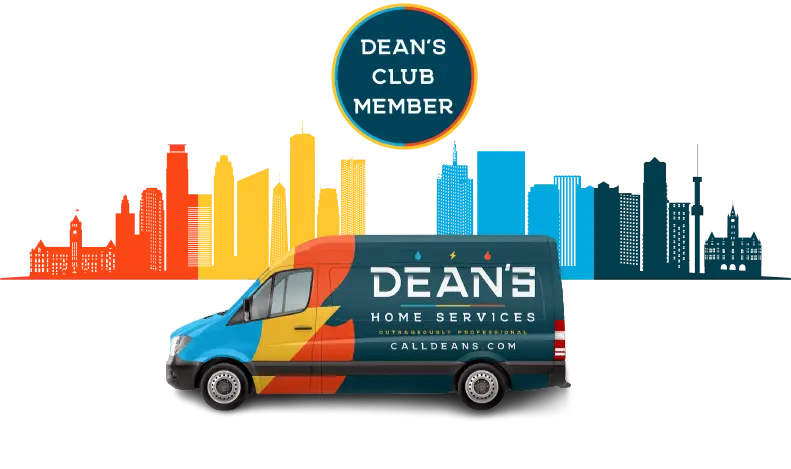 Dean's Club Membership
Sign Up Today
Free annual evaluations
10% discount on repairs and equipment
Priority scheduling
No regular travel charges
Discounted after-hours travel charges